An armed robber sentenced to 14 years in jail has been caught in Spain after going on the run in 2001 and being placed on Crimestoppers' Most Wanted list.
Francis William Webb, formerly of Orchard Lane, Mitcham, admitted to five bank raids in Croydon between January 1995 and April 1996.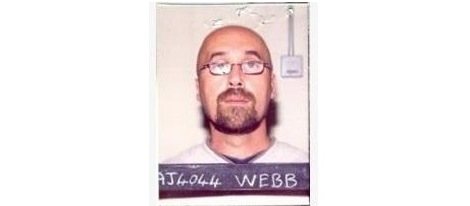 Webb, 60, was temporarily released on compassionate grounds from the former HMP Latchmere House in Richmond in 2001 but went missing and a European Arrest Warrant was issued.
He is thought to have left the country using someone else's passport and spent the last decade living undetected under an assumed name in Turis, a village 25 miles inland from Valencia.
Spanish police arrested him on February 10 and have brought him to Madrid where he will face an extradition hearing at the National Court.
When first arrested in 1997, Webb, who also goes under the name Graham Jones, confessed to five counts of robbery and five counts of having a firearm or imitation firearm.
The raids were all carried out at the same two branches of Halifax, formerly the Leeds building society in Croydon where, concealing a handgun in a carrier bag, he stole £7,000 in £50 notes.
Picture courtesy of  Ming Xia, with thanks