More than 400 people gathered on Wimbledon Common to celebrate a must-see cultural Mongolian festival of Naadam.
Ambassador His Excellency Tulga Narku opened the London Naadam 2019 ceremony on July 7.
Naadam traditionally celebrates Mongolia's three national sports – wrestling, archery and horse riding – known locally as 'the three games of men'. Festivalgoers are treated to a blaze of colour from traditional Mongolian dress to khuushuur – Mongolian deep fried pies. In Mongolia, the Naadam festival is celebrated throughout three-day holiday period.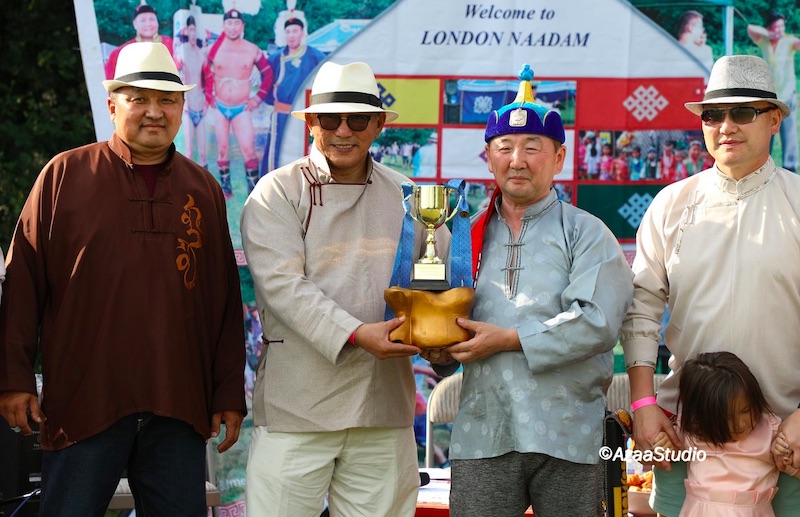 The event also included a music concert performed by Mongolian artists and children featuring traditional Mongolian instruments, a kids running race and a traditional clothing competition where people wore the brightly coloured traditional Mongolian clothing called deel. The summer festival was enjoyed by all.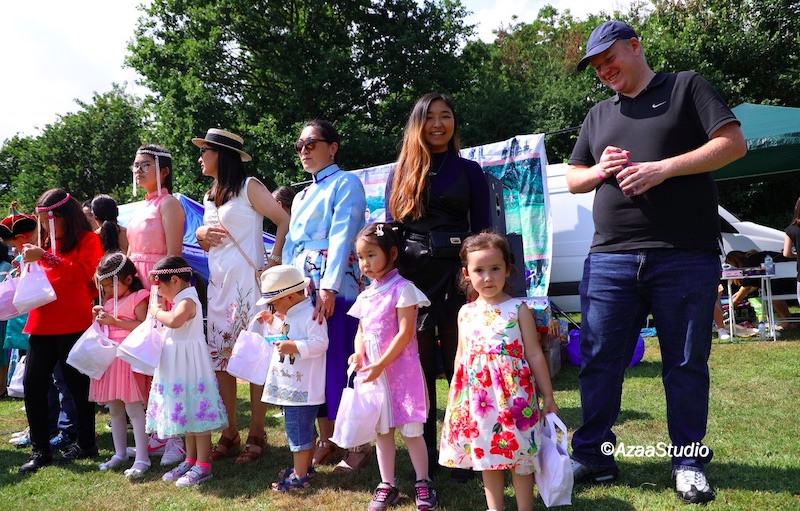 Cultural Envoy of Mongolia Unurmaa Janchiv said: "We are grateful to Wimbledon and Putney Commons for enabling us to hold our Naadam at this beautiful park for the last several years."
Image courtesy of Azkhuu Tsamba, with thanks.