Sutton and Cheam MP Paul Scully has announced his candidacy for London Mayor on an anti-ULEZ platform.
Scully, who is also the Minister for London, is among the candidates seeking the Conservative nomination for the 2024 London mayoral election.
Following announcement of his candidacy, Scully said: "As an MP, I've received more and more complaints about ULEZ, about housing, about transport, and about crime.
"As Minister for London, I've worked alongside the London Mayor and seen how he keeps deflecting blame – I can't sit back any longer."
Scully listed one of his main priorities as reversing London's Ultra Low Emission Zone "on day one".
The ULEZ, which currently covers areas within the North and South Circular Roads, will expand across all London boroughs from 29 August and impose a charge on vehicles that fail to meet emissions standards.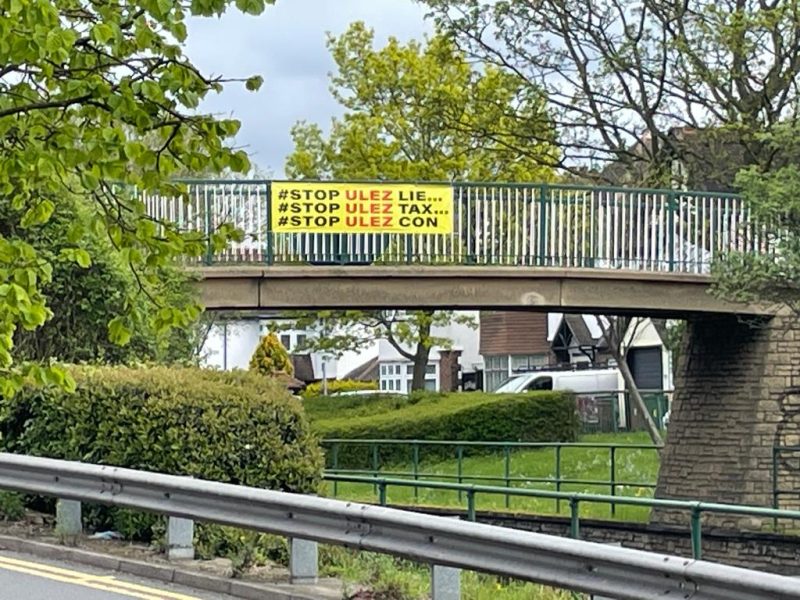 Scully also said he wants to restore faith in the police with "thorough and continuous" vetting of police applicants and employees – as well as more housing, built with "greater sensitivity and density".
A longstanding Eurosceptic and a self-described libertarian conservative, Scully is currently the only candidate running for the Conservative nomination for London Mayor that is a sitting MP.
When asked what sets him apart from the other Conservatives seeking nomination, Scully said: "I'm best placed to make that challenge because of my experience, as a government minister and as an MP, working with the Mayor and various councillors.
"I've got an understanding of the issues facing London and I am prepared to undertake the really difficult decisions required to address them."
Labour's Sadiq Khan, the incumbent mayor since 2016, has already announced his intention to run for an unprecedented third term.
He has frequently defended the ULEZ as a measure to reduce levels of air pollution in London.
Khan recently tweeted: "We must not kick the can down the road—we need to clean up London's toxic air now."
The next London mayoral election is set to be held on May 2, 2024.
Featured image credit: Richard Townshend and UK Parliament via Attribution 3.0 Unported (CC BY 3.0)