By AlexRoss
June 18 2020, 09.00
Follow @SW_Londoner>
The head of Kingston's Rose Theatre has warned of the threat the industry faces without continued support through the coronavirus crisis.
Chief executive Robert O'Dowd made the warning as the Rose joins the Society of London Theatre (SOLT) and UK Theatre in calling for extended government support with the furlough scheme and for free-lancers, and ensuring recovery for the industry.
Without support, 70% of UK theatres and performing arts businesses will run out of money by the end of the year.
Freelancers are among those hardest hit, which will have wider consequences for the industry unless a new package of measures is drawn up for them, according to SOLT.
"If we don't get more support, there will be large redundancy programmes across theatre, and once you've lost them, you've lost them," said Mr O'Dowd.
In 2018, SOLT and UK Theatre venues generated revenues of £1.28 billion, employing 290,000 workers. Over 70% of these jobs are at risk.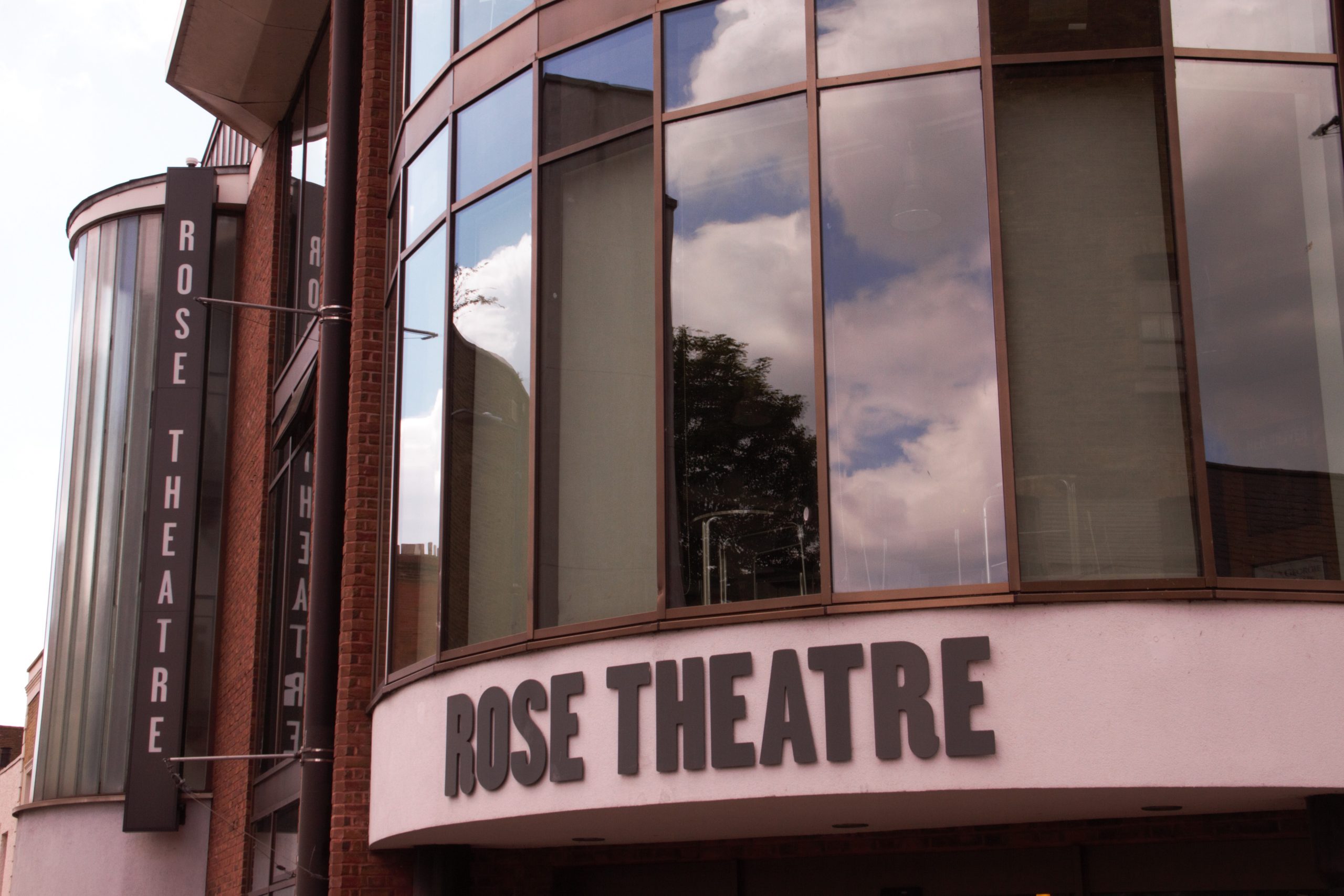 The furlough scheme, together with funds from Kingston Borough and University, as well as the fundraising campaign Rose Endures, provides a lifeline for south west London's largest theatre, which has furloughed 70-80% of staff.
Another concern is how other industries are vying for exceptional financial support.
"We know that theatre will be at the back of the queue," said Mr O'Dowd.
Another concern is that theatres were deprived of insurance due to the way lockdown measures were implemented at the start of the pandemic in the UK.
SOLT claims some organisations will struggle in the future even with safeguarding measures.
If theatres only open under safety measures, this would make little difference for the Rose, which hopes to reopen in September.
"It's economically not worth opening the building on a distanced model," said Mr O'Dowd.
Changing the UK's two-metre rule to the one-metre rule now adopted by many other European countries could make opening viable for the crucial Christmas season.
"In theory, Christmas bookings are families ­who sit as a group, but our rows are not two metres apart, so we're losing every other row," said Mr O'Dowd.
And even when theatres can safely open, ongoing public sentiment over health could stop audiences from rushing back straight.
"It's all about the shared visceral experience ­­­– everyone's desperate to come back, but they don't want to. It's a Catch-22," said Mr O'Dowd.
Theatre has few profitable alternatives to rely on. "You can't come to a pub window and be given a play, or have Uberoo deliver you some theatre," said Mr O'Dowd.
There are many benefits of theatre – significant parts of the hospitality and tourism sectors depend on the industry. For every pound spent at a theatre, £3 is spent in nearby businesses.
Its popularity and wellbeing also threaten to be overlooked – more people go to see a theatre show every year than attend League football matches.
"If theatre wasn't there, all these benefits would disappear." said Mr O'Dowd. "People use theatre to create identity. It's a staple of life, not a nice-to-have part of life."
Featured image credit: The Rose Theatre.