The iconic Sky Garden has now hosted ten million visitors, the City of London has revealed.
The 'Walkie Talkie's' rooftop garden has become hugely popular since opening in 2015, regularly receiving more than 3,000 visitors per day.
Guests can grab a drink, experience fine dining and live music amongst the greenery, while enjoying 360-degree views of London.
Frequently fully booked weeks in advance, the garden is ranked as a must-visit destination across a number of travel sites.
Christine Baldwin, the UK director of H Properties, which owns and runs Sky Garden said: "This is a fantastic achievement and a monumental milestone.
"We are huge fans of the city and proud that we draw so many people here.
"We love visitors to savour the experience of being at the heart of one of the world's greatest cities."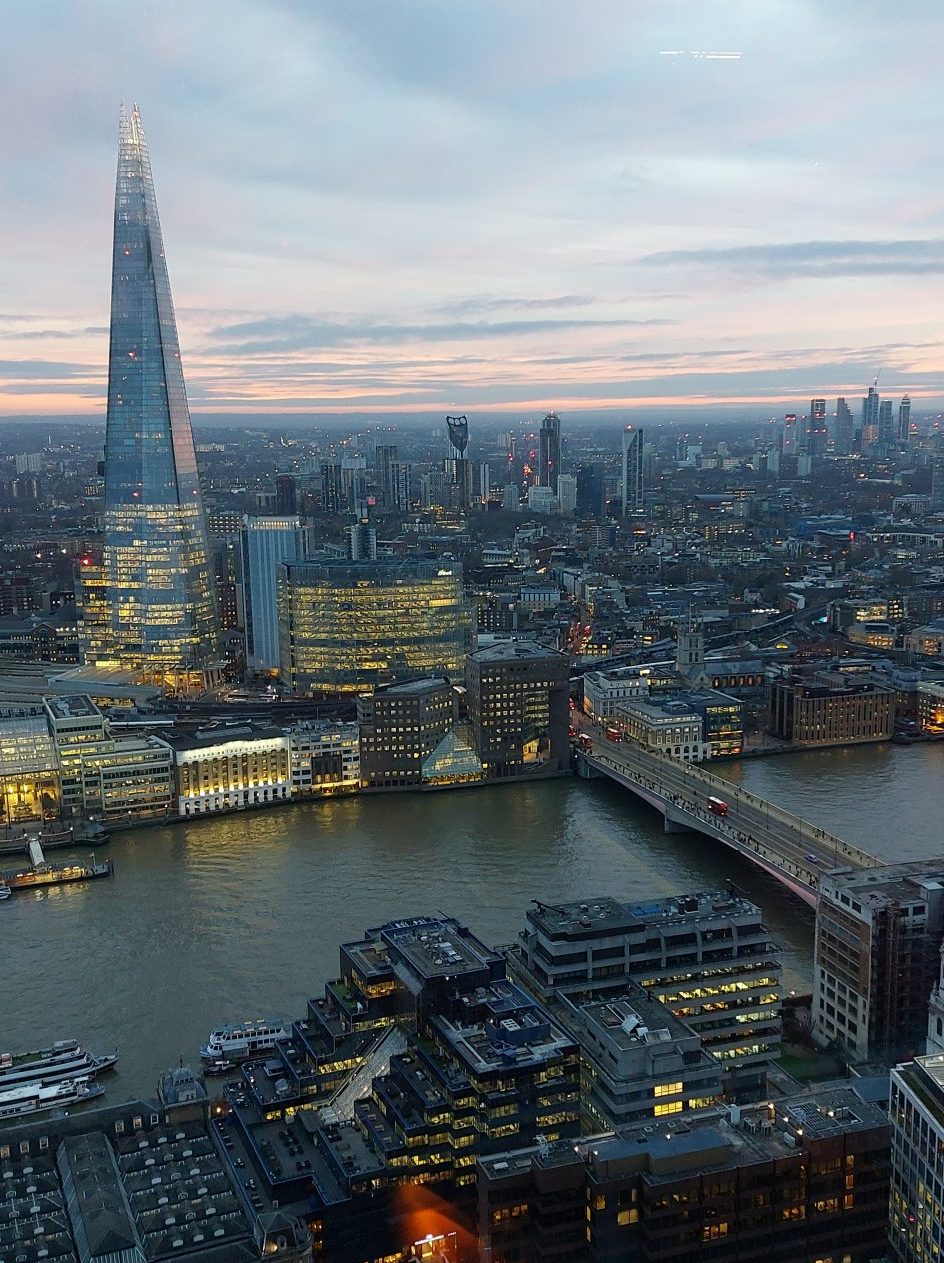 The garden's popularity spans tourists, city workers and London residents, with many returning multiple times.
Vanessa Pollman, 24, who moved to London from Dresden this year, has visited with loved ones.
She said: "It was one of the first places on my London list, as so many of my colleagues recommended it.
"I've been back twice: with my boyfriend, and with my mum and brother.
"My mum had never been to London before, so it was really special to share this with her."
However, the fantastic views aren't the only attraction, with some visitors excited to see the garden itself.
Rebecca Bampton, 28, who lives and works in London, said: "I was actually more interested in the garden than the views when I first came.
"I was really impressed as I'd never seen anything like that before.
"I've been about four times now. It's a really great place to take friends, so that they can see all of London – and it's free!"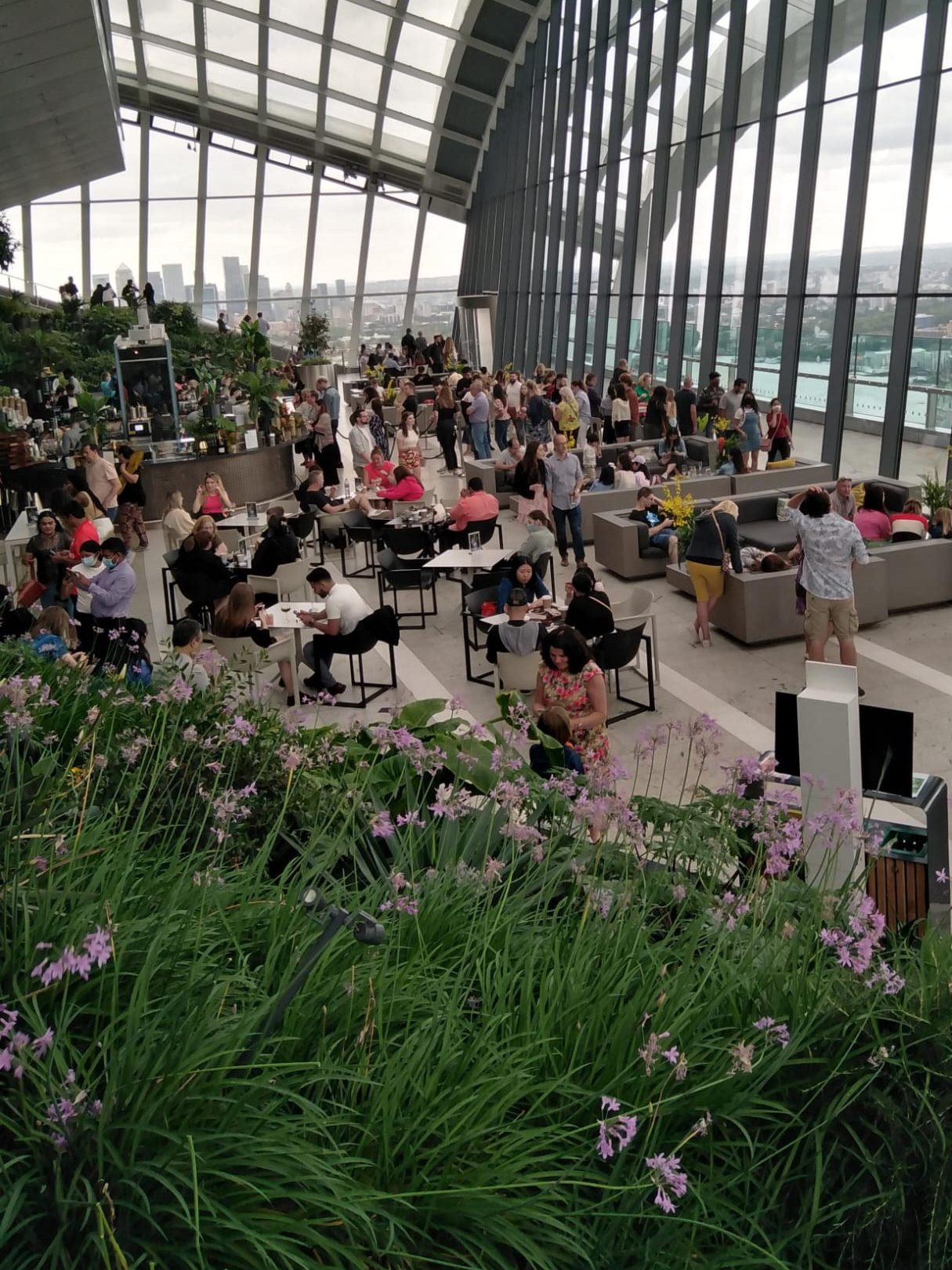 Sky Garden's success has also caught the attention of The City of London Corporation.
Seizing on its central location and myriad skyscrapers, the corporation is busy building its own sky-high hubs, in a bid to turn the Square Mile into a leading tourist hotspot.
Two more free viewing galleries will open in Bishopsgate this year, with another six to be built between Fleet Street and Leadenhall.
These projects have been recognised by Business LDN's Building London Planning Awards.
This year, the corporation were nominated for two awards, in sustainable planning and 'creating accessible elevated public realms.'
Shravan Joshi, chairman of the corporation's planning and transportation committee, said: "The spectacular success of the Sky Garden shows how tall buildings in the City not only provide the high-quality office space we need, but offer benefits to the community and a boost to the Square Mile's tourist appeal."