A grassroots campaign group is calling on supermarkets to continue cutting their use of plastic, specifically in the case of fruits and vegetables that do not need it.
The use of plastic packaging by supermarkets has come under increased scrutiny in recent years, with an upsurge in public interest around the issue.
Freethefruit is one group which aims to shame supermarkets into changing their polices by holding peaceful protests outside stores to inform the public and garner support.
Founder, Daniel Elkan, said: "Freethefruit is a campaign started to persuade supermarkets to stop putting pointless plastic on fruit and vegetables.
"There is so much plastic on items that don't need it, like lemons, avocados, even coconuts. These items already come with their own protection and don't need to be wrapped in plastic.
"For example, Waitrose's stated policy is that by 2023 most of the plastic on its fruit and vegetables will be widely recyclable. This is not the answer, especially when so much of that plastic is plastic you don't need."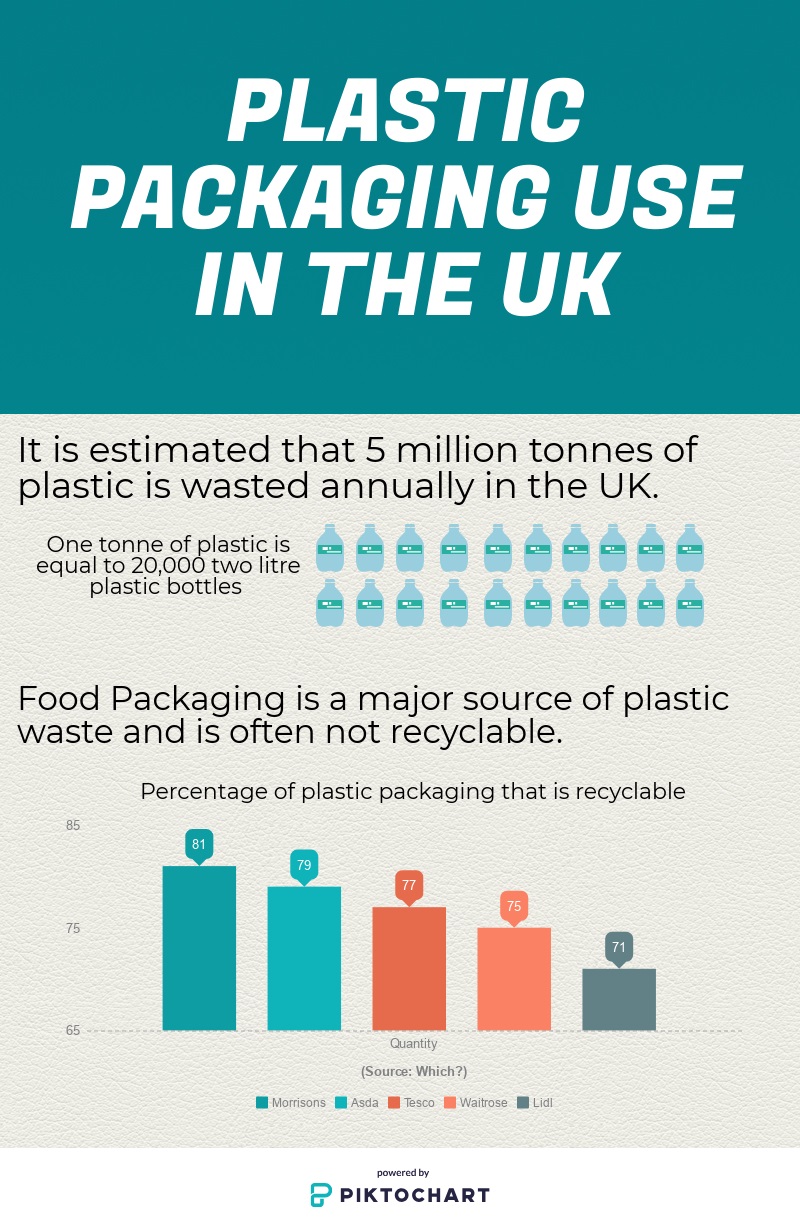 In response to a recent protest outside their flagship store on Granary square, a Waitrose spokesperson said: "Waitrose has already reduced its packaging by almost 50% since 2009.
"We have taken important steps to eliminate unnecessary plastic for example by removing disposable coffee cups from our shops, eliminating microbeads from our products and innovating in alternatives to plastic.
"We know there is still more to do, but we are making progress all the time and are determined to maintain our momentum."
As a result of increased pressure from politicians, most of the UK's largest supermarkets, including Waitrose, have signed up to support the UK Plastics Pact – an industry wide voluntary initiative which says it aims to make 100% of plastic packaging recyclable or reusable by 2025.
For many campaigners however, change is not happening quickly enough and the issue of unnecessary packaging, particularly on fruit and vegetables, is simply not being addressed.