Labour's Tristram Hunt quit his job as an MP to become the new director of the Victoria & Albert Museum last week.
Mr Hunt triggered a by-election for his Stoke-on-Trent Central seat when he stepped down on Friday, January 13.
In his resignation letter Mr Hunt said he was leaving politics behind him and will work impartially at the world-famous museum.
"I have loved the V&A since I was a boy, and today it is a global leader in its unrivalled collections, special exhibitions, academic research and visitor experience," said Mr Hunt.
The news comes at the start of a year when the V&A will expand its current site, with a new entrance on Exhibition Road opening later in 2017.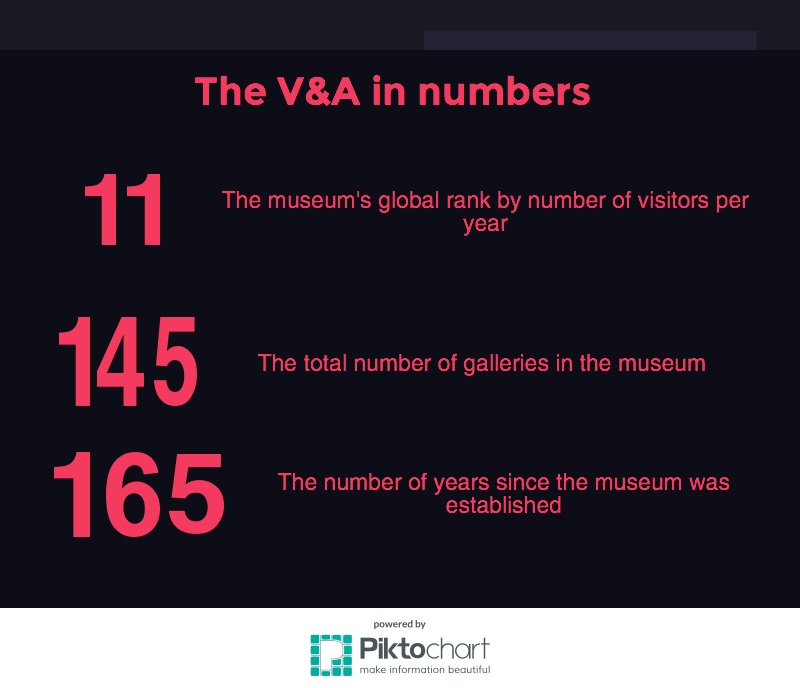 Mr Hunt, a lecturer in 18th and 19th century history and the author of several books, helped save the museum's Wedgwood Collection in 2014 – which is currently on loan to the Wedgwood Museum in Mr Hunt's constituency.
Announcing the decision, the museum chairman Nicholas Coleridge praised Mr Hunt's mixture of experience across the arts, education and politics.
He said: "He is an informed and articulate leader and communicator on numerous facets of culture, both historic and contemporary, and I greatly look forward to working with him at the V&A."
Mr Hunt has been a critic of Labour leader Jeremy Corbyn and his resignation means the party needs to defend a second seat in a by-election following Copeland MP Jamie Reed's decision to resign.