A three-day strike planned by ground staff at Heathrow Airport to commence on 16 December was suspended with a revised pay offer.
The industrial action planned by about 400 members of Unite the Union, who were ground handlers employed by aviation services firm Menzies, was expected to disrupt flights leaving terminals 2, 3 and 4 of Heathrow.
As Menzies made a larger pay offer, the union called off the strikes as a 'gesture of goodwill'.
Kevin Hall, regional officer of the union, said: "Unite has been adamant that Menzies was able to offer an improved pay offer and that has proved to be the case."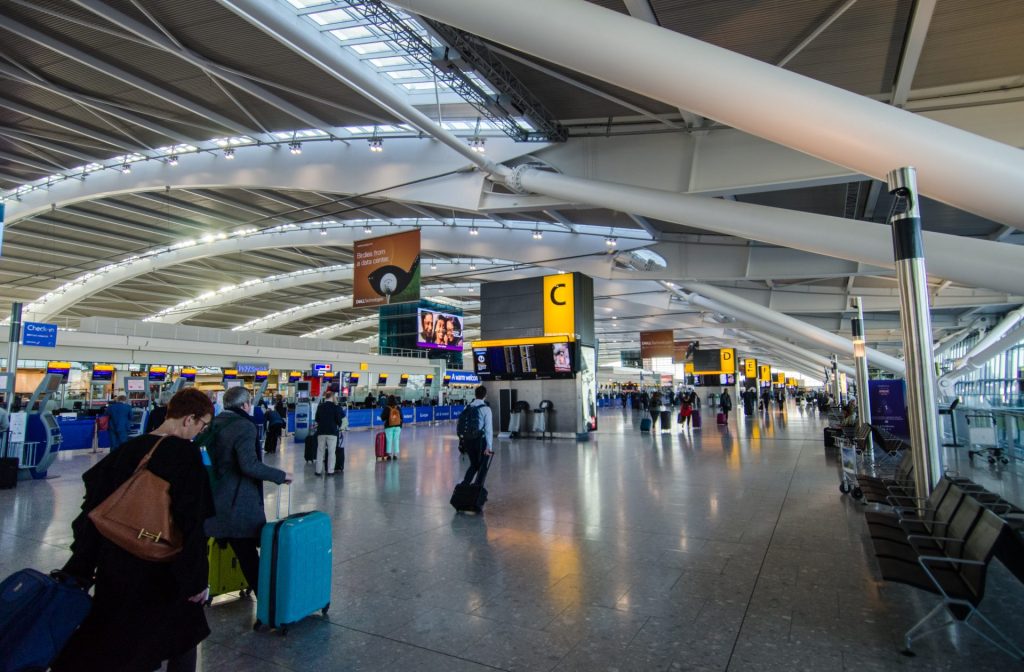 Kyle Brant, 34, travelling to Canada from Heathrow on 16 December, said the airport appeared to be fully staffed and everything was functioning normally.
He said: "There was no queue to check in bags, no queue for security, and there were plenty of seats at the gate, too.
"It is probably the most relaxed I have seen a London airport in years."
However, a further three-day strike scheduled to begin on 29 December might still go ahead, pending the outcome of a ballot on the latest pay offer.
It would coincide with the planned strike by Border Force staff, where about 1,000 workers would walk out every day from 23 December till year-end, except on 27 December.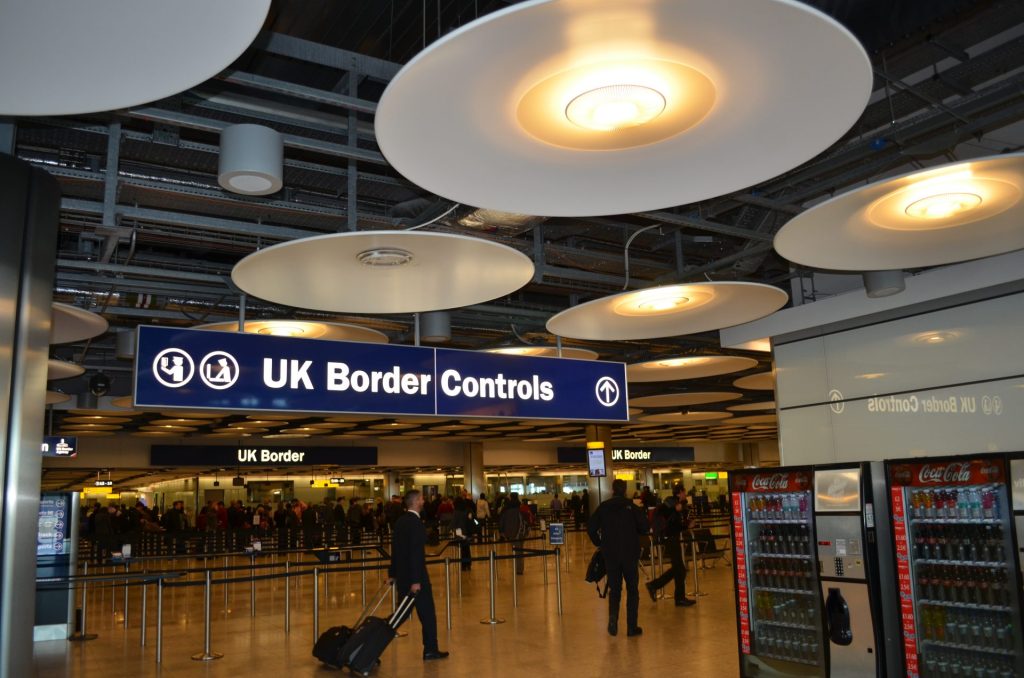 Not only would Heathrow be affected, airports in Birmingham, Cardiff, Gatwick, Glasgow and Manchester would be impacted as well.
Thomas Shaw, 31, videographer, who would travel back to the UK from New Zealand in late December, said: "I understand that employees in certain sectors deserve better pay and rights at work.
"But with the looming recession it is hard to see how the government can help everybody who is asking for a change.
"The disruption the airport strikes will cause over the Christmas period will cause delays and affect me directly, which is not ideal."
Featured image: Heathrow terminal 2 departure board (Source: Flickr / Can Pac Swire / CC BY-NC 2.0)