London parents of premature babies are taking to social media today, on World Prematurity Day, to praise neonatal staff at St George's Hospital who saved their children's lives.
The day was launched back in 2008 to raise awareness of the millions of children globally who are born too soon –before 37 weeks – and dubbed 'miracle babies'.
SW Londoner spoke to Louise Hunter whose son Hugh was born at just 1lb 7oz in Gran Canaria and was treated by charity First Touch at the Tooting hospital.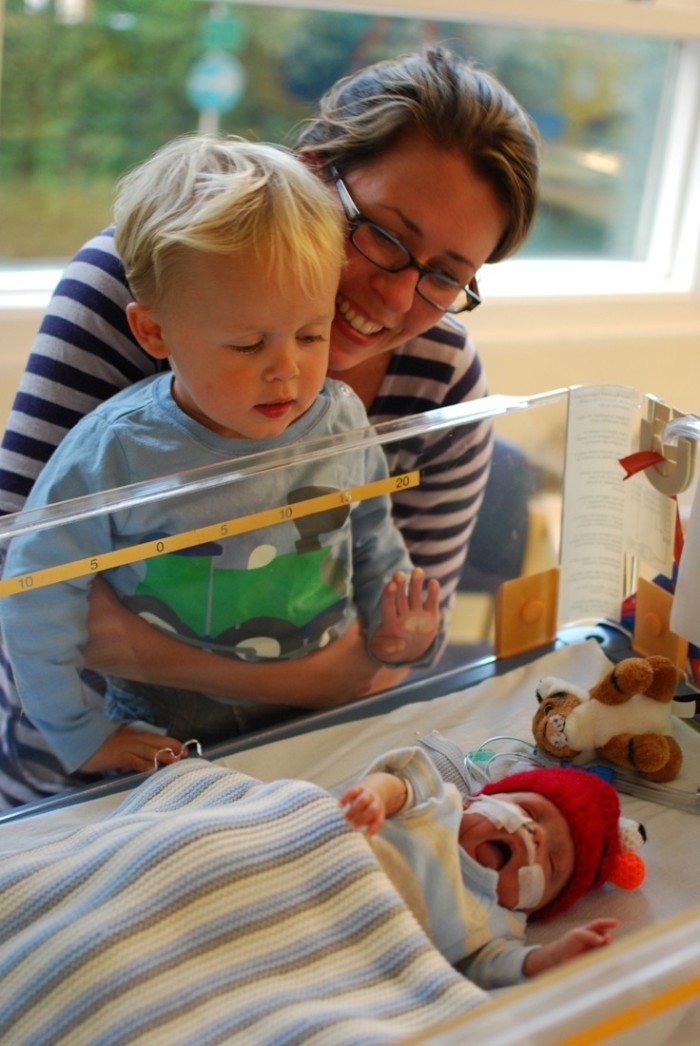 LOOK OF LOVE: Louise and older son Ted look at Hugh in hospital
He underwent a major brain haemorrhage at birth and needing heart surgery.
Little Hugh spent 246 days in hospital stopping breathing on 12 occasions and turning blue frequently.
Louise, 37, said: "The sound of crash alarms haunt us to this day.
"There were some dark days when we came very close to losing Hugh."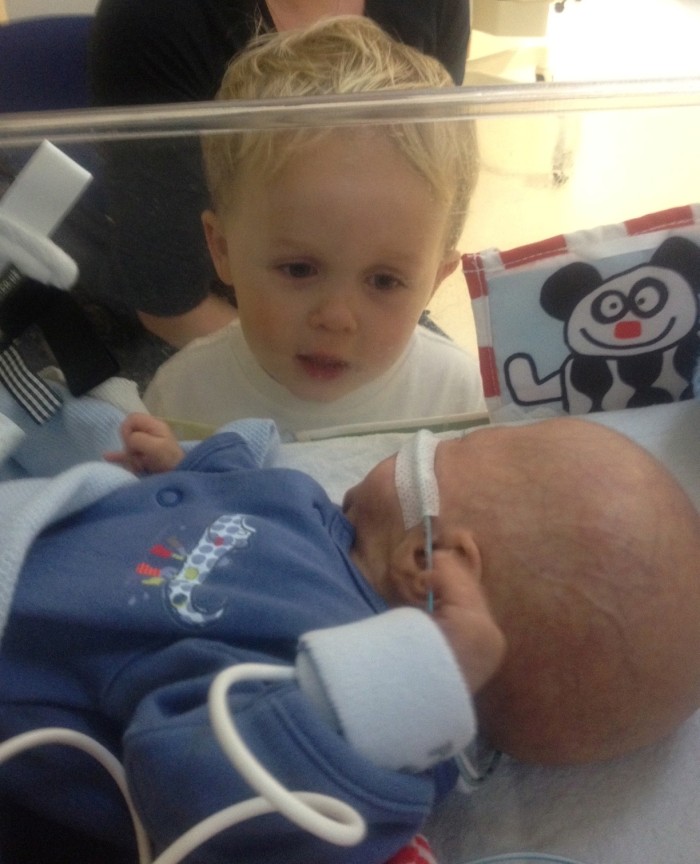 SUPPORT: First Touch helped the whole family when Hugh was taken ill

She explained how difficult days would be but described the team as 'an absolute lifeline' who helped her with major issues relating to Hugh's health  but also practical tips such as where to buy premature babies' nappies and how to breastfeed.
They also gave her and her husband a place to blow off steam and talk to support workers.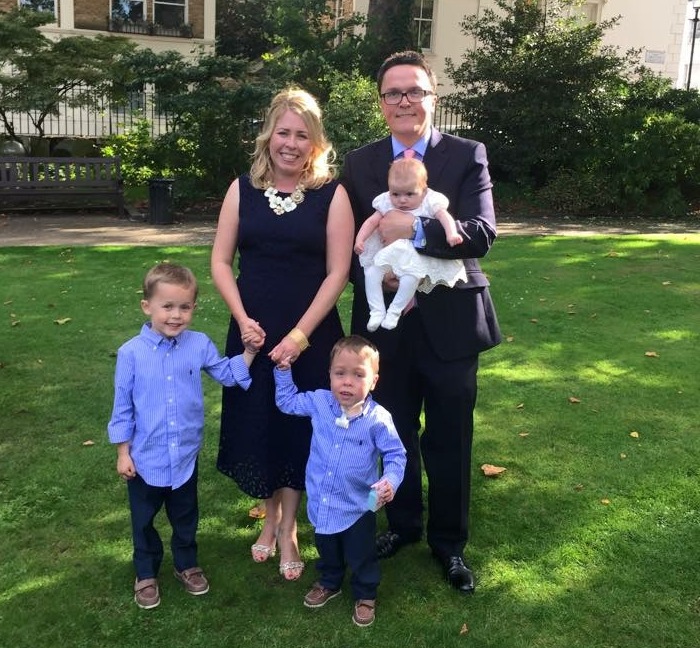 'ABSOLUTE LIFELINE': Louise praised First Touch for their help with son Hugh

Louise said that no matter how difficult things got, Hugh found the strength to keep fighting the complications despite the 'jungle' of medical equipment surrounding him.
Louise said: "With his face less crowded, his personality really started to shine through."
Hugh is now three, and recovering at home with his family.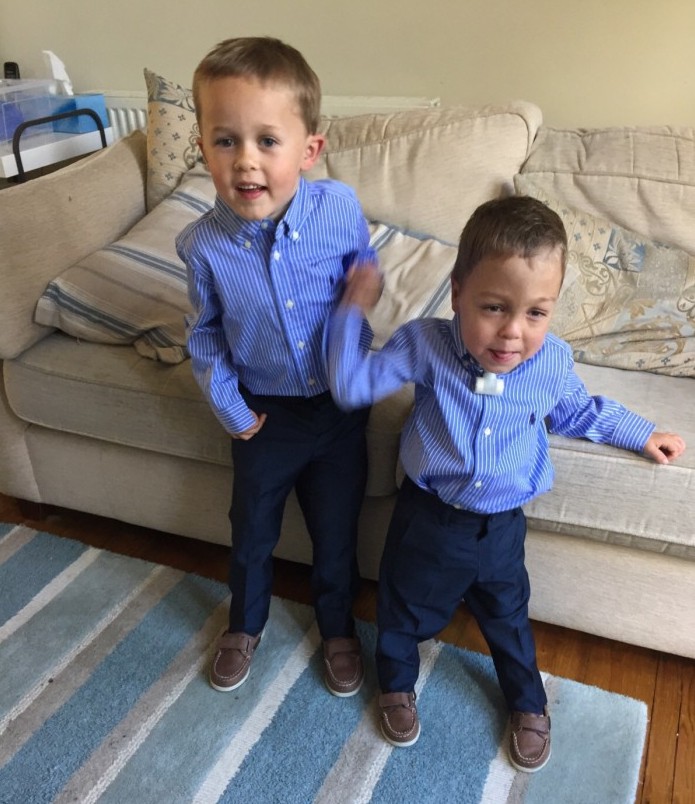 BROTHERLY LOVE: Hugh and Ted sport matching outfits

"Not only does First Touch fund lots of the life saving equipment on the unit, but they provide invaluable support to families like ours during the sometimes long and arduous stays parents have to face," she said.
"It's the little touches like the Christmas stocks and Mother's Day cards and gifts that really stand out for me."
For more information or to donate to First Touch visit http://www.first-touch.org.uk/