A Teddington retiree co-launched a new bereavement charity this month, using her three decades worth of volunteering experience.
Space2grieve is a free one-to-one support service for Richmond adults and children who have lost loved ones. 
Jenny Harris, 61, left corporate HR at 35 to work in relationship and abuse support, raising her children while volunteering as a counsellor for over 30 years.
However, it was when the mum-of-three moved into bereavement work that she began to address her own experiences with loss.
Jenny's father died when she was 30, having had two open heart surgeries over 11 years and just a year later, she moved away from her family to Teddington, where she has lived for 34 years.
She said: "I just went back to work, I never grieved. Thirty years later I went back to where we lived for the first time.
"I'm a therapist and my goodness did I get that wrong. I was carnage."
The emotional confrontation made Jenny more determined to help others using space2grieve.
She said: "Having been a counsellor, I never realised how significant my grief was until I worked in bereavement.
"It makes me compassionate for people who are stuck and don't know how to address what's happened to them."
The charity is made up of five trustees and around 25 highly trained bereavement specialists.
Jenny's co-founder, Mary Parry, has over 25 years of experience in child bereavement support, and the charity therefore helps young people aged 3-18, as well as adults, without need of a referral.
Richmond residents can have sessions with the charity at the ETNA community centre in Twickenham, as well as at home, school or over Zoom.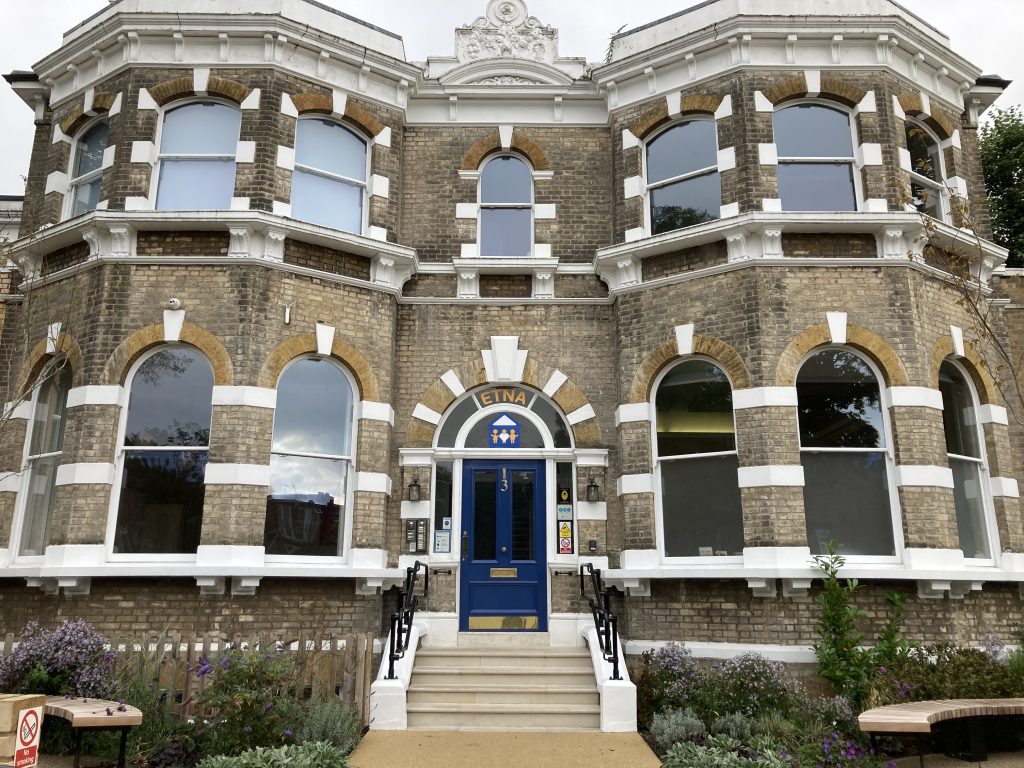 Space2grieve receives funding to operate exclusively in Richmond from community charities, including the Hampton Fund.
In the last year, the fund gave organisations over £1.3million to help Richmond's most disadvantaged, and space2grieve aims to provide support to those who cannot afford private counselling.
While there are existing bereavement services available for Kingston and Wandsworth residents, Jenny wanted to start a charity in Richmond, so those near her can find help close to home.
She first thought of the idea for space2grieve in October 2020, when national Covid deaths were at their highest since lockdown in May.
Jenny said: "I think Covid has had a massive impact on the bereaved. When we were in lockdown, so many people who lost loved ones were made to feel so isolated and so lonely."
She added that the charity is grateful to employ a blended approach of in-person and online sessions, but that so far, most people choose to physically meet for a face-to-face connection.
Those who wish to find support can call space2grieve on 07519 376363 or visit the website for more information: https://space2grieve.org.uk/

Feature image credit: Jenny Harris