One of the longest running rugby football clubs in South West London has celebrated 150 years since opening in 1871 in Croydon.
Streatham Croydon Rugby Club hosted their 150th anniversary party at Twickenham Stadium on 4 September, with special guest Ryan Jones, former Wales international rugby union player and had over 200 guests with many members over 60 who marked the club's ongoing success.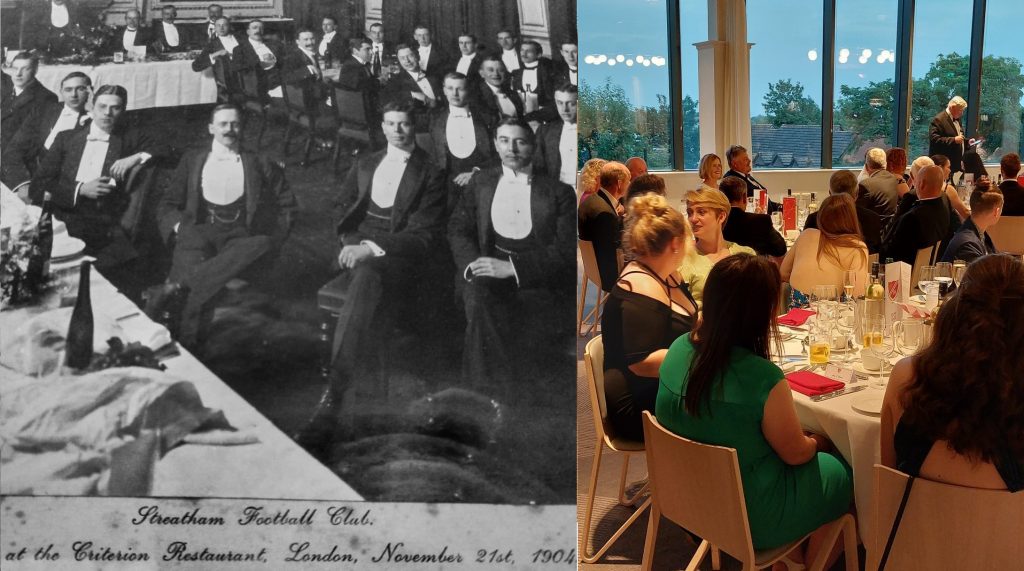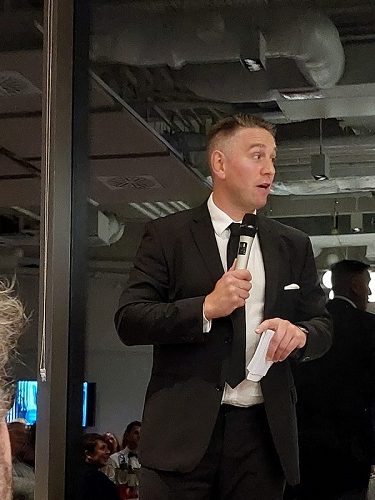 Club steward and team player for 17 years, Owen Howells, 33, said: "My dad played for the club so since I was a kid, every Saturday afternoon, we've been coming down here and watching him play and now my brother plays as well, which is great."
During the Coronavirus pandemic, they were unable to play, but continued to support their members and used that period to renovate their clubhouse, located on Brigstock Road, Thornton Heath, 100 years after its last refurbishment.
Many members also work as teachers, pipe fitters, barristers, bricklayers, bankers, life guards, and dog groomers.
The club consists of two men's teams, The Scorpions and The Serpents, a veterans team, juniors and minis and they formed the women's team six years ago which has grown to become two teams.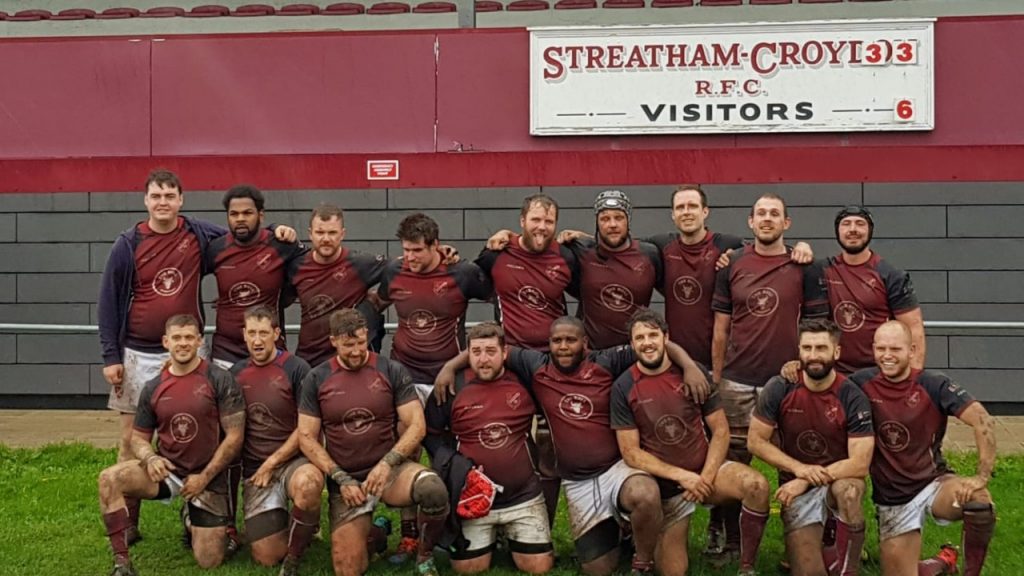 Vice captain, Max Thor Thomason, 31, said: "We're a proper South London club that's got that edge."
There were no matches played during the First World War, but they played rugby during the Second World War with many servicemen permitted to play while on leave.
In 2013, Boris Johnson opened the stand built for the club at their pitch in Thornton Health.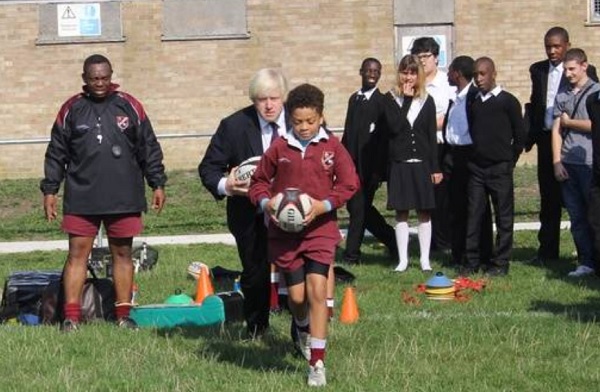 The club has launched a gofundme page to raise £1,000 for equipment and supplies for the junior teams.
Feature image credit: Streatham Croydon Rugby Club