An independent Richmond theatre will celebrate its golden anniversary with a special exhibition at a nearby museum, it was announced earlier this month.
The Museum of Richmond, in Richmond's Old Town Hall, will open its first new exhibition post-lockdown in mid-December, focussing on the 50 year history of the Orange Tree Theatre on Clarence Street.
Museum curator Laura Irwin, 29, is compiling oral histories of individuals who have been involved in the theatre over the past 50 years, including its founders Sam Walters and Auriol Smith who launched the first show on 31st December 1971 in a small room above the Orange Tree pub.
The exhibition will also address other themes including the origins of the OT, their pioneering community and education work, and the emerging writers who were encouraged by the theatre.
Irwin said: "We're both two independent cultural offerings in the local area and there's a very obvious natural partnership, particularly in the current climate.
"Both organisations had been closed for a long period and faced challenges during the last year, so we were both really keen for this to be a way to celebrate the anniversary but also to share audiences and to gain new followers."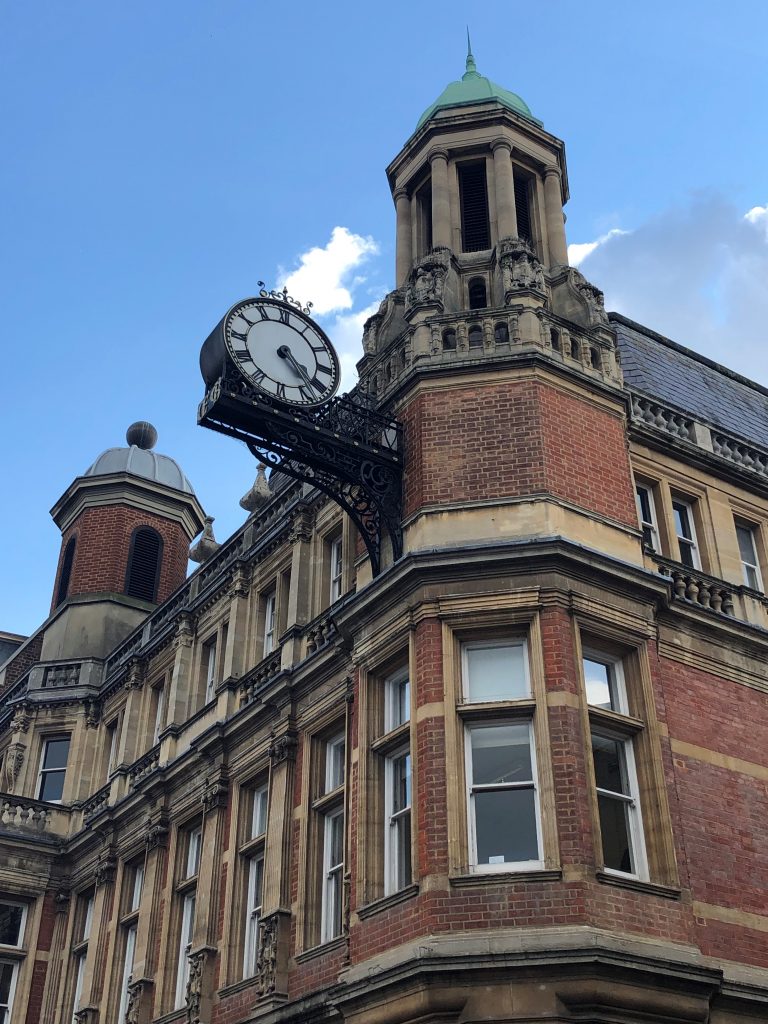 The OT's artistic director Paul Miller, 54, said of the exhibition: "It will be full of discoveries for everybody. I hope people will be pleased to see what a journey it has been on from a small lunchtime theatre.
"It feels like I am the temporary custodian of something that has grown and has developed hugely over fifty years."
The OT moved to its current site, a former Victorian primary school, in 1991, and it is the only London theatre which is permanently arranged in the round.
Miller said: "There's something very profound about that because the human being is literally in the centre of the event."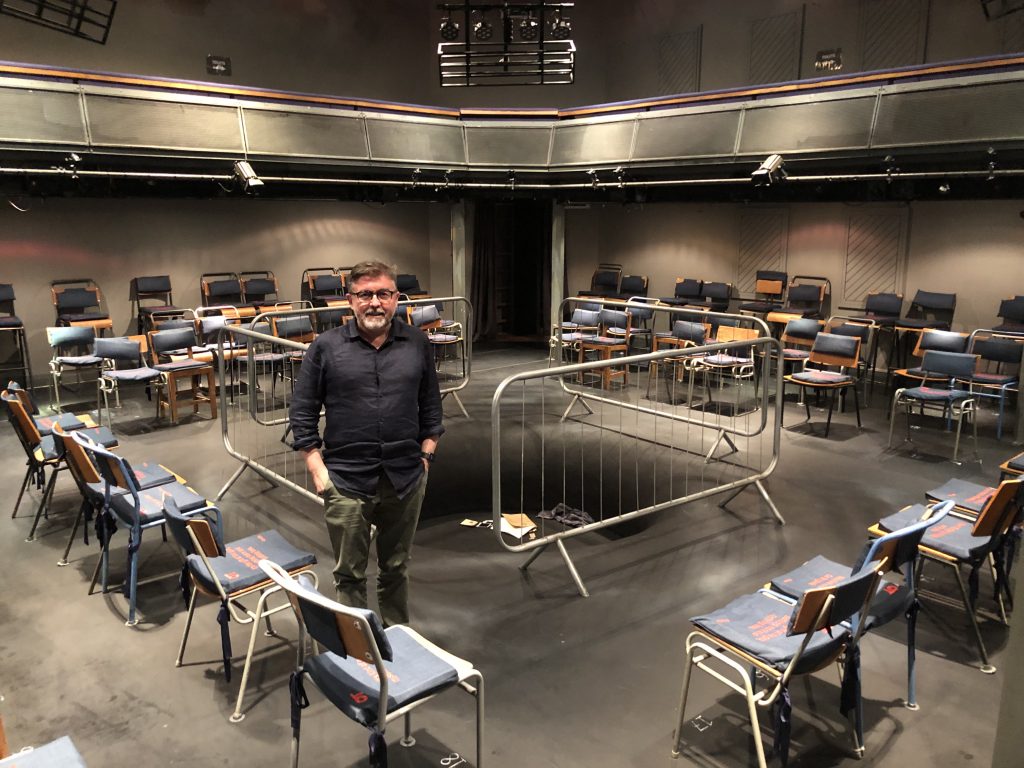 The theatre is still operating at reduced capacity because of Covid, with only 130 seats out of 190 available, which Miller described as unsustainable.
He said: "What's been a challenge for us is that we are famed for our intimacy and of course that increasingly became a problem."
He added: "The government's Culture Recovery Fund has really supported us hugely. Without that support we would have had to close, and when theatres close they rarely re-open."
This week the theatre relaunched their education and participation programme which they have retitled 'OT Community.'
Miller said: "What we have felt reflecting on the last year is that for pretty much everybody in society, but certainly for young people, the sense of disconnection has been disorientating and has had a huge impact on people's mental health.
"It felt very important to come back in such a way that could re-engage and re-involve people."
The museum will also use the OT exhibition as part of their own learning programme, and are planning to host a two-week summer school next August which will allow young people to get an Arts Award qualification.
The free exhibition will last from mid-December 2021 until late August 2022 and is being funded by the Museum of Richmond Benefactors' Circle, the Richmond Parish Lands Charity, and the Society for Theatre Research.
The museum is asking members of the public for temporary loans of objects, such as props or costumes, from the OT's history to be put on display at the exhibition.