One of Britain's leading private schools has announced a zero tolerance approach to discriminatory behaviour, including "unacceptable banter", to prevent sexual harassment among pupils.
King's College School Wimbledon was heavily implicated in the Everyone's Invited scandal in March when thousands of victims publicised examples of sexual harassment perpetrated by male students of several UK schools.
The issue at £20,000-a-year KCS was highlighted by former Wimbledon High School student Ava Vakil, 20, in her open letter to former KCS headmaster Andrew Halls about the school's misogyny problem, which received 8,680 likes and hundreds of comments on Instagram.
Vakil, now studying English at Oxford University, said in the letter: "King's is a hotbed of sexual violence. I cannot express this more clearly. King's is a hotbed of sexual violence."
Following a review into the school's culture by an independent panel, the chair of governors, Lord Deighton, promised zero tolerance of sexual abuse in a letter released last Friday with the panel's 50 recommendations.
Lord Deighton, introducing the document with the recommendations, said: "Taken together they plot a comprehensive approach towards ensuring zero tolerance of any form of abuse, harassment, racism, homophobia or other discrimination."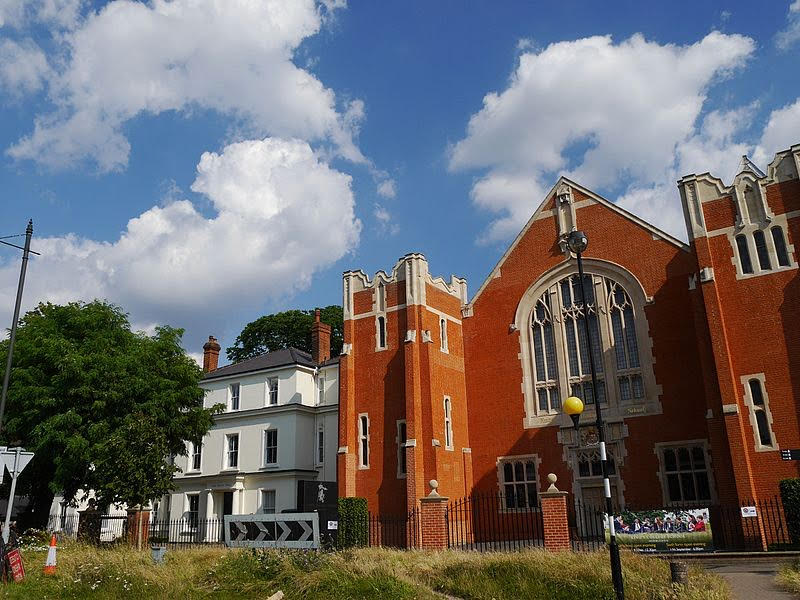 KCS, a boy's day school in Wimbledon village named the best independent secondary school by the Sunday Times in 2017 and in 2014, has been accepting girls into sixth form since 2012, but there have been accusations that not enough was done to make them feel safe or to prevent misogynistic behaviour.
Former pupil and video journalist Clemmie Pollard, 23, whose March Instagram post about the school's misogyny got more than 1,300 likes, said: "I had to grow a hard outer shell to survive in that environment. I don't think the boys saw their behaviour as bullying, they saw it as banter."
Another former pupil Isabel* who in March also raised allegations against the school, said: "It felt like you were on edge all the time. It felt like you were alone and had no one to turn to."
Though both women welcomed the school's new policy document, they raised concerns about how effectively change could be implemented.
Isabel said: "It's a bureaucratic band-aid. The problem is too endemic. Even though it's a thorough document you can't fix people's ingrained beliefs by giving teachers a piece of paper because if even one of them ignores it then the whole project will be undermined."
Pollard added: "Although they do need to be commended for wanting change now, they have to make sure not to ignore misogynistic banter and make it crystal clear that it won't be tolerated as there was never anything near zero tolerance during my time at King's."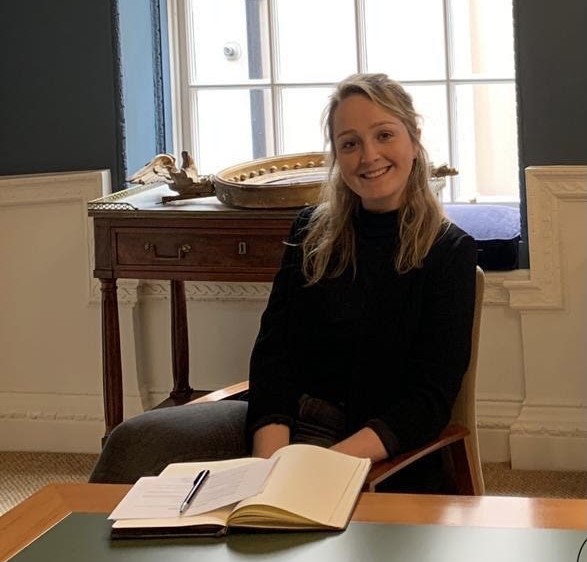 Both women think the school should compile a defined list of unacceptable language and behaviour and prioritise education on communicating consent and boundaries, alongside setting clear sanctions.
Isabel said: "I wish there had been sanctions when I was at King's and I wish people had been punished for how they treated me."
Pollard also thinks alumni should come in to give seminars on the dangers of misogyny and toxic masculinity.
KCS' acting head, Jude Lowson, said this measure was already underway.
She added: "Work has already begun. We are changing our PSHE lessons, our policies and our parent contract, and providing enhanced staff training under our new director of safeguarding and our new director of equality, diversity and inclusivity.
"There will be zero tolerance of any form of harassment or discrimination. That means any report of these will be acted on, with no exceptions."
There are a variety of nationwide support networks available including Report Abuse in Education which can be contacted on 0800 136 663 or via email: [email protected]
*Name changed to protect anonymity.