An eight-year-old American bulldog mix from Cobham, previously a family therapy dog, needs life saving medication for heart problems.
Kapo the bulldog was a therapy dog to Myles Saunders, 21, who suffers from severe ADHD, ODD, and previously sleep disorders. Kapo was essential in improving his behaviour.
Kapo's help enabled Myles to overcome his problems and eventually get a job in construction.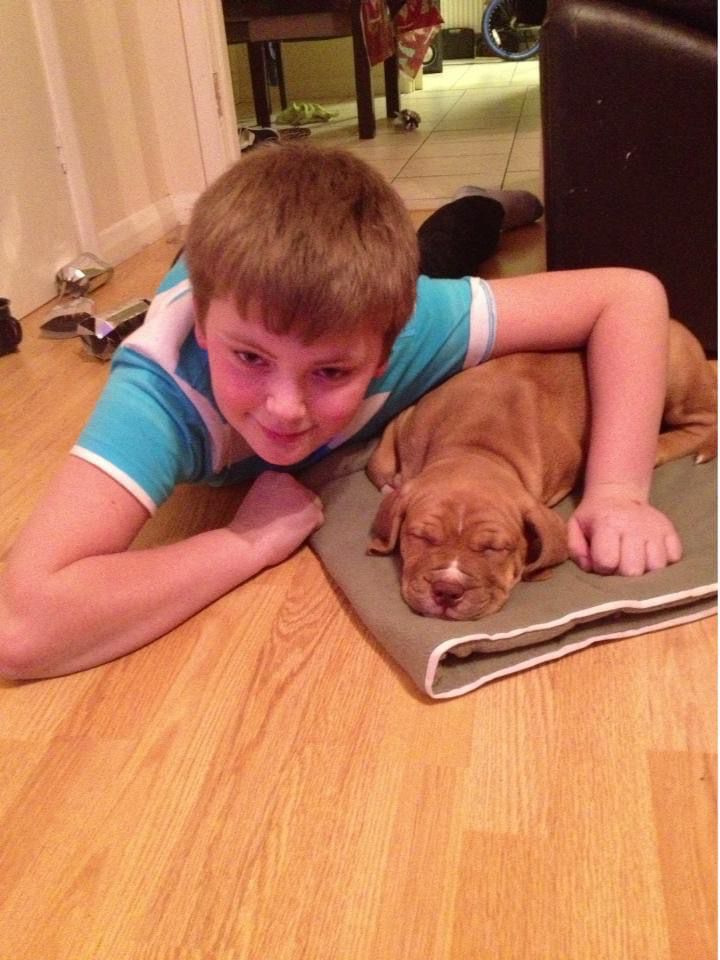 Myles' mother, Kelly Saunders, 43 said: "He really is just such a lovely, lovely dog. I will fight for him as hard as I can. He is part of our family. He may just be a dog, but he is our family member."
Myles added: "This dog has been there for me through my difficult times, and I will do the same for Kapo."
The family are desperately trying to raise funds through a just-giving fundraising page for Kapo's medication after he suffered heart failure and fluid on the abdomen.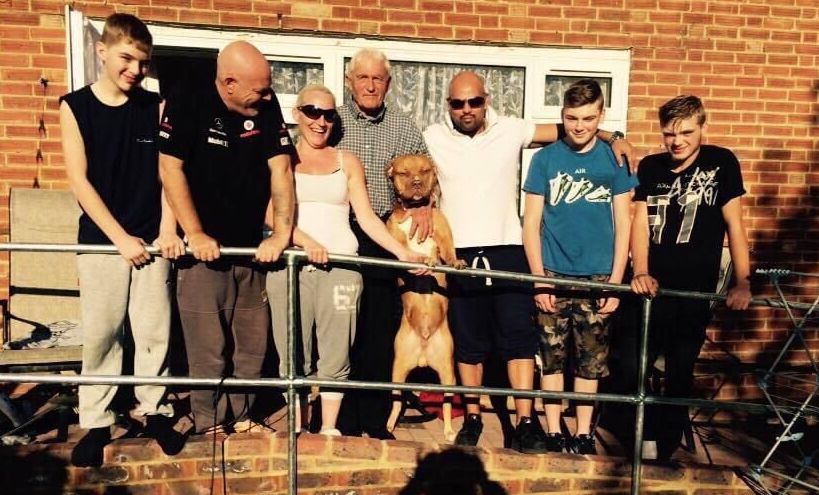 The Just-Giving page has raised £1,100 for Kapo, but the Saunders family are only 38% of the way to the £2,850 goal.
The family's funds are limited as Kelly is a full-time carer for Husband John, an ex-HGV driver who has suffered from a heart attack, stroke, and stage four kidney problems.
Myles was previously doing well until he got hit by a motorbike and suffered severe injuries to his leg.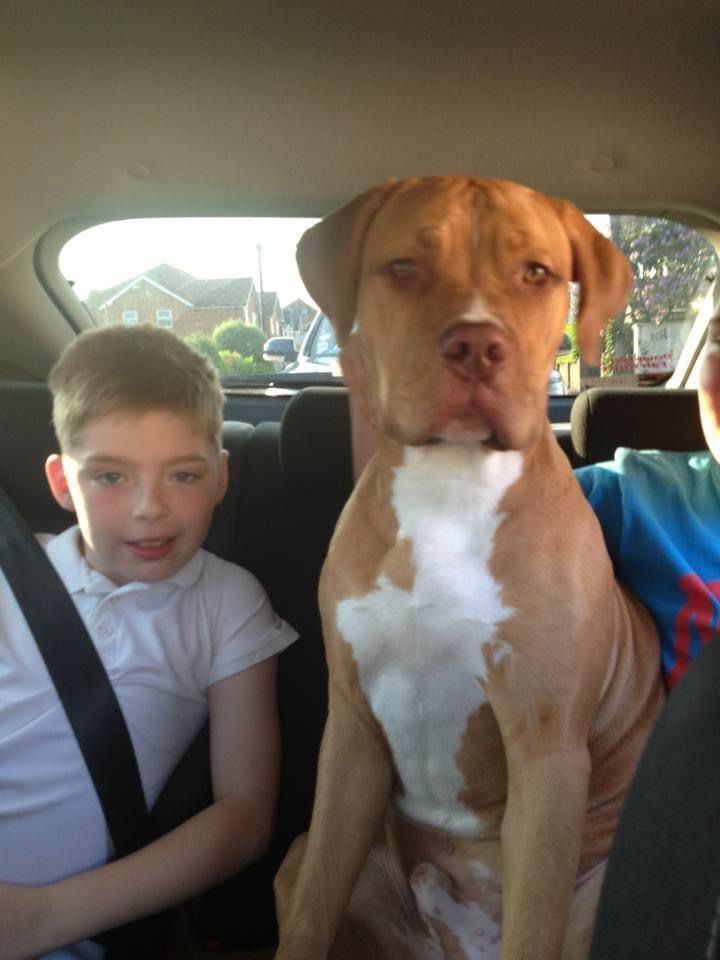 The vet could not offer a payment plan for Kapo's treatment, and all the animal charities that Kelly reached out to couldn't help.
In response to the 60 donors, Kelly said: "It means the world to us that there are people out there that are caring and compassionate. Everything we've got is going to Kapo.
"Things are stressful. But my dog means the absolute world to me and my children. I would give him the same care that I give my children."
You can donate to help Kapo here.