An ex-nurse based in Wimbledon has spent more than 30 years fundraising for charities.
Sarah Smith, 68, has raised thousands for south west London charities including the Wimbledon Guild and Linden Lodge Charitable Trust, which combat loneliness and support disabled children, respectively. 
Having originally moved to London from Dorset to become a nurse at the Middlesex Hospital London, Sarah, who described fundraising as her vocation, has always possessed a strong sense of dedication to her community.
For decades, she devoted her free time to volunteering and fundraising through various activities from helping at Kew Gardens to carol singing.
Sarah told SWLondoner: "Anybody can give to the community. It doesn't matter which part of society they belong to.
"Community is terribly important at any level, and you don't necessarily need to give money to create one. Just go and talk to somebody. People can give to their community without money."
Fifteen years ago, Sarah began to fundraise by selling her photography at charity fairs.
"I grew up fascinated by the natural world and from an early age always had a camera in my hand," she said. "But what started out as a hobby has become a passion."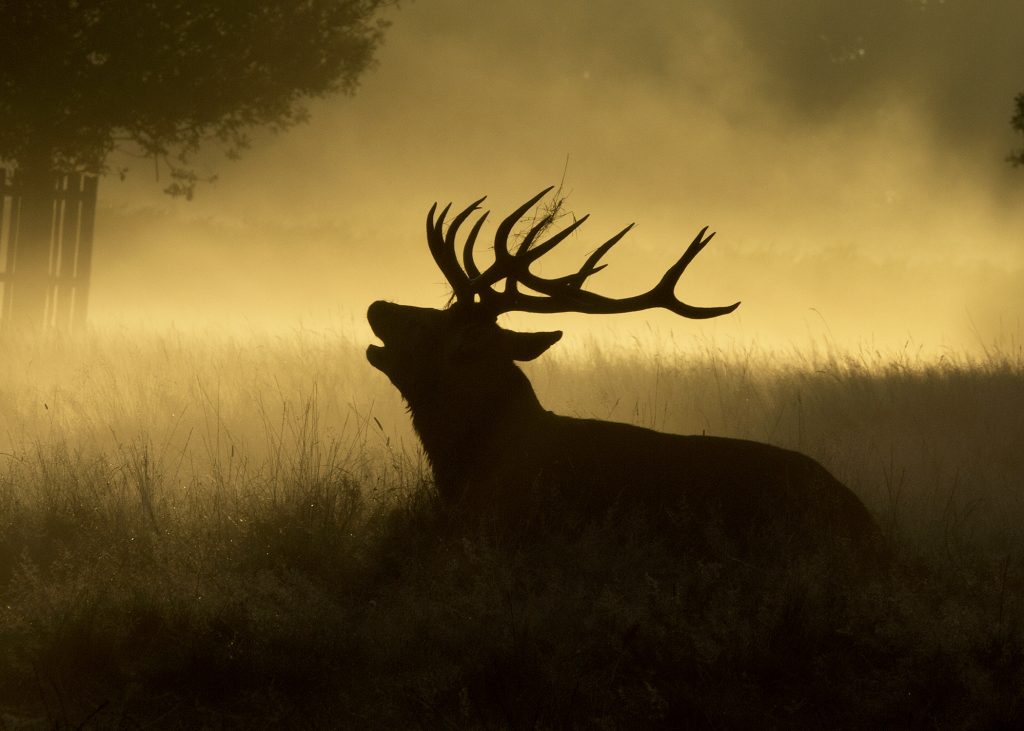 Sarah became an award-winning photographer after she received two bronze medals for her art at the Royal Horticultural Society's Great Autumn Show in 2011 and 2012.
When the pandemic struck, Sarah founded Acorus Cards to continue to spread joy with her photographs of Southwest London scenery.
A total of 100% of her proceeds go towards local charities as well as the Royal National Lifeboat Institution and Parkinson's UK. 
Wimbledon Guild, a charity focused on battling isolation and loneliness, have publicly expressed their gratitude to Sarah for the difference she has made to residents in Wimbledon.
Wimbledon Guild said on its website: "We're incredibly grateful to Sarah for her continued support. Thank you to Sarah, and to everyone who's shown Merton really is a community with a heart during the pandemic."

Featured Image: © Michael Harding