A Kingston councillor has leaked private images detailing high-rise towers, allegedly set to replace the Kingfisher leisure centre.
Cllr Kevin Davis, the Conservative leader of the opposition, tweeted pictures from the supposed plans that were put forward by the Liberal Democrat-led council last weekend.
The plans show "18-23 storey towers" that could replace Kingston's leisure centre as part of a development that will cost £40m.
This comes two weeks after Kingston Council got the green light to demolish the 40-year-old Kingfisher, despite receiving a 25-year investment worth hundreds of thousands in 2015.
The initial reason for the Kingfisher's temporary closure in December 2019 was roof repairs, expected to cost around £5m.
In October last year however, Lib Dem Cllr Caroline Kerr, announced plans to knock down the Kingfisher to make way for a new development.
For Jon Tolley, a Kingston Cllr who quit the Lib Dem party 11 days ago over the Kingfisher, the council's unrealistic time scale for the new leisure centre was the "real scandal".
Tolley told SW Londoner: "We said it would open in the third quarter of 2023. That was at best incredibly naïve and at worst a lie".
Residents and some councillors have expressed concern over the lack of transparency surrounding the plans.
Cllr Davis said: "They've gone completely mad. We are being asked to approve multi-million-pound contracts without really knowing the basis on which they're being evaluated.
"I've never seen in all my time as a councillor, now in my 16th year, such a shambolic way of handling a contract.
"Everybody I speak to is alarmed at the £40M price tag".
Sport England (SE), an independent body, estimated that the new leisure centre would cost £12M maximum.
In August this year, SE formally objected to the proposal to demolish the Kingfisher.
Just four years before the leisure centre was closed, SE donated £336,000 specifically for the Kingfisher's pool.
According to Charles Johnston, Sport England's property director, this money was awarded on the basis that the pool would "remain open and operating for a period of 25 years".
Lib Dem Cllr John Sweeney, who is responsible for business and leisure in the borough, justified the £40M on the grounds that building in London is more expensive than in other areas of the country due to wage and transport costs.
Sweeney told SW Londoner: "The £12M is useful for leisure professionals but doesn't give the total cost for what it costs to build a leisure centre in London".
Caroline Shah, 59, whose children learned to swim at the Kingfisher, is campaigning to stop the demolition. Her petition has reached 2,226 signatures.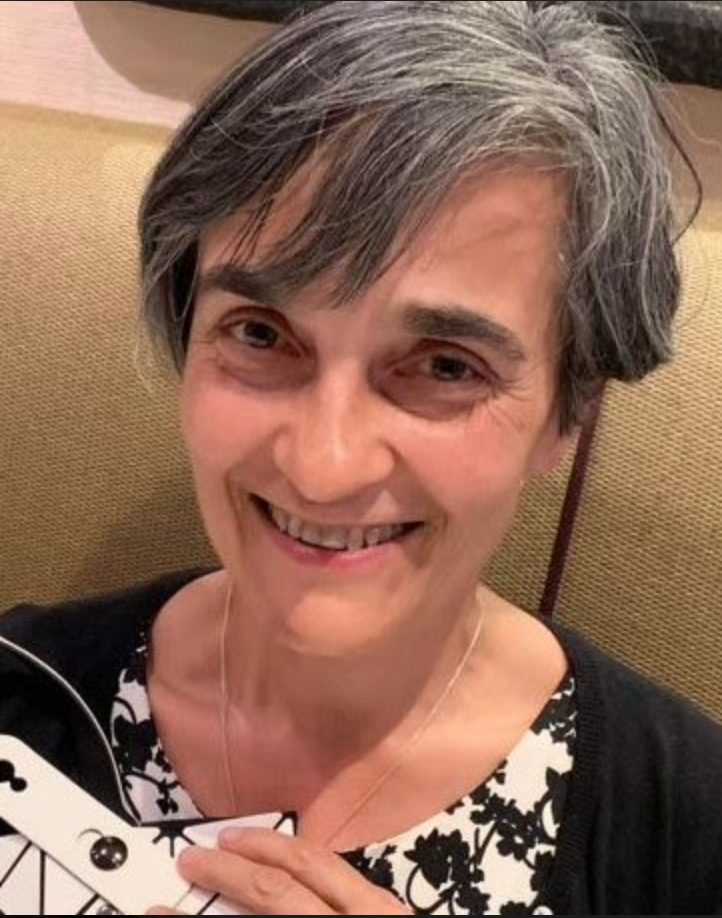 Shah said: "We might not even get another leisure centre that offers us everything the Kingfisher does now".
In March, Kingston council opened 'The Listening Phase', asking residents what they would like from a new leisure centre.
The consultation boasted an impressive engagement, with 2,284 completed surveys.
Sweeney said: "The current pool will be replaced with a new leisure centre that meets the needs of Kingston's residents. This project is ambitious but it will bring huge public health and social benefits.
Shah said: "They're just asking what we would like to see in a new pool. It's absolutely meaningless.
"A lady who has a very disabled daughter suggested they have a hydrotherapy pool because her daughter would really benefit from that.
"But there is absolutely no guarantee there will be a hydrotherapy pool in this new centre.
"It was a pure marketing exercise, and I would love to know how much they spent on that", said Shah.
At a council meeting last week, Green Cllr Sharon Sumner and Davis argued the information presented to them was insufficient to make a decision involving millions of pounds.
Davis said: "There ought to be at least further presentations or some understanding of what the hell it is we are spending money on because these papers do not tell us what we are spending the money on".
Sumner held up the report and stated: "spending the amounts in here, just for project management alone, would fix the Kingfisher". She then stormed out of the meeting.
Whether the council commits to spending £40M or £12M, there is reportedly no guarantee the new development will include a leisure centre.
Shah said: "There's lots of people who can't afford a private gym who benefited from access to this facility.
"There's a huge social issue and there's a danger that it gets lost in the politics but actually we all need to think about people".
The affordability of the kingfisher made it a lifeline for some Kingston residents.
Zoe Leeds, 44, has lived in Kingston for most of her life, and learned to swim at the Kingfisher. She works with the homeless in Kingston and Richmond, and at Teddington pool as a receptionist.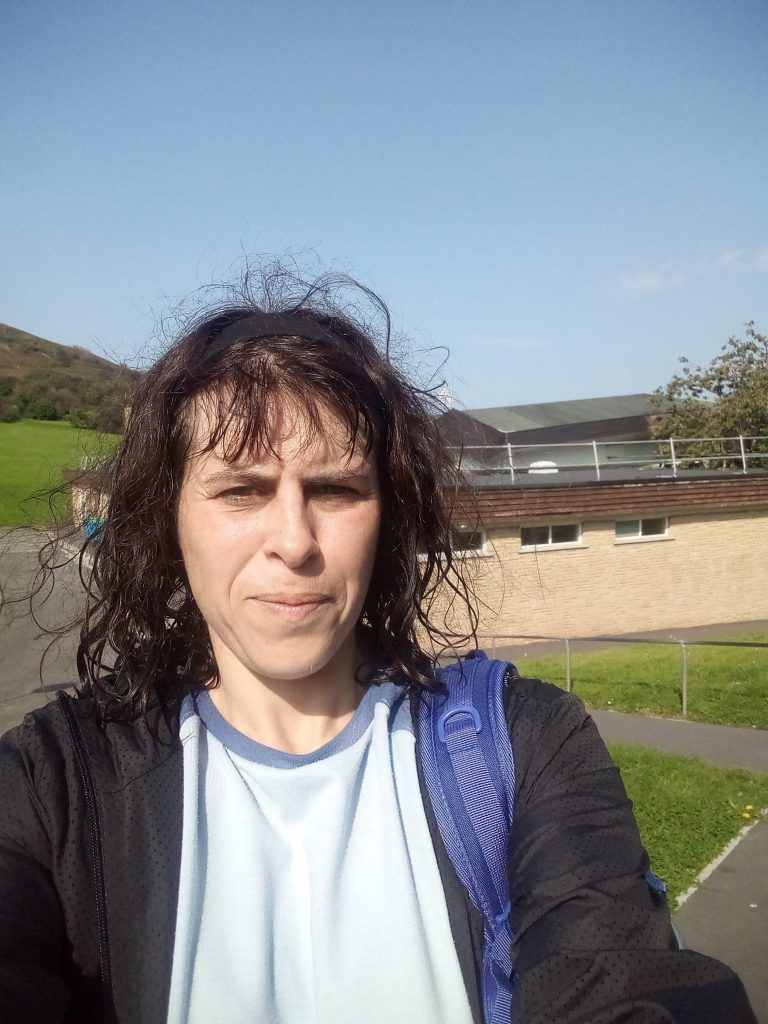 For Leeds, who used to be a single mum struggling on benefits, the Kingfisher was among the only places she could afford to take her son, and she now wonders how parents are coping without it.
Leeds said: "I love the Kingfisher. It's always been a really important place to me, and I've been fighting hard for it.
"It was so accessible to so many people, it was always busy and there was never a weekend when there wasn't a wait to get into the pool.
According to 'The Listening Phase' report, 81% of survey respondents said they visited the Kingfisher before its closure. The majority of respondents (1,914) selected the swimming pool as the main part they visited.
Leeds said: "It's a real loss, there was a huge community spirit there."
Feature image: Caroline Shah