A gruelling 2,800 mile trek from Cyprus to his Chelsea home is just 'a short walk home' for an Army Reservist hoping to raise £25,000 for charity Walking With The Wounded.
Captain Ed Lloyd Owen has so far raised more than £7,000 for wounded service personnel and aims to be back in London by August, ending his five-month trip on his own front door.
He is averaging 23 miles a day on his epic journey, passing through nine countries including Turkey, Italy and France, and visiting battlefield commemorations on the way.
Ed, a photographer in his civilian job, said: "While I was on operations with the 2 Mercian Battlegroup in Cyprus, we were looking at a map of Europe one day when someone remarked how amazing it would be to walk home – a once-in-a-lifetime adventure and experience.
"A lightbulb moment occurred and once I started thinking about it, I couldn't stop and so I decided to attempt it, and raise much needed funds for the splendid military charity Walking With The Wounded."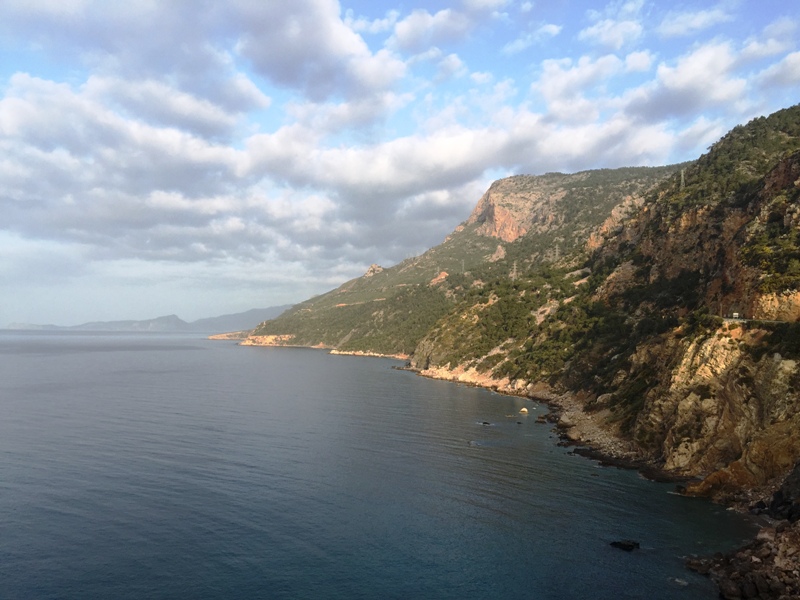 Not only is Ed taking in the scenery as he crosses the continent, he is stopping at famous battle sites including Gallipoli, The Somme and battlefields from the Allies' advance through Italy.
Ed's own grandfather was a commanding officer during WWII and is regarded as 'a bit of a legend' in Special Forces due to his escapades behind enemy lines.
The daring officer broke his back on the parachute drop into the country, but still carried on fighting in the mountains for three months before avoiding Nazi patrols to be picked up in a submarine.
Capt Lloyd Owen is continuing his family's military lineage, he is a Reservist with The Royal Wessex Yeomanry and had been serving on the United Nations Peace Keeping Force in Cyprus before starting his walk.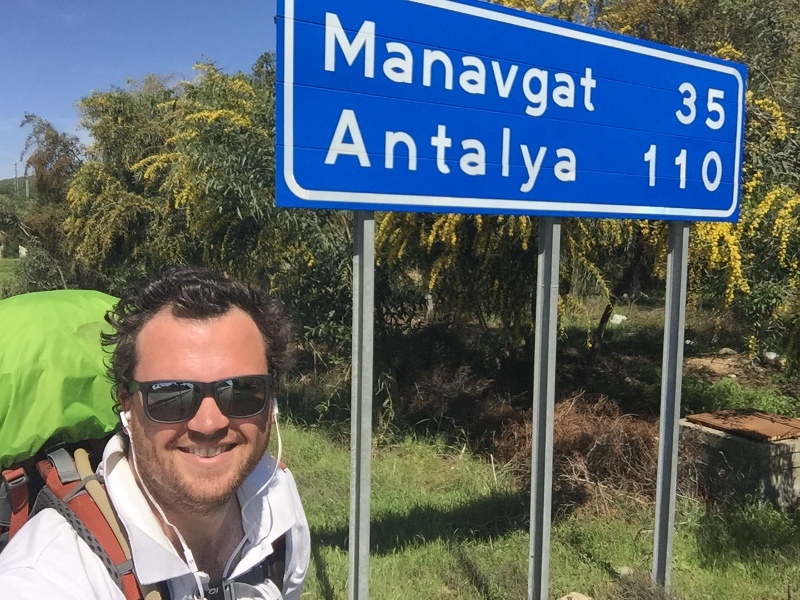 Edward Parker, co-founder and CEO of Walking With The Wounded, said: "This is a truly extraordinary undertaking by Ed and one which represents the charity's brand as well as those courageous men and women whom our fundraising efforts go to support.
"To give Ed's efforts some context, the £25,000 he is attempting to raise for our charity has the potential to support 50 veterans through our mental injury program, Head Start.
"It would be an incredible achievement."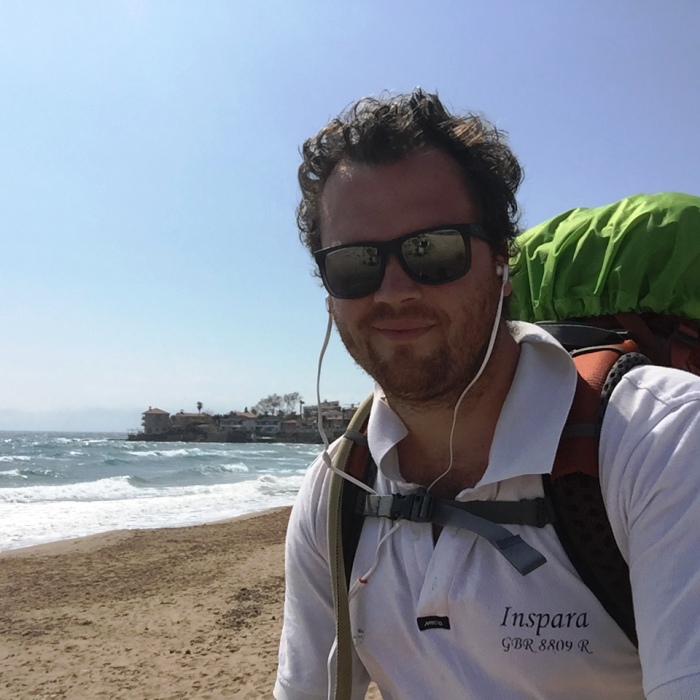 Jeff Urbina, partner at William Blair & Company, the banking firm sponsoring Ed, said: "The task that Ed has set for himself is breathtakingly epic.
"To walk 2,800 miles non-stop, across 9 countries, alone and unsupported, is a tremendous physical and mental achievement.
"Ed selflessly does this in support of Walking With The Wounded, so his battle scarred colleagues of recent conflicts can have a better life."
Walking With The Wounded is a charity established to support wounded, injured and sick servicemen and women and help them back into employment and training.
You can sponsor Ed's Short Walk Home here.