Hundreds of British Heart Foundation fundraisers weaved their way around the moat of the Tower of London last week. 
Participants were asked to run, jog or walk up to 10km in 1km laps around the iconic London venue on Wednesday to raise money for the BHF's life-saving research. 
The after-work event, which ran from 4.30-7pm, attracted hundreds of runners of all ages including those who registered before the event and those who decided to take part on the day. 
It wasn't an easy afternoon for the runners though, they battled through varied weather conditions from sunshine to rain and even hail but they had plenty of spectators cheering them on from the paths above. 
Volunteers lined the course giving encouragement and ensuring the safety of runners in difficult conditions, as well as a small group who handed out water throughout the event.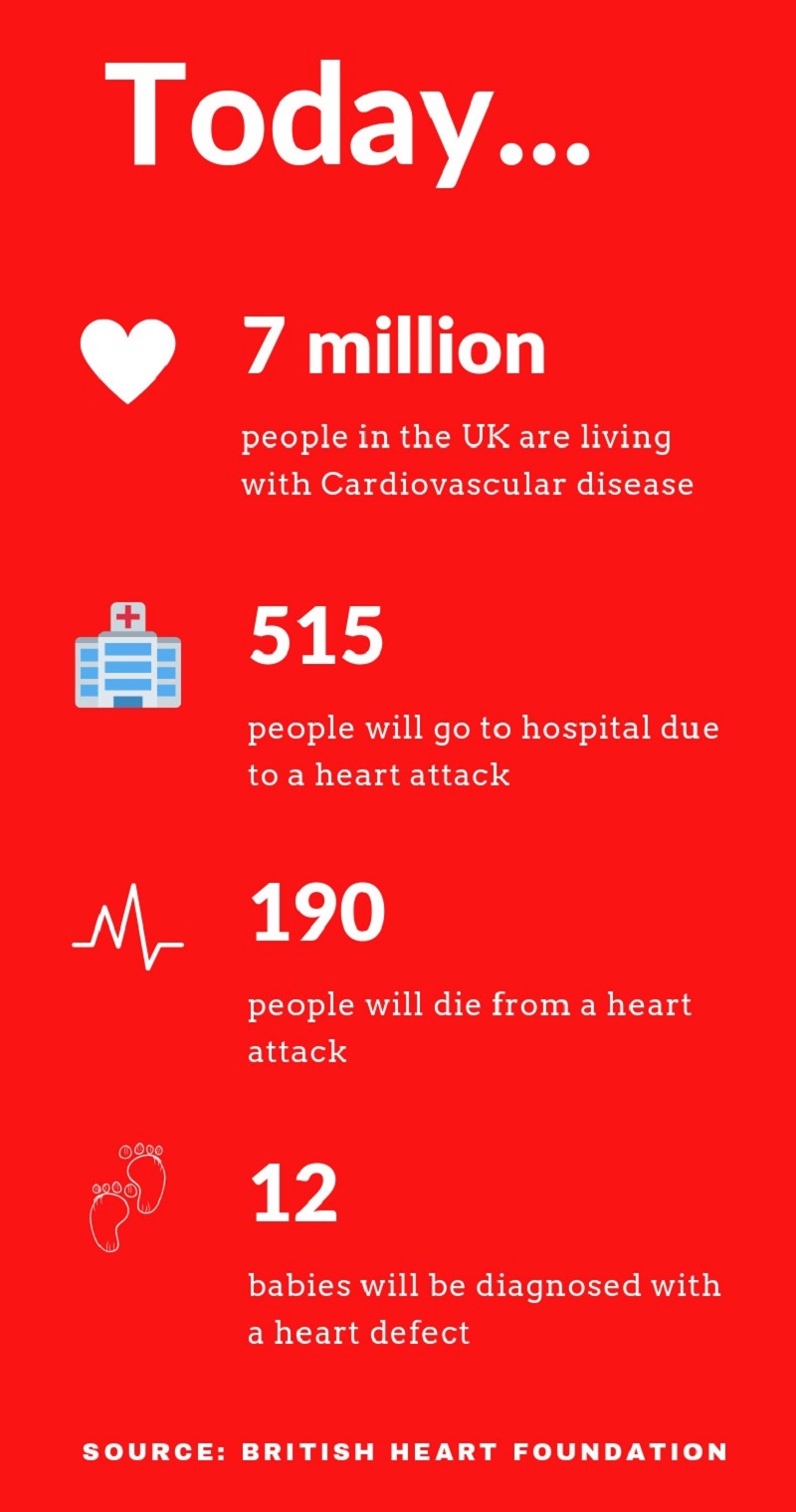 Friends Louise Coleman and Carly McGrath took part in the run as they thought it sounded fun and was a good cause. 
Carly said: "I just randomly signed up to do the run, it sounded fun around the Tower of London and I'd never done a 10k before so thought I'd give it a try. The hail was a nightmare, without we would have been better but it was still fun."
Louise added: "Carly told me about it, so I thought I would sign up but also I lost my dad and my friend to heart disease so I wanted to try and raise some money for the cause."
Everyone who participated was crowned a BHF Champion and received a medal, alongside a Tower of London Run t-shirt. For a small donation, there was even a post-event massage on offer.
Olivia Kemp, 25, participated in the run alongside some of her colleagues from work. 
Olivia said: "The event was really amazing. I did it with some friends from work and it was really easy to take part in and if you're not good at running or naturally that sporty, it was still really fun."