The £1billion Westfield/Hammerson development will go ahead next year after overcoming its final obstacle.
The government today confirmed the compulsory purchase order (CPO) which will see the Whitgift centre, and land around it, snapped up to be transformed into retail centre and housing.
The development is expected to create around 5,000 new jobs will will provide significant employment opportunities for local people.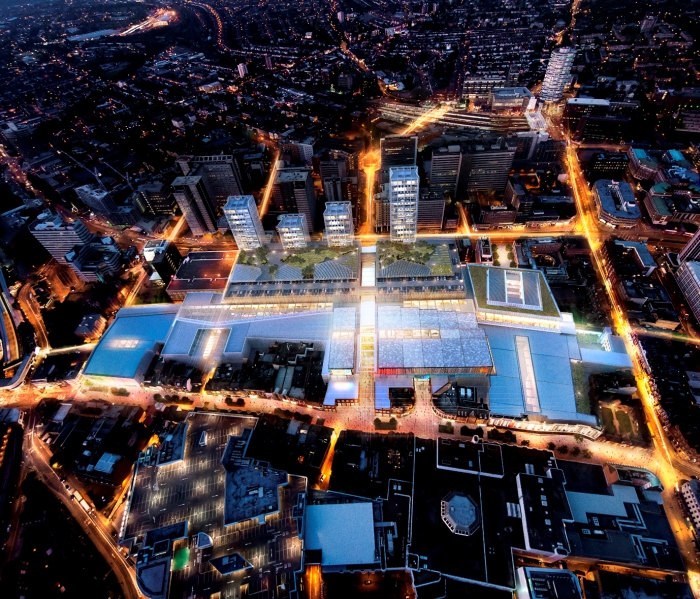 BOLD: Artist's impression of the redevelopment
The Whitgift redevelopment is part of a larger £5.25bn regeneration programme in Croydon, which aims to deliver 23,500 new jobs and 8,500 homes in the town centre by 2031.
The council has hailed the decision to confirm the compulsory purchase order (CPO) as a 'historic moment' for Croydon residents and a massive step forward in the regeneration of the borough.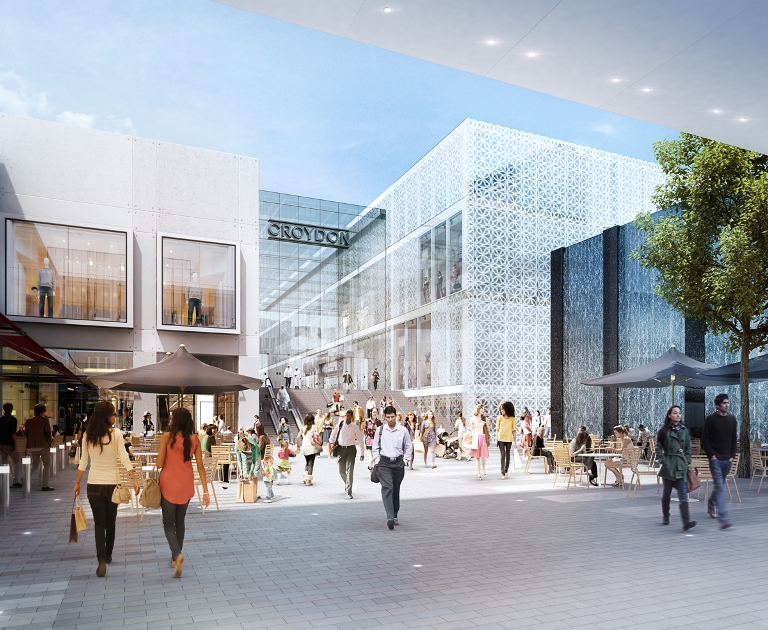 SHOPPING HAVEN: A sketch of what George_Street_Courtyard will look like

Council leader Councillor Tony Newman said: "This is a day of celebration for Croydon residents and an important milestone for them.
"Today's decision is a monumental step forward for Croydon, and a vitally important stage in our town's transformation into a modern, European city.
"The redevelopment of the 1960s Whitgift Centre will reposition Croydon as the best place to shop, live and work in South London and the wider region in the 21st century.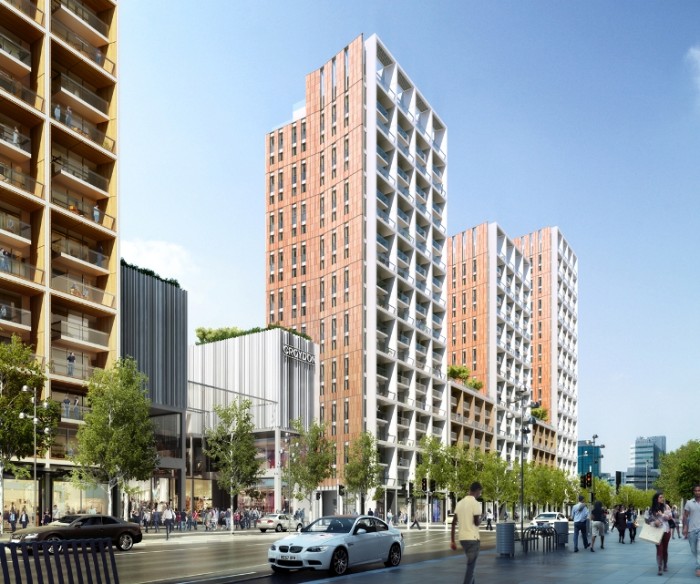 HOUSING: Impression of what the flats on Wellesley Rd will look like
"As well as a premier retail destination, this will deliver thousands of new jobs for our residents and new affordable homes.
"We are absolutely delighted with today's decision, and that we can now move forward with the Westfield-Hammerson development."