A new exhibition giving an insight into the private life of Queen Victoria will showcase some items never seen before.
The Historic Royal Palaces charity has paid homage to the Queen's 200-year legacy by opening the insightful exhibition at Kensington Palace, where the Queen was born in 1819.
Titled Victoria: Woman & Crown, the exhibition will explore more of the woman behind the public figure as well as her complex love affair with India.
The first item on display is a simple cotton petticoat which dated to around the time of her marriage, a stark contrast to the iconic black mourning gowns that she was known for after the death of her husband, Prince Albert.
Curator Polly Putnam said: "In this exhibition what we try and do is really try and tell the story of Victoria as a young girl, as a young Queen and how that famous image that we all have of Queen Victoria of a woman in black was formed, and we really tell that story by looking at her personal life and how that intersected with her public image."
Known as the Empress of India, Queen Victoria was fascinated by the subcontinent and surrounded herself with exotic artefacts, some of which are on display.
To provide a contemporary view of the lasting impact of Victoria's global vision, Historic Royal Palaces has worked with community groups from across London to reflect how notions of nationhood and cultural identity were shaped by 19th century British politics.
Also included are contemporary poems by British Asian women about the British Empire and its legacy in order to highlight the relevance of Queen Victoria's reign even today.
Visitors can also expect to see how Queen Victoria used her power and influence to navigate political situations but equally her deep, loving relationship with her husband, Prince Albert.
One particular highlight is a specially commissioned installation created by artist Jane Wildgoose titled In Sorrow Shut, which symbolises Victoria's grief, loss and widowhood.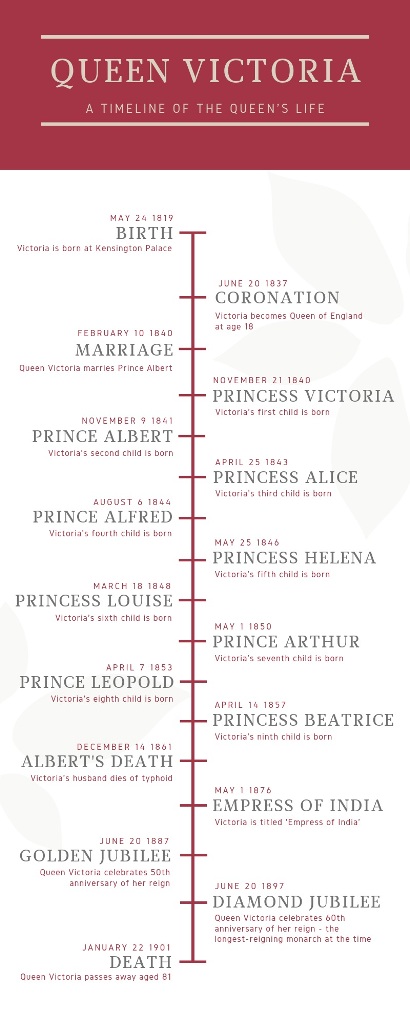 The exhibition is running until January 2020. For more information visit: here.