Artisan food traders are cooking up a storm at Putney Market every Saturday.
Award-winning organic veg, Italian cheese and London-baked bread are among the high-quality products on offer in Putney High Street from 10am-3pm every Saturday.
The food market aims to give everyone in Putney an alternative place to do their weekly shop.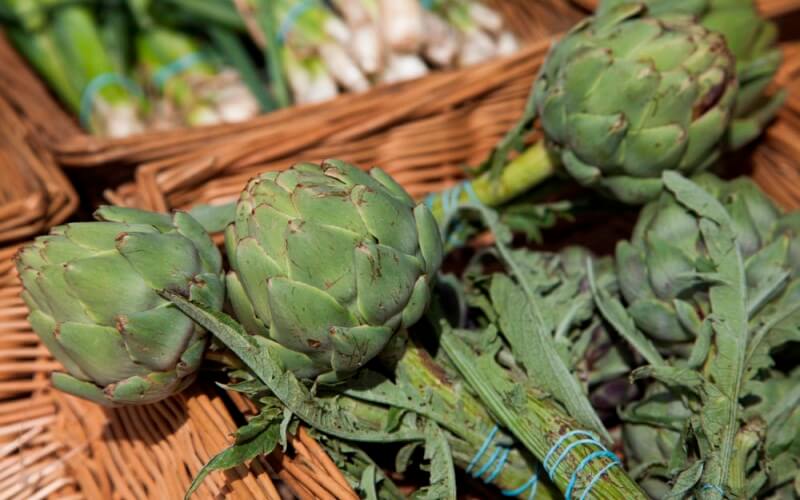 VEG-TASTIC: Award-winning organic veg direct from the producer will be on sale
Other treats on offer include raw honey, flowers, cakes, olives, pies and much more.
The new market has gone down a treat with residents, Daniel from Putney Social said: "There's a really good selection of great food and drink, I will be going back."
Alongside the delicious street food, cold craft beers and wine will also be available and there will be live jazz music so you can relax by the river and make a day of it.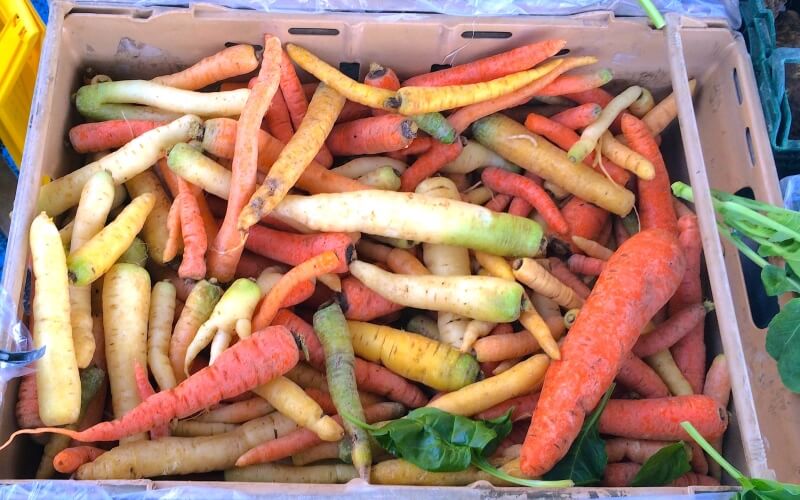 FRESH: There will be something for everyone at the new food market
SW15 resident Hillary said: "So brilliant to have this market in Putney at last! Very good produce all round from the vegetables to cheeses, meats, fish and cakes."
For more information visit www.putneymarket.com