The hotly-anticipated John Lewis Christmas advert is finally here – but what do Londoners think of Buster the Boxer?
Arguably the start to the festive season, this year the department store tugged at our heart strings and got us into the Christmas spirit with an a-paw-able pooch who loves to bounce.
After last year's Man on the Moon was criticised for being too sad, the retail giants opted for comedy in their 2016 ad – but how will that fare with committed viewers?
We took to the streets of Wimbledon to find out what people think of the latest advert.
Are you a fan of this year's John Lewis Christmas advert?
Yes      91%    No       9%
London students Brady, 22, and Dara, 21, loved the new-look advert.
"It was very adorable and cute," said Brady.
"I lost my boxer dog this year so it was close to my heart."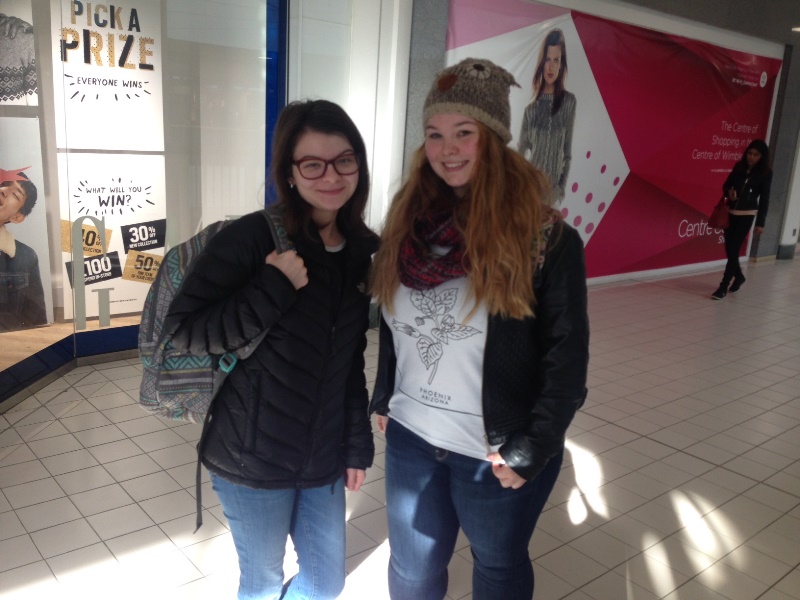 HEART-WARMING: Brady and Dara
The advert depicts Buster the Boxer, played by a five-year-old dog called Biff.
It's Christmas Eve and Buster watches in awe from inside as wildlife creatures bounce on the trampoline a young girl will receive the next day.
On Christmas morning the girl rushes to the trampoline, only for Buster to beat her to it.
The ad ends with Buster bouncing for joy and the message: 'Gifts that everyone will love'.
Theatre and live event technician Harrison, 21, who works in Wimbledon, said: "It wasn't too much and not too little. It was stylish and was a nice warming message.
"I only know about it because my mum works for John Lewis though."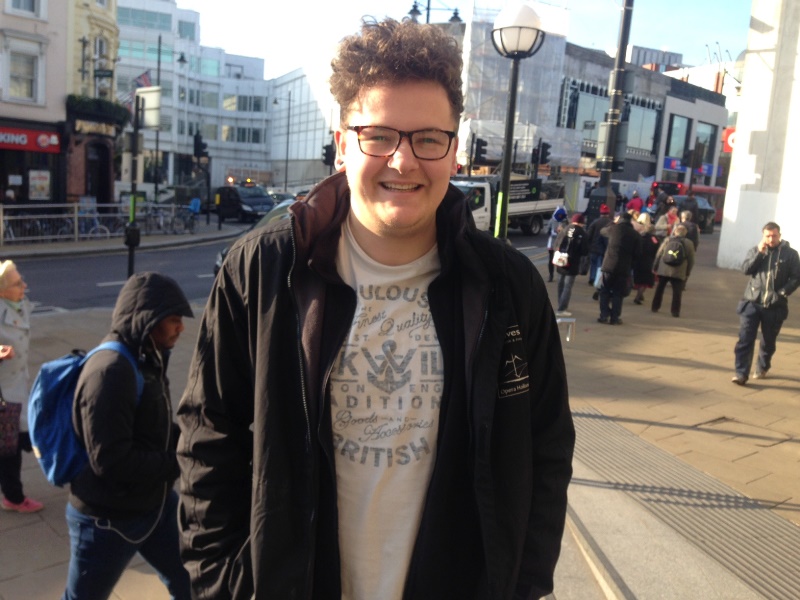 STYLISH: Harrison
Anne from France, who works in marketing and has lived in Wimbledon for eight years, did not agree.
The 28-year-old said: "It was alright. There was a good balance between emotion and cuteness.
"But it did not match the Bear and the Hare.
"Everything about that was perfect.
"I feel like this year's was too much product focused, whereas Bear and the Hare was focused on emotion and sharing the joy of Christmas."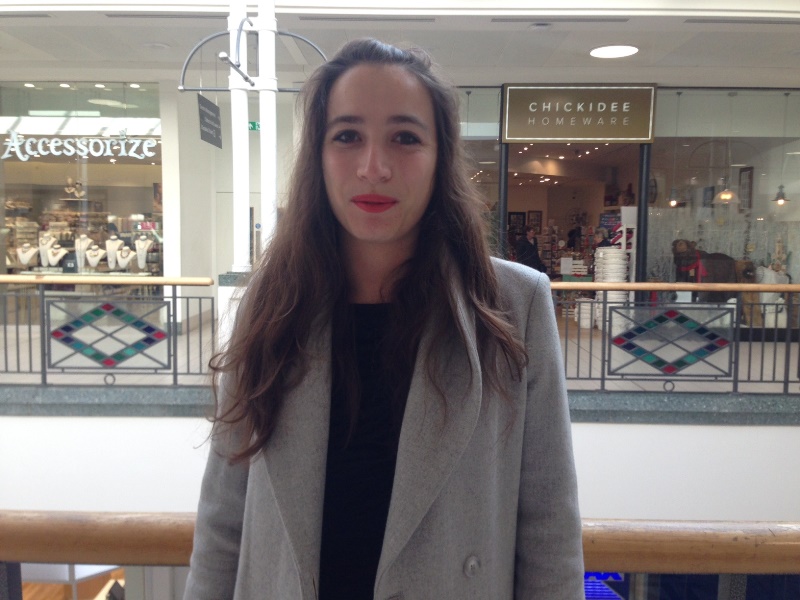 IT WAS ALRIGHT: Anne
Wimbledon resident and student Emma agreed.
The 19-year-old said: "It was alright, not that amazing."
The advert is in partnership with the Wildlife Trusts and John Lewis will be selling toy versions of the animals in their stores.
Nursery teacher Ania, 26, from New Malden, said: "It was different.
"Not as good as their other ones.
"But all the animals on the trampoline was clever."
John Lewis' annual advert cost a massive £1 million to make due to the CGI depicting foxes, squirrels, badgers and hedgehogs jumping on a trampoline, along with £6 million on advertising.
Jon, a 28-year-old athlete from Hampton Wick, liked the advert, but said: "Do John Lewis even sell trampolines?
"I've only ever bought knitwear and over priced cooking utensils from them."
Featured image courtesy of John Lewis via YouTube, with thanks