An un-furr-tunate number of cats who aren't microchipped are being unnecessarily taken to rescue centres because people assume roaming felines are strays.
In a YouGov survey more than a quarter of the population believe collarless cats are homeless leading to many cats being catnapped by whoever finds them.
Almost 3,000 cats are brought into Battersea Dogs and Cats home annually and the charity is struggling to identify these moggies and return them to their rightful owners.
"Only 15% of the cats brought into Battersea have microchips," said Lindsey Quinlan, head of Battersea's London Cattery.
"Sadly, cats with homes don't always wear collars nor have microchips.
"It's heart-breaking to see so many cats come through our doors which we truly believe have loving owners out there, but we have no way of contacting them."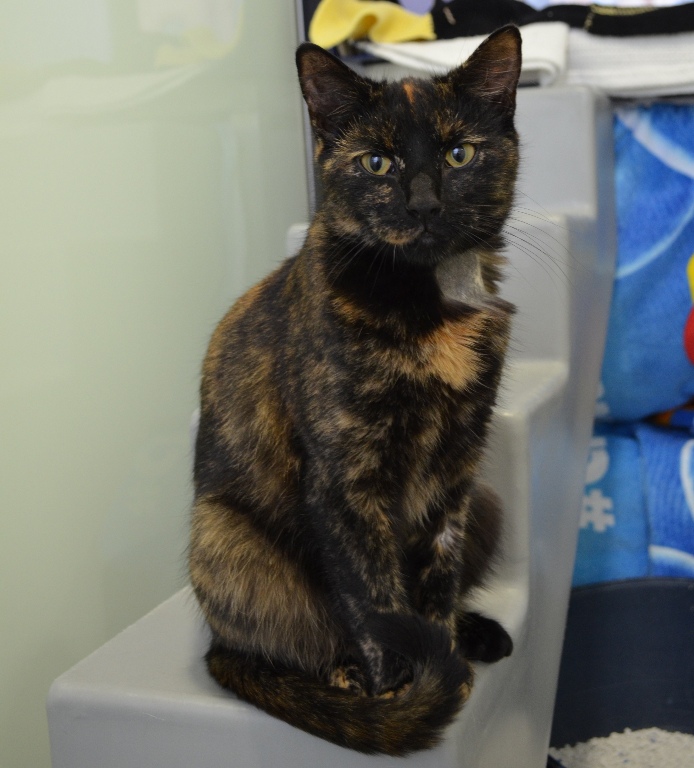 Approximately 22% of people who find cats in their gardens have admitted to taking cats into their homes and keeping them as their pets, as well as taking them to the vets.
The charity has countless examples of such cats including one-year old Ella who was mistaken for a stray due to not being microchipped.
Ella was found in Kennington and despite looking healthy and being friendly, was brought into the centre but her owners cannot be found.
Lindsey explained that cats who are visibly dirty or malnourished are usually homeless and the majority of cats that visit people's gardens are simply out for a night on the tiles.
For enquiries about reclaiming or rehoming a cat from Battersea, paw-lease call 0843 509 4444 or visit www.battersea.org.uk.