It started with such camaraderie but as the halfway point of Movember approaches divisions are starting to appear between the reporters taking part.
While there can be little doubt that all nine participants are united in their aim to raise money and awareness for prostate cancer, the past week has outlined the contrasting 'tache-growing abilities among the group.
Kostas, or 'Kost-ache' Lianos has long been regarded as the front-runner, and a recent surge of facial hair production has seen him grow a top lip adornment many of the rest of us can only dream of.
"I'm just glad to be a part of this initiative and hope the mustache grows even bigger," he said.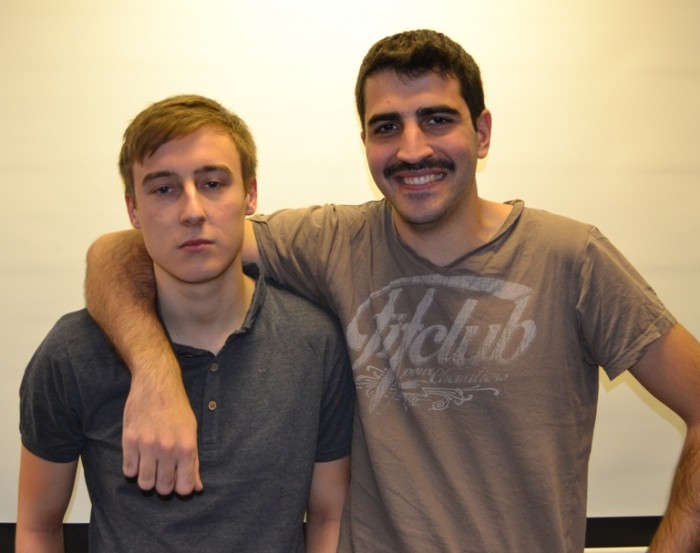 DEJECTED: Josh can't cope with his lack of facial hair, especially when next to Kost-ache
Of course it's easy to be so humble when your 'tache is as glorious as his.
Other competitors, meanwhile, have seemingly fallen by the wayside as the month-long campaign enters its difficult middle section.
In particular I've found the challenge overwhelming and can often be found sitting directly under lights in an attempt to manipulate shadows and pass it off as my own false moustache.
Adam Smith, who is sporting a below-average 'tache himself, has been grateful for my own bare-faced cheek (and upper lip).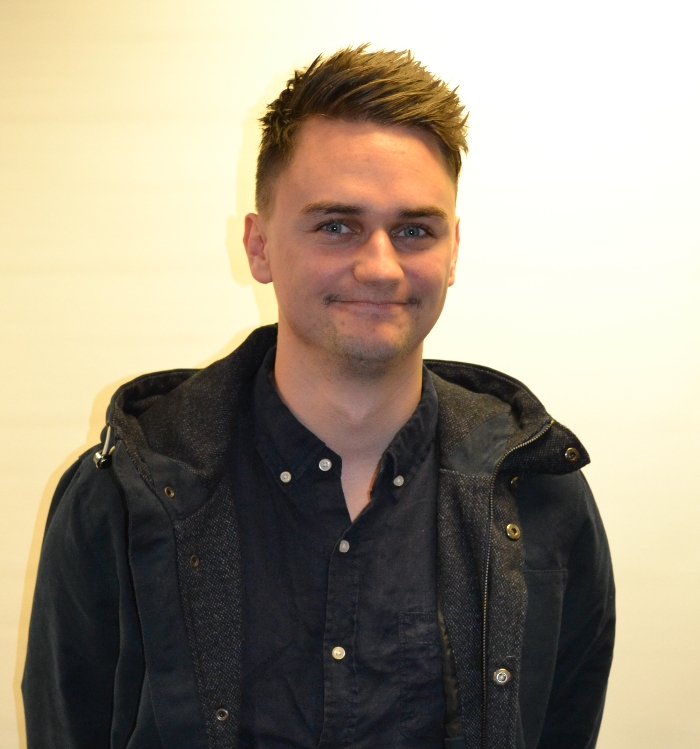 SPOT THE 'TACHE: Adam has trouble cultivating anything near a moustache
"I find myself disappointed at my own effort to grow a decent moustache, but then I look at Josh and I automatically feel better," he quipped.
Will Kelleher is another reporter taking part to raise funds for men's health charities and offered an insight into his Movember tactics.
He declared: "My true mo will be unleashed next week!"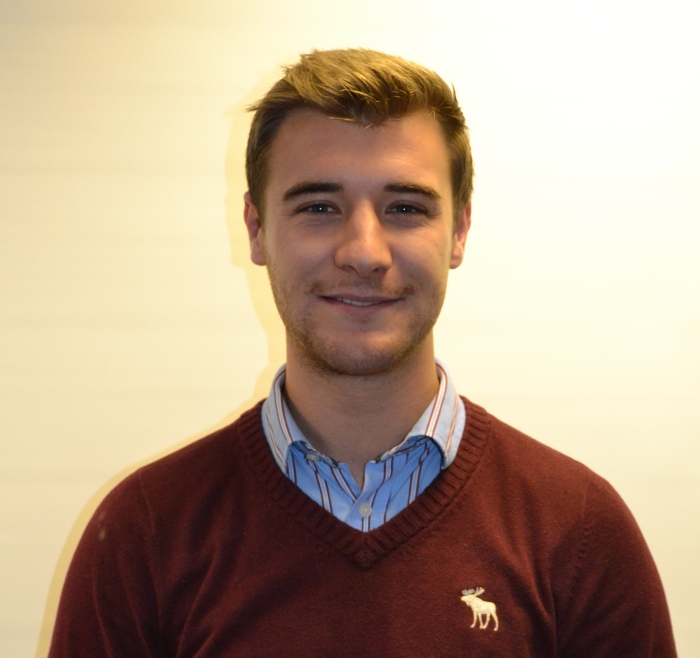 TOUGH TALK: Will throws down the moustache gauntlet
The poor attempts of some were emphasized by the appearance of News Associates chief Richard Parsons during our weekly photoshoot.
The mere presence of the Mo Father only served as a reminder of what can be achieved.
The motivational statement was clear – there is still a lot of work to be done in the second half of Movember, but we nine will not falter in our efforts to sport ridiculous facial hair and raise money for a fantastic cause.
To support our Movember campaign, please visit our JustGiving page and donate generously at https://www.justgiving.com/swlondoner/.