By Nylah Salam
August 14 2020, 16.00
Follow @SW_Londoner
Students across the country have been left angry after opening the all important envelopes to see their A-level results downgraded. 
A new moderation process was introduced by exam regulator, Ofqual, to calculate results after all exams were cancelled due to the Coronavirus crisis.
The grades were based on teachers predictions from pupils past work, mock exams and student rankings. Using the algorithms, these were then systemised with factors including the schools' past performance and exam results.
Head of key stage 5 English teacher Tahmid Rahman, 24, said: "This is just a clear sign of how the education system is structured in order to reinforce and make inequalities in society.
"It's almost like they're trying to sort out which student gets in to what, it's ridiculous."
Despite the increasing rage from teachers, students and parents, the prime minister has described the process and results as 'robust' and 'dependable for employers'.
During lockdown Mr Rahman's teaching wasn't through Zoom, but instead making packs to send out to students. Most students at Mayfield School in Goodmayes didn't have laptops until a rollout of laptops were given to those deprived.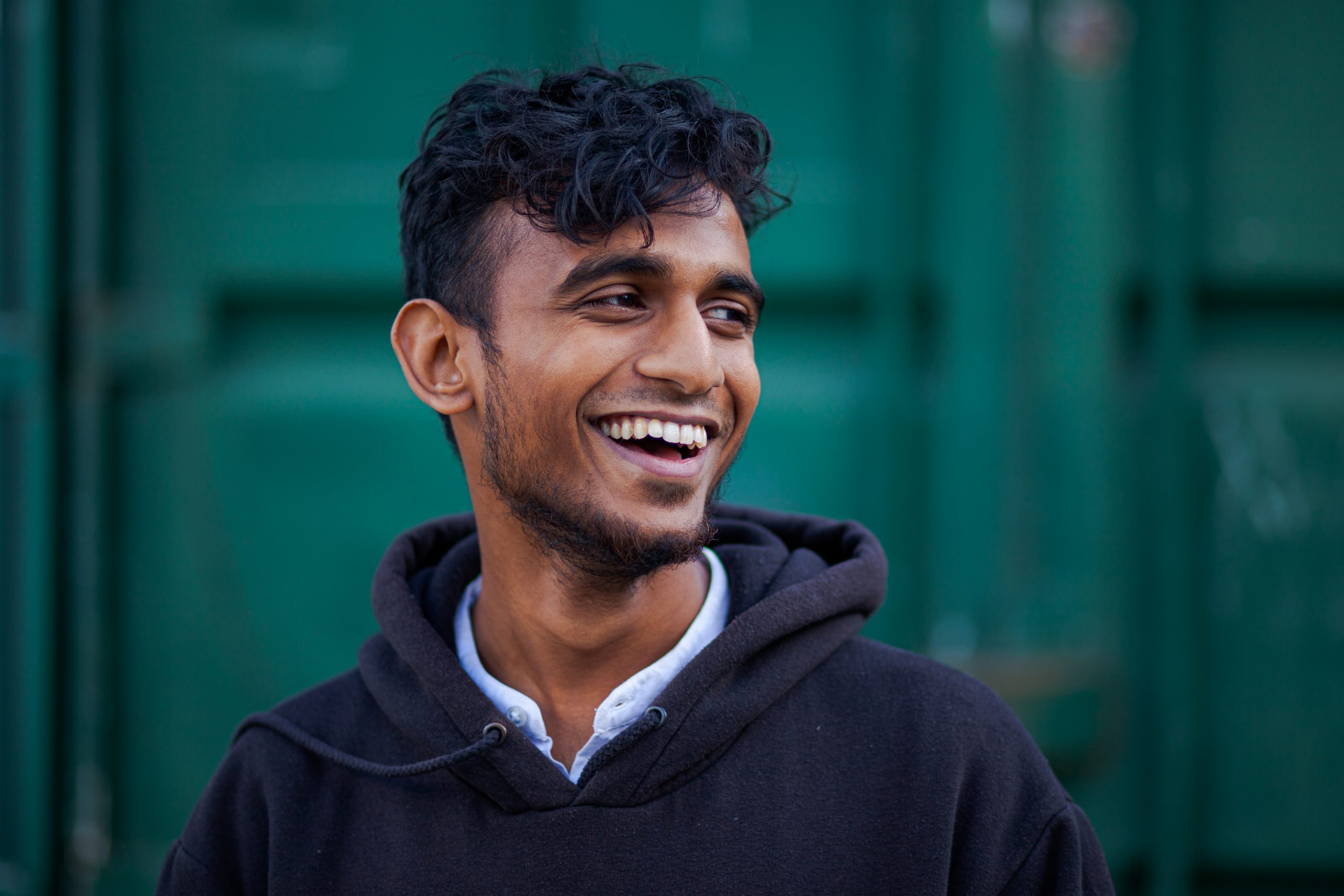 Mr Rahman said: "We already had issues with disadvantaged students not being able to do their work efficiently, and now they're increasing the gap even more between the rich and poor by lowering results."
The only convincing change that Mr Rahman thinks will happen is from the protests held today and the coming days.

"The government only listen to that democratic means of action when white people are involved," he added.
For many students, their grades determined the start of their careers enrolling into their desired university.
Nevir Uddin, an A-level student at The Warren School, Chadwell Heath said: "Now I have to waste a year at my insurance uni until I can do my masters at my first choice, Kings College, to fix things."
Nevir was predicted AAA but got CCD in chemistry, economics and maths and now has a place at Southbank University which he isn't too happy about.
"For a student who does one hundred times better in exams, this system is just unfair," he said.
"Even though I don't pay attention in class, I have a track record of achieving A's in most of my subjects, academically I just thrive in exams."
During GCSEs, Nevir was predicted one A, but came out with flying colours achieving eight A's across his subjects.
Nevir said: "Schools were still open for SEN children, plus pubs and shops opened up so what stopped them from just doing socially distant exams during July? It's nonsense."
Say sike right nowwww pic.twitter.com/gVl1jmpBqW

— Moses Abraham parody account (@_mosesabraham) August 13, 2020
In order for students who wish to resit their exams, schools will have to appeal on their behalf which the Department for Education said they will fund.
However, the cost of resists have not yet been clear with students left confused and disadvantaged pupils feel it could be impossible for them to resit any subjects.
As labour calls for a U-turn on A-Level grading, the uncertainty leaves students, schools and universities in ambiguity.