Twickenham residents at the centre of an evacuation this afternoon spoke of their reasons for not leaving home.
The streets surrounding Cornwall Road were closed and officers knocked on doors to alert residents as fire engines and police cars blocked off a part of York Street around midday.
According to police at the scene, the area had to be made safe when a gas canister was found near the fire in a back garden.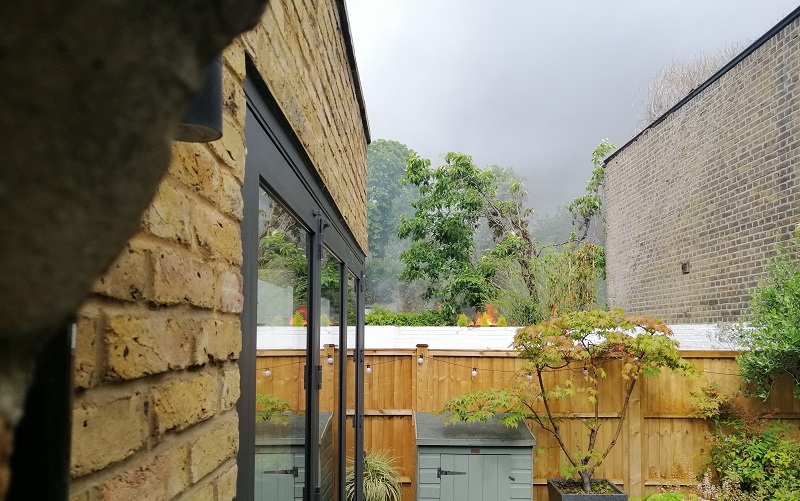 DANGER: Police said there was a risk of a gas canister near the fire exploding.
Vincent Kehoe, who refused to leave, said: "I just stayed until they made me leave, I was on the phone throughout.
"Someone came and asked me to leave but I was on the phone and had work to do."
Tara Proudfoot, who left once she became aware, said no one knocked at her door. She said: "I only left when my mum called me and told me they were evacuating. I saw white smoke but just carried on preparing for my interview."
London Fire Brigade confirmed no one was injured in the incident.
A spokesperson said: "We received a call at 11.53, about a shed fire on Cornwall Road in Twickenham, the whole of the wooden shed was damaged by the fire. It was one propane cylinder and two camping gas cylinders involved in the fire and it was under control at 12.45. Two fire engines and 10 fire fighters attended."