By Sam Blitz
December 13 2019, 07.00
Follow @SW_Londoner
Defeated Conservative minister Zac Goldsmith has praised Boris Johnson for uniting the country in this General Election.
Mr Goldsmith, who was appointed by Mr Johnson as Minister for the Environment, Food and International Development earlier this year, was defeated by the Liberal Democrats' Sarah Olney .
The 44-year-old had been the MP for Richmond Park since 2010, barring a six-month spell where he was ousted by Mrs Olney in a 2016 by-election following his resignation from the Tory party over the Heathrow expansion.
Yet despite his defeat, the Tory majority gained by Mr Johnson acts as a proud consolation for the defeated candidate.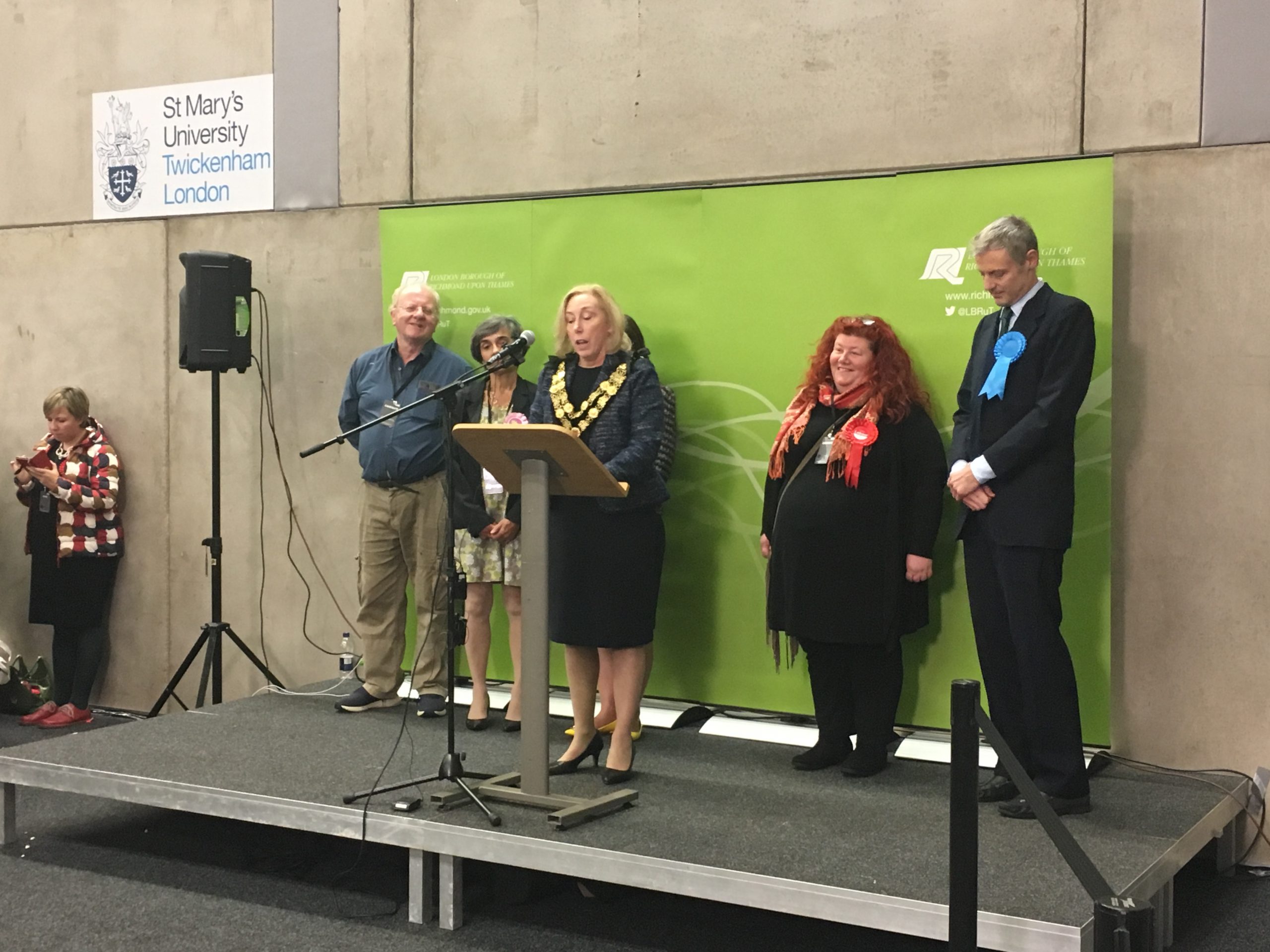 He said: "I'm over the moon by the results we're seeing nationally – it is quite extraordinary what the Prime Minister has done.
"He has settled the question that was put to the electorate in this election and we finally now have a chance to move forward and get Brexit done."
Mr Goldsmith added that he was proud of the accomplishments that he and his party had made in Richmond Park during the past decade.
As well as battling the Heathrow expansion, Mr Goldsmith also fought on other environmental and climate issues including animal welfare, forest preservation and the ocean environment.
He added: "All good things must come to an end. I have a record I can be proud of.
"I want to thank the Richmond Park residents for giving me the honour of being to able to represent them for the best part of a decade.
"I think we got a lot done and I'm truly grateful for the opportunity that I've had in Westminster to advance the environmental agenda which has been my passion all my life.
"I've been proud of the many things we've achieved over the last ten years. I will always be grateful for that opportunity."
Before the December 12 election, Goldsmith did not state whether he would walk away from politics in the event of him losing his Richmond Park seat.
He said: "I will always stand up for my community and the issues I care about – as I did long before I became involved in politics."