A £20,000 reward is being offered by police for information about the murder of Brixton man who was only discovered when concerned members of the public reported seeing a 'pool of blood'.
Terry Issacs, 56, was last seen on CCTV in the early hours of Thursday February 19 in Christchurch Road before he was discovered by police near to where he lived in Ewen Cresent, at around 8am.
Mr Issacs was found after officers searched the area and taken to hospital, with extensive head injuries, where he died on Tuesday February 24.
The reward is available for any information that leads to the identification, arrest and prosecution of the person or people responsible for his murder.
Detective Inspector Sharon Marman, who is leading the investigation into the murder, said: "We are determined to find out what happened to Terry Isaacs and are appealing again to anyone who may information about the murder, or his missing property, to contact us."
Police are also looking for the belongings he had with him that night.
He had a holdall style bag, a wallet with a St George's flag and blue border with the word England written across the front, his two mobile phones – one a black Samsung and one a black Alcatel.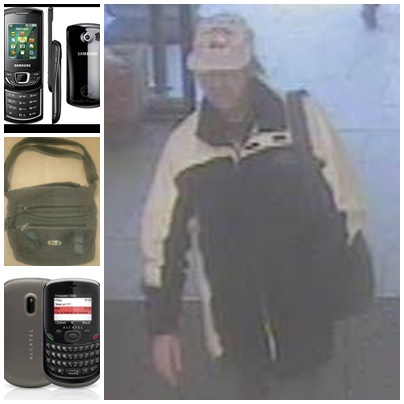 A distinctive small green metal tobacco tin with white writing that says 'tell your girlfriend I said thanks' are also missing.
Anyone with any information is asked to contact the investigation team on 020 8721 4054, or call Crimestoppers anonymously on 0800 555 111.