Cat lovers have the chance to cuddle, caress and coo over fluffy newborns at Battersea's kitten shower next week.
The shower is taking place at the height of kitten season, which is when hundreds of cats and litters find themselves in rescue centres such as Battersea.
Visitors will have the chance to meet the current residents in the kitten crèche, name some of the centre's new arrivals with a variety of arts and crafts for children of all ages to enjoy.
Battersea's Head of Cattery Lindsey Quinlan, said: "Our kitten shower is a perfect family day out and also a brilliant opportunity to meet our kittens and learn about what it takes to look after a pet.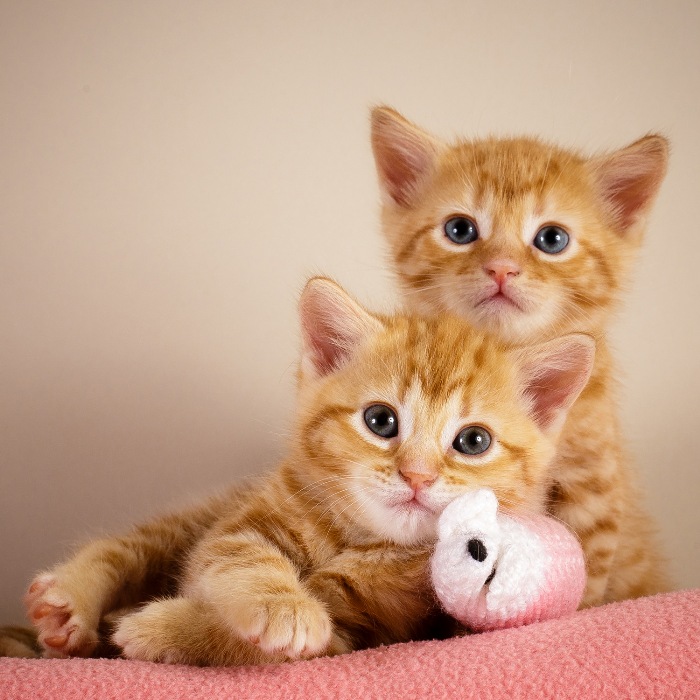 KITTEN LOVERS REJOICE! Visitors can say hello to the centre's newest additions
"It may come as a surprise that just one cat can produce up to 150 kittens in her lifetime – that's a lot of little mouths to feed.
"At this time of year, hundreds of unwanted kittens and their mums end up at rescue centres like Battersea either as strays or when owners have not had their pet neutered and they then need round-the-clock care before they can be re-homed.
"We can't wait to see lots of crafty cat lovers at our exclusive summer event and we hope it will encourage people to re-home a cat from Battersea to give them the second chance they so deserve."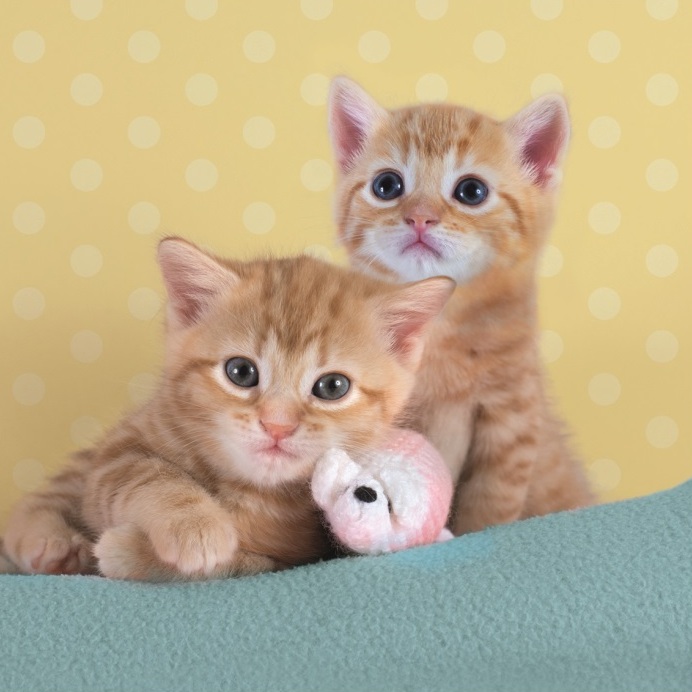 CUTE: Two more of the kittens who will be at the shower
Tickets cost £5 for adults and £3 for children (aged 3-15 years), entry is free for under 3s.
Two sessions will run throughout the day from 10.30am until 1pm and 2pm until 4.30pm.
Entry tickets for the kitten crèche are an additional £1 per person and issued on a first come, first served basis on the day.
Advance tickets are available here.