One of the oldest neighbourhood care organisations in the UK is celebrating after winning the Queen's Award for Voluntary Service.
The charity, FiSH Neighbourhood Care, exists to combat loneliness and social isolation in older and vulnerable people living in Barnes, Mortlake and East Sheen so that they continue to live independent and dignified lives.
It provides a range of innovative services to meet the growing needs of elderly people including transport for shopping trips, befriending services, outings to museums, theatres and other places of interest as well as door to door transport for medical and local appointments.
Micky Forster, 62, Director of FiSH Neighbourhood Care said: "This award recognises our achievements and we couldn't do what we do without our volunteers."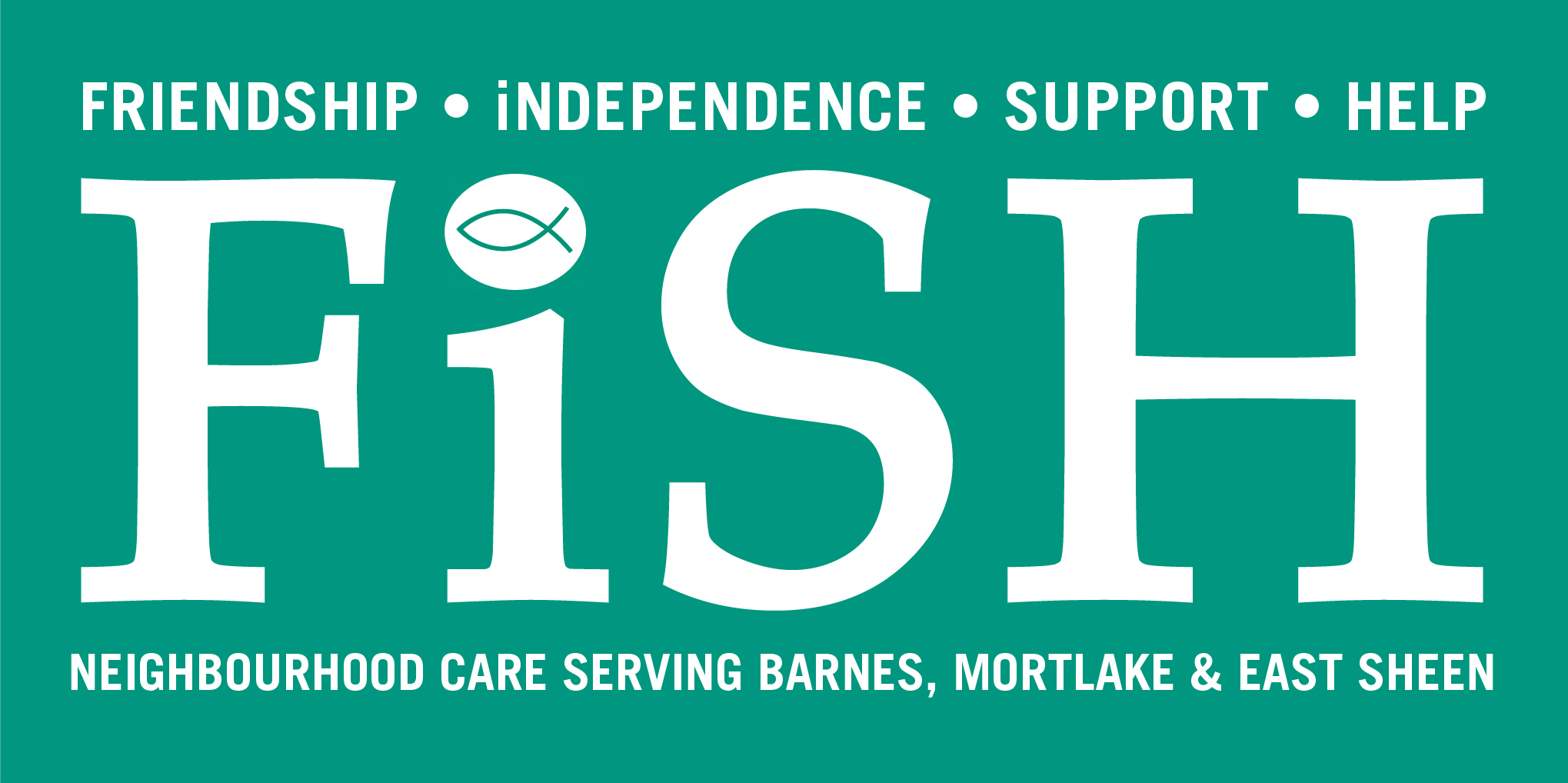 The charity currently has over 300 volunteers who are trained and supported in order to help deliver the activities and events on offer.
In 2017/8 FiSH volunteers gave 32,500 hours of their time to help older and vulnerable people.
Yet some elderly people who suffer from isolation and loneliness are reluctant to seek help.
FiSH Neighbourhood Care is very much aware of this and seeks to overcome the initial barriers.
Ms Forster said: "The key is not to give up at the first hurdle, it takes a lot patience and listening."
The charity is keen for more volunteers who live in the areas where it operates to come forward to continue and build on the excellent work it is carrying out.