Teachers at Richmond Upon Thames College will strike for a week in May over plans to "fire and rehire" 127 teachers on new contracts with reduced holiday allowance.
University and College Union (UCU) members will walk out from the college from Monday 23 to Friday 27 May after Richmond upon Thames College (RuTC) proposed to dismiss staff and rehire them on new contracts with ten fewer holiday days.
Calling it "dismiss and re-engage", RuTC said it had introduced the controversial measures as a "worst case scenario" in the event that no compromise was reached, which was confirmed at a meeting on 10 May when RuTC said it would not enter any further negotiations with the union.
UCU regional official Adam Lincoln said: "Fire and rehire tactics have no place in further-education and unless the college withdraws its threat to dismiss over 100 lecturers and re-employ them on inferior terms it will face strike action."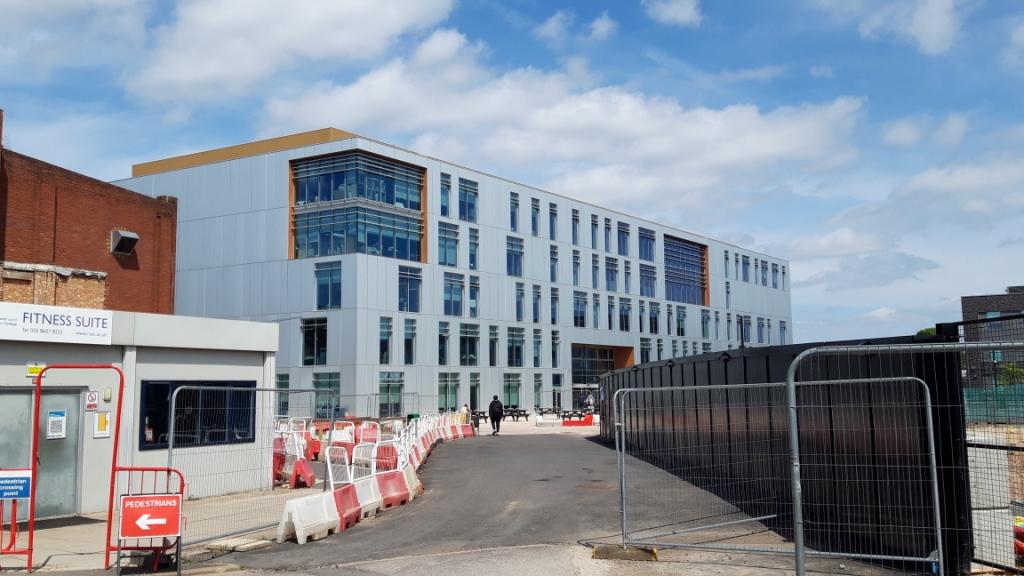 Staff will return to work after the five-day strike but industrial action could be escalated in future as 100% of members voted for action short of strike.
This could mean refusing to cover for colleagues or to reschedule classes cancelled due to the strike.
The further-education college claims staff will be fully paid for the lost annual leave and that it needed to reduce their holiday allowance to free up time for teacher development days in order to improve students' experience.
Based in Twickenham, RuTC takes in around 3,650 students each year from A level courses up to adult education.
The college said it started the staff consultation process on 8 March and extended the 45-day negotiation period by 18 days in an attempt to reach a compromise.
However, negotiations were unsuccessful and on 10 May, it said it will begin meeting staff members individually before issuing dismissal notices.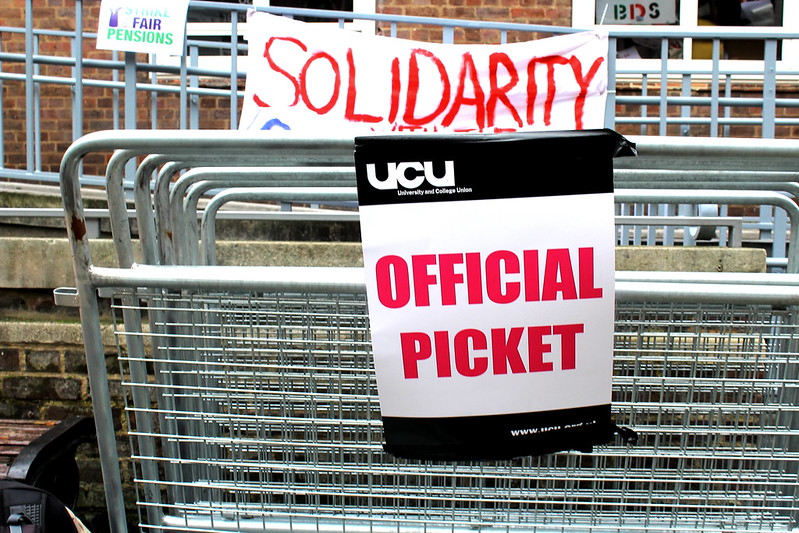 According to the UCU, 97% of its members at the college voted yes to strike action in an industrial ballot, with a turnout of 88%.
Lincoln said: "The management at Richmond upon Thames College are joining the ranks of some of the worst employers in the country by threatening their own workforce with the sack if they refuse to accept worse terms and conditions.
"But staff are not going to take this lying down and the overwhelming vote for strike action proves just that."
In a statement, RuTC management said it was disappointed that staff had decided to take industrial action as it believes the dispute can be solved without disruption to students' studies.
The statement said: "The College has a genuine and demonstrated desire to negotiate on the overall package of benefits including pay and levels of annual leave and have confirmed the offer of 100% financial compensation (consolidated) for the net reduction in annual leave.
"It is important that we get the right balance between working time and annual leave. Without the changes that we are proposing, the College will be unable to deliver the level of service that our students deserve."
The Government blocked legislation proposed by Labour MP Barry Gardiner last October to ban "fire and rehire" outright.
But on 29 March, Labour Markets minister Paul Scully announced a new statutory code which will guide businesses on how to conduct "fair and transparent" consultations on proposed changes to employment contracts.