Tesco and Euphorium Bakery are donating their sumptuous surplus cakes and bread to charities to reach the stomachs that need it in Wimbledon. 
The initiative began in 2014 when the generous bakery sought to bequeath its leftover treats to charities willing to collect food at the end of every day.
Brand and marketing manager of Euphorium Bakery Amy Tickner said the Salvation Army in Wimbledon were first to leap at this generous opportunity with eight other charities also expressing an interest.
"We are extremely delighted with it – the project has gone so well and we are overjoyed to give something back to the community,"  she said.
Euphorium's waste policy has been in place for a year and it launched its products at in-store concession bakery in Tesco in November 2012.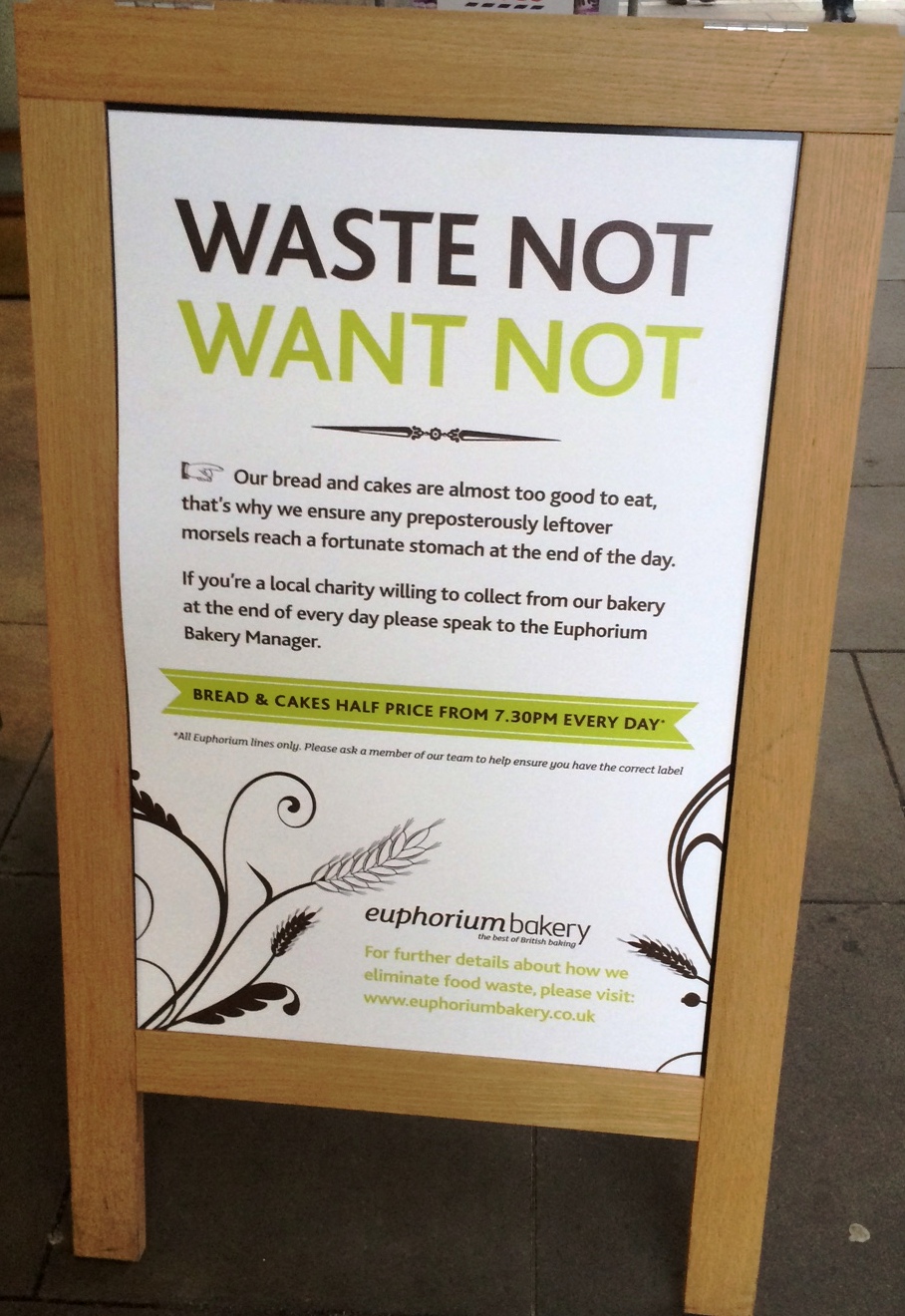 Ms Tickner added: "Our Tesco partnership is brilliant and it has enabled us to reach out to far more customers."
Emporium bakery has a history of supporting charitable causes, most notably when they sold more than 20,000 hot drinks in a drive for charity Islington Giving.
Thirsty Londoners and the kind-hearted bakery managed to raise more than £4,000 to support the charity that tackles poverty and isolation to help young people.
This scheme is part of the Bakery Project, created for Tesco by Euphorium's founder Daniel Bear.
The bakery will continue raising awareness of this initiative and hope to attract more charities to benefit from the goodwill gesture.
Featured picture courtesy of Borya, with thanks