Tooting residents have overwhelmingly welcomed the news that their MP, Sadiq Khan, is to be Labour's nominee for next year's London mayoral elections.
Mr Khan, who beat favourite Tessa Jowell to the nomination, announced soon after that if he was to win the election then he would stand down as the constituency MP.
That meant some bittersweet news for his consitutients but they hoped nonetheless he would go all the way to City Hall.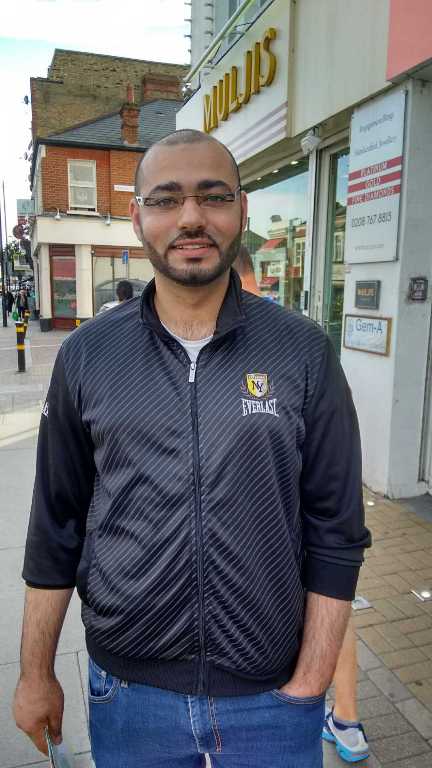 BIG FAN: Muhammed Noman likes Sadiq Khan
Muhammed Noman, 29, was given help by Mr Khan when he first applied for a visa.
Having been initially informed it would take six months, his application was expedited and confirmed within three weeks after writing to Mr Khan.
He said: "I am a big fan of Sadiq, he is cooperative and responsive.
"I would be happy and sad if he becomes London's mayor."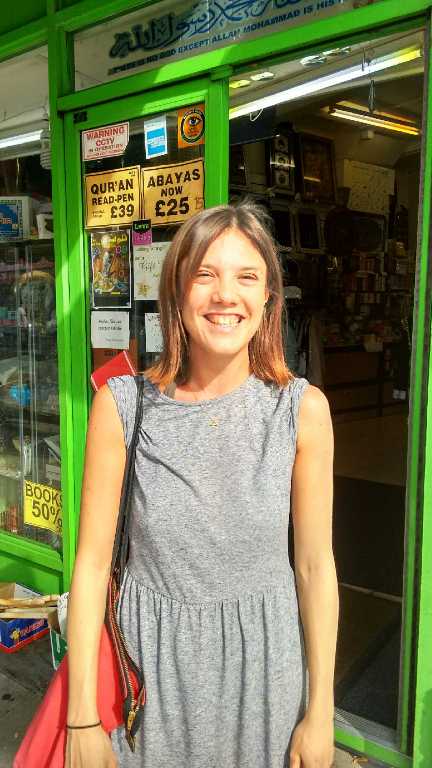 LEFTY: Laura Blazy is a Jeremy Corbyn supporter
Laura Blazy, 30, supports Jeremy Corbyn in the Labour leadership race and also praied Mr Khan.
She said: "He has done some really good things as Tooting MP, but we definitely need some more left wing policies, assuming he becomes mayor. I'm pleased for him."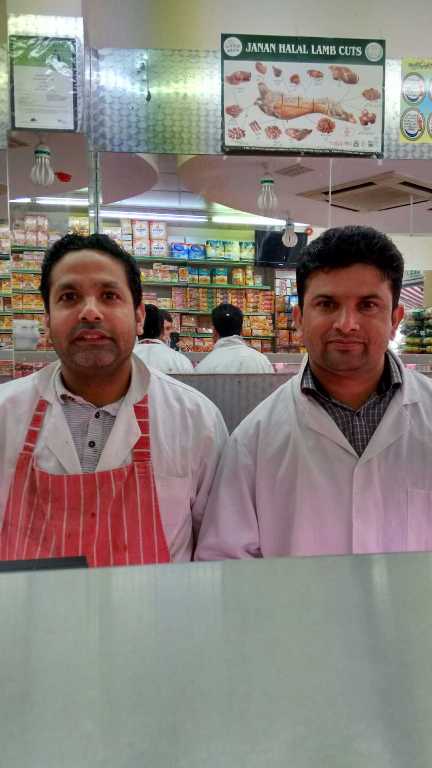 DOUBLE ACT: Humayun Fhoukat and Shahid Ali
Humayun Fhoukat, 41, and Shahid Ali, 32, who own a Halal butchers, but voted Conservative during the general election, said Mr Khan was a very responsible MP.
Kazi Rahman, 47, was even more gushing of Labour's new mayoral candidate.
He said: "He's done an excellent job as MP, he's given lots of help for anyone over anything.
"He is very responsive whether by email or by phone, but he has a difficult job ahead if elected."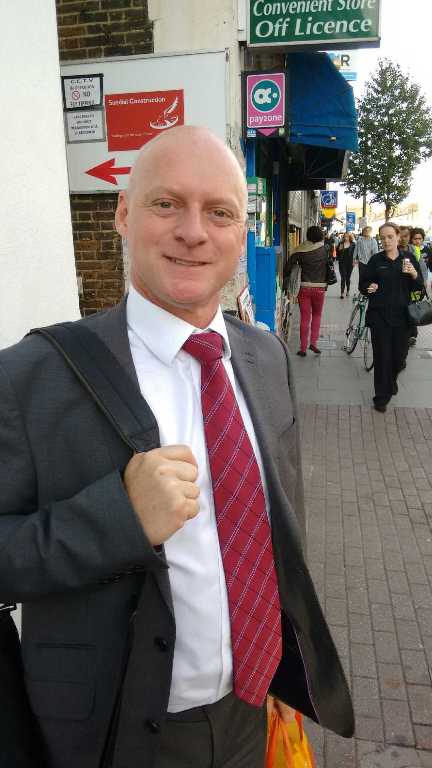 A GOOD CHAT: Charlie Law met Mr Khan during the campaign
Charlie Law, 49, was less enamoured by Mr Khan's policies, but impressed by the man.
"I didn't vote for him, but he is a good honest guy," he said.
"Sadiq came to my door during the campaign and we had a chat, I work in asset management and I didn't want to vote for a party that demonizes me.
"I still respect Sadiq."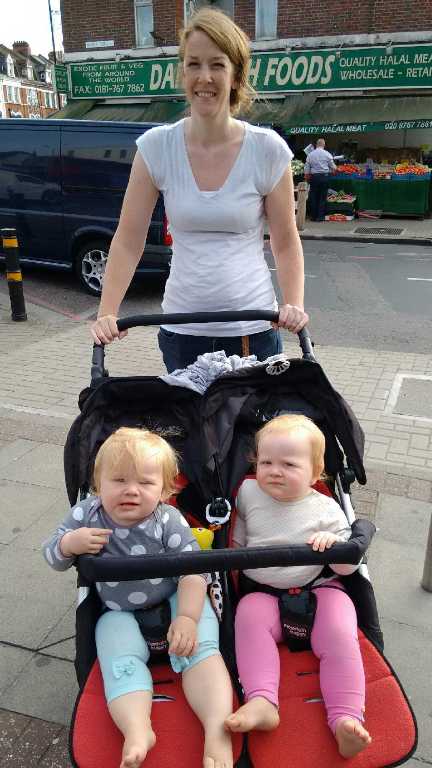 STARTING YOUNG: Liz Patterson backs Mr Khan
Liz Patterson, 37, said: "I'm sad to see him go, but it would be best for London as a whole if he was to be mayor."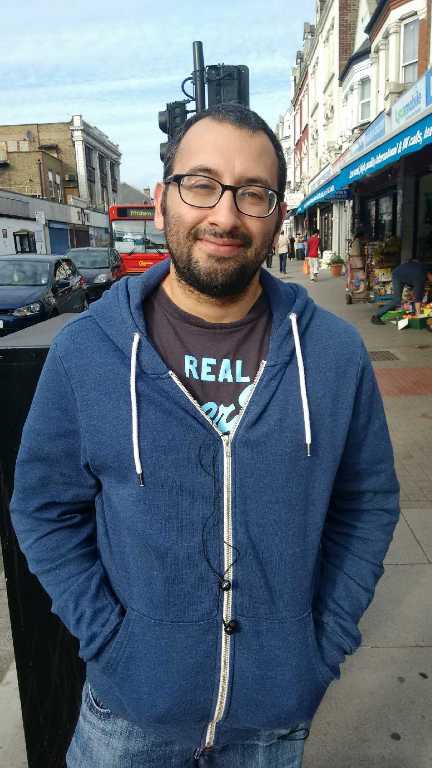 VIBRANT: Ziad Pazir believes Mr Khan is the right choice
Ziad Pazir, 35, was extremely positive and said: "I have lived in Tooting for 35 years, and have never seen the high street so vibrant.
"Mr Khan maintains great transport links and facilities, I think the whole of London will prosper if he becomes Mayor."
Feature image courtesy of Sadiq Khan, via Twitter, with thanks