An HIV positive gay rights activist who was confirmed in the Church of England last month is speaking out about his faith in a bid to sweep away scepticism and welcome more gay men and women into the church.
Philip Christopher Baldwin, 30, is a former city lawyer who was diagnosed with HIV and Hepatitis C six years ago.
Despite the life-altering diagnosis Philip has a positive outlook on life thanks in large part to his faith.
He said: "The NHS has been amazing with my treatment. I've had great support from my HIV and Hep C specialists.
"I'm blessed to have all these amazing people in my life including my HIV specialist, my Hep C specialist and my priest – I've got these incredible people in my life.
"They are part of the reason that I am in such a happy place at the moment."
Philip's confirmation ceremony took place on May 23 at Southwark Cathedral where they have the UK's only chapel dedicated to HIV and AIDS victims.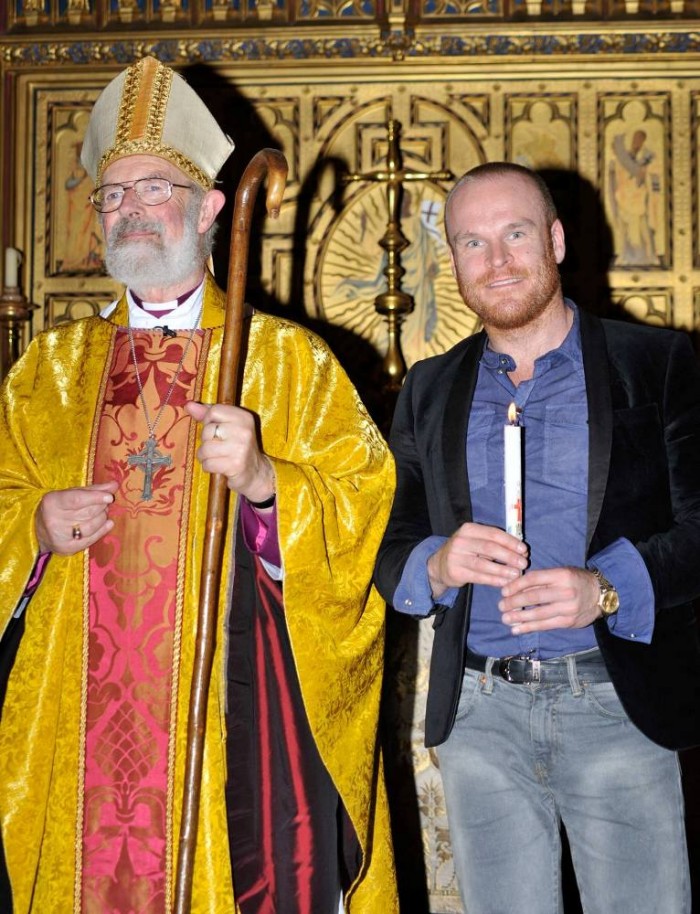 CONFIRMATION: Philip with former Bishop of Worcester Peter Selby

Philip's journey of faith started about 18 months ago when, during his lunch breaks, he would visit churches near to the Bank of England offices to get away from the hustle and bustle of the capital.
He explained: "I used to pop into these beautiful churches for twenty minutes of quiet reflection.
"There was no religious reason it was just to savour the atmosphere, look at the architecture and appreciate the stillness and sense of calmness.
"As time went on I really began to reflect and think about Christianity more seriously and then I asked them for a bible – it's still the bible I use today."
In 2014 Philip decided to commit fully to his burgeoning faith by reading Christian texts and attending services.
Having visited a number of churches he happened upon St John's in Waterloo which is where he goes each week.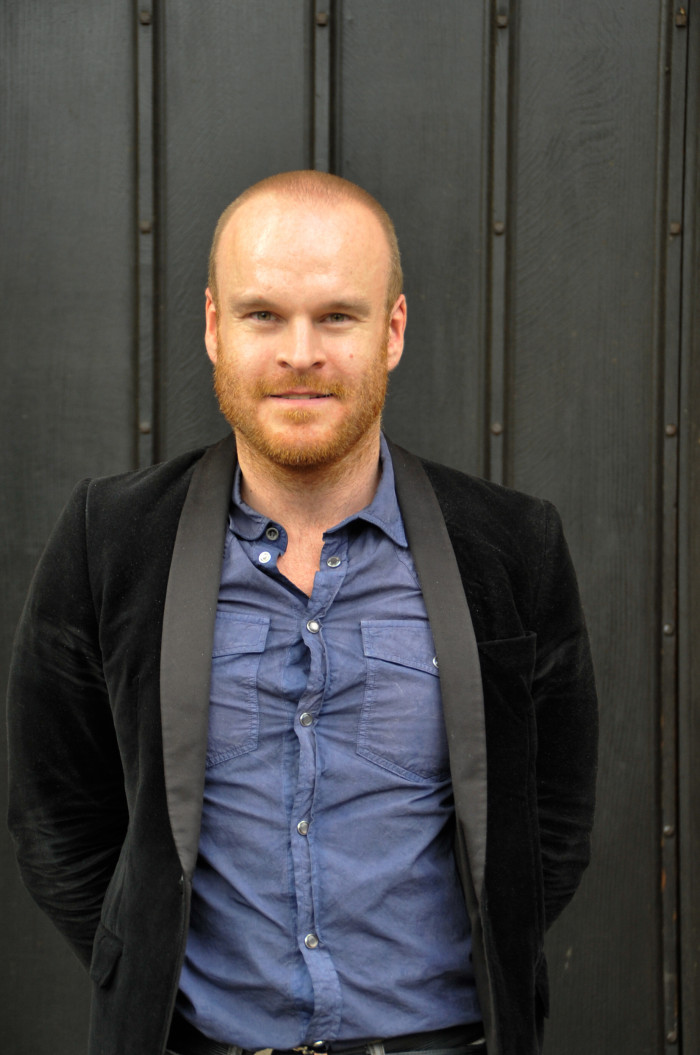 JOURNEY OF FAITH: Philip is 'more fulfilled and happy'
He explained: "I left feeling so much more fulfilled and happy in myself.
"At the beginning of 2014 I reflected on some of the ideological values that I believe in – acceptance, forgiveness, hope and charity.
"The values of equality and diversity which were always so fundamental to my outlook on life are very much found in Christianity.
"There is a strand of altruism which I see in Jesus and my priest which is so inspiring causes me to feel invigorated all the time I feel like I am being pushed to be a better person."
Philip explained that he has been incredible lucky to find such a warm, welcoming and diverse congregation.
He said: "I've had an utterly incredible experience in the Church of England I have been lucky to find a church which is incredibly inclusive.
"We have three gay priests at St John's who are so welcoming – it's such a wonderful happy place to be."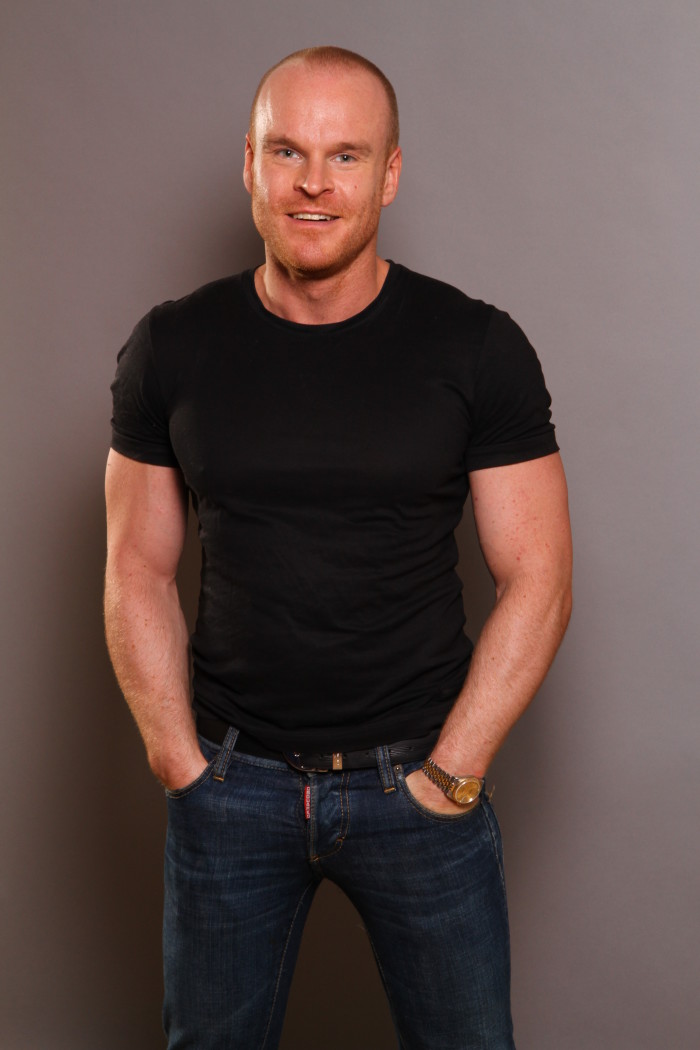 ACCEPTANCE: Philip admits he's been 'extremely lucky' in finding St John's in Waterloo

He admitted that he's been fortunate to have landed on his feet in terms of finding such an accepting church.
He explained: "A lot of it is finding a church that is right for you.
"I stumbled across St John's and my faith has really flourished with Reverend Giles Goddard , as well as being an incredible utterly wonderful priest, he really reached out along with the rest of the team – it's  such an incredible place to be.
"I'm sure it would be possible within such a large organisation to find people who have a very different perspective on LGBT issues who are very negative about gay people, but I've never had a bad experience in the Church of England."
In a bid to open new doors for the LGBT faith community, and continue his own faith journey, Philip made the decision to get confirmed six months ago.
He explained: "There was no expectation from my family or those around me to get confirmed.
"I chose to be confirmed because I wanted to progress to the next stage in my spiritual path and make a public commitment to the Church of England and God.
COMMITMENT: Philip's confirmation marked the next step in his journey

"I recognise that, as a gay man, I'm extremely lucky to have had such an incredible journey with faith and with a cathedral as welcoming and friendly as Southwark."
Having enjoyed such a positive experience of Philip is keen to welcome others into the church.
He said: "I would love to see some other gay men in their 20s and 30s coming to St John's – people are really missing out.
"My life has been so enriched through faith on a personal level.
"I encourage any LGBT people who have had negative experiences of Christianity, or those who are curious about faith, to think afresh about the Church of England."
Despite his own personal joy from Christianity Philip acknowledged that there was some scepticism from gay friends.
"Regarding same sex marriage there is still work to do," he conceded. "Some gay men have felt that the church is being obstructive – there is a massive spectrum of acceptance on LGBT issues.
"The church is made up of lots of different groups – some are quite conservative.
"On the other hand there is an amazing group of people within the church who are fighting for LGBT people and LGBT rights – we need to try and change the church from within and there is already so much really great work taking place."
Pictures courtesy of Terry Scott, with thanks