A food waste charity plans to team up with a Tooting restaurant to create London's first meal from food surplus.
People's Fridge and Tooting restaurant Plot will host the meal on Tuesday, May 30 with 10% of ticket sales going towards People's Fridge.
The Brixton food surplus charity is run by volunteers, where people can donate surplus food or where those in need can take food that would otherwise be thrown away.
People's Fridge volunteer Ben Longman said: "This is such an important project because it changes the hearts and minds of people.
"When most people talk about food surplus they think of a warehouse that you can't see or engage with.
"People engage with this fridge all the time. They engage with what food surplus means and that's incredibly important."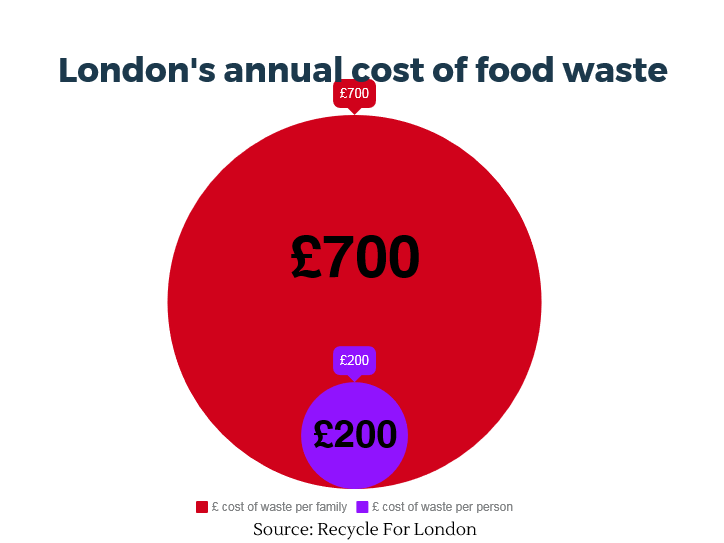 The charity founders took inspiration from similar projects in Europe and are based in South London's popular Pop Brixton venue, who regularly contribute to the fridge.
The cost of disposing the capital's food waste is estimated at £50 million each year and generates approximately 2.1 million tonnes of CO2 emissions.
People can get involved on Open Project Night every Monday from 6.30pm at Pop Brixton's Impact Hub to volunteer for People's Fridge.