A rat-appreciation project was launched by Vauxhall City Farm to educate people on the true nature of rats and challenge misconceptions that have plagued the creatures' past.
Chris Platt, the farm's education & partnerships manager, hatched the idea after noticing rat posts were the second most popular on their site, after alpacas.
Chris said: "People love rats, more than you would ever think!
"And people love spreading the message of why rats make such good pets."
Chris set up 'rat ambassadors', a group for like-minded rat appreciators to share pictures and blog posts, as well as FAQs and a 'hall of fame'. 
Ten members joined the group in its first week and a forum is coming soon, with a major focus on busting negative rat myths, including who really caused the black death.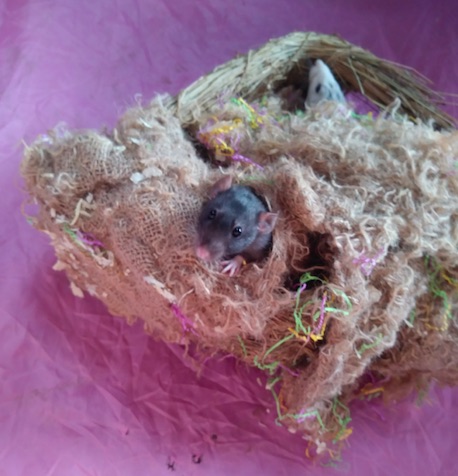 Rats' bad reputation precedes them, as they are often deemed dirty, disease-ridden and vicious, but Chris stressed the opposite is true. 
He said: "They're very switched on, have distinct personalities and they don't have a hierarchy like rabbits, they just get on with each other.
"They're really affectionate and intelligent, you can train them to do whatever you want within reason, and they are exceptionally clean."
Founding rat ambassador Alisha, 24, grew up in a house in Walthamstow with rats coming up the drains, so she hadn't always been a fan of the creatures.
She said: "I've become very rat-passionate! My son loves the rats too.
"They make brilliant pets if they are looked after properly, as they're low maintenance and just need a lot of attention and affection.
"Rat ambassadors really show that they aren't disgusting animals.
"They're like little puppies who look at you inquisitively and want to learn and listen and have brilliant memories."
The ambassadors are encouraging people to see rats as excellent pets, particularly starter pets for children, instead of more traditional choices like rabbits, cats and dogs.
Pet rats are known as fancy rats, a particular breed different to those in the wild.
Fancy rats are known to be cleaner than the average cat or dog. 
Lizzy, 26, a sessional staff member at the farm, hoped the project would help city dwellers better understand and respect the animals who share our city. 
She said: "There are some amazing qualities to these animals that are overlooked.
"If you can get people on board with the animals that have the worst public persona then the sky's the limit."
She referred to the wild rats often seen at Tooting Common pond, and compared them to playing dogs just having fun together.
She said humans had perpetuated the problem, with city environments that push wild animals into dirty habitats, giving them their negative image.
Her favourite rat fact is how they, unlike most animals, look after unwell members of their rat pack (a mischief) by staying at their side and trying to make them better.
Lizzy adopted one of the farm rats, Wallace, after his brother Gromit died last year leaving Wallace lonely and slightly depressed, according to staff.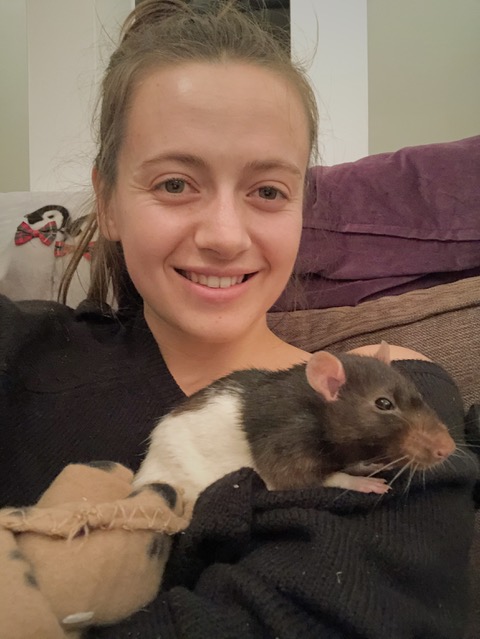 Since moving in with Lizzy, Wallace experienced a new lease of life and is now over three-years-old, almost unheard of in rat-years.
Lizzy said: "People only need to take a second to get rid of their preconceptions and actually look at them for what they are."
Anyone with an interest in rats can become a rat ambassador via their website, or visit the farm rats Mary and Khaleesi in person when the farm reopens on Tuesday 13th April.
The city farm's ongoing GoFundMe appeal has reached almost two thirds of its £600,000 target, to cover annual costs and future safeguarding.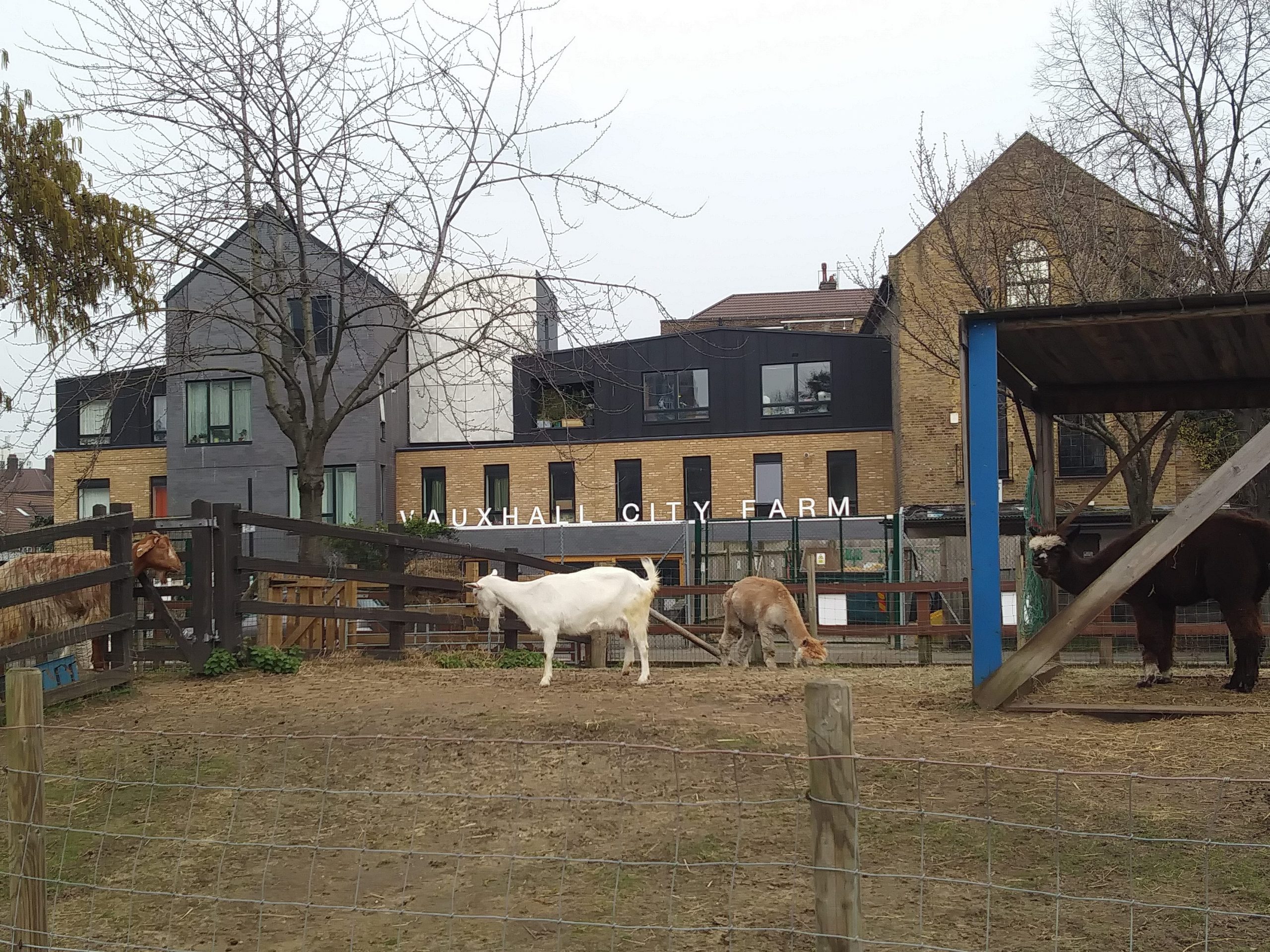 Their birdrangers and seedballs initiatives are helping people get involved in nature from home.
Future projects include an intergenerational gardening club, free education and wellbeing programmes as well as internship and job opportunities coming soon. 
You can read more about Vauxhall City Farm's fundraising attempts here.