By Nosa Omoigui
March 13 2020, 11.30
Follow @SW_Londoner
An upcoming Brixton concert has sparked divisions among African communities in London.
The Congolese artist Fally Ipupa is scheduled to play at the Brixton's O2 Academy on March 29.
The event could be the first time in a decade that a Congolese artist has performed in the UK, after Congolese militia prevented musicians from performing in Europe.
Mr Ipupa is performing as part of his European tour, which included a date in Paris on February 28.
Opponents of the Congolese regime reportedly attempted to hijack the event, starting a large fire at Paris' Gare de Lyon train station before the performance had started.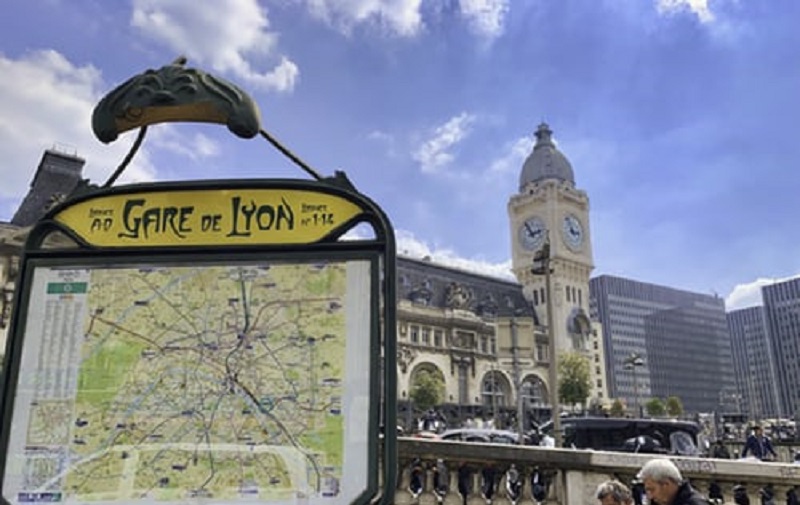 Protestors cited Ipupa's perceived closeness with the Congolese government.
Ipupa had to cut his performance short, though he vowed to return to put on the show again.
This has raised concerns over whether a similar demonstration can be expected at Ipupa's Brixton concert, and divided London's African communities in the process.
Two petitions are running on Change.org – one supporting the concert and one condemning it.
Christèsse Lakuba, 22, attended the Paris concert and is eager to see the London show go ahead after signing Richard Kyala's pro-concert petition.
Miss Labuka said: "It's been 10 years. Music should come back.
"It's not down to events not happening that Congo will change. The combattants have good reasons for change but went about things completely the wrong way."
Shirley Sozinha, 24, is another petition signer hopeful of attending the gig.
Miss Sozinha said: "We don't want to be met by Congolese extremist groups.
"We want to enjoy our music like everyone else gets to enjoy theirs. It's time we get an opportunity to showcase our culture and celebrate a legendary artist of ours."
Others suggest that Congo's plight should not be swept under the rug and do not want the performance to overshadow more important issues.
Patrick Bongo, creator of the anti-concert petition, said: "With women and children being raped as well as having their genitals mutilated, it is felt that the mood for collective and patriotic celebration of our music is obsolete, until the country is truly freed, and the rule of law restored.
"Although we respect and appreciate the appetite of Fally Ipupa's music amongst fans from other African nations, we the Congolese community living in the UK would like to use this opportunity to voice our pains and sorrows with what is happening on the great and rich soil of our ancestors, that hardly gets any mention in the mainstream media."
The concert is still scheduled to take place. It is unclear whether O2 Academy Brixton will provide extra security.