Embarrassing emails were leaked this week between David Beckham and his agent Simon Oliveira, indicating that Becks was furious not to have been knighted already.
They revealed that Beckham referred to the honours committee as a 'bunch of *****'.
Beckham also questioned what Katherine Jenkins had done to receive an OBE; "Singing at the rugby and going to see the troops plus taking coke. F****** joke".
We took to the streets of Wimbledon to find out if the people of south west London think David Beckham should be known as a 'Sir' in the future.
Jason, 22, from South Wimbledon, said: "No he doesn't deserve a knighthood; I don't see what impact he has had outside of football."
Imran, 17, from Earlsfield, felt that his goal against Greece was worthy of a knighthood itself.
He said: "That goal against Greece, his success at Manchester United, and his general influence as a role model make him worthy of being a Sir."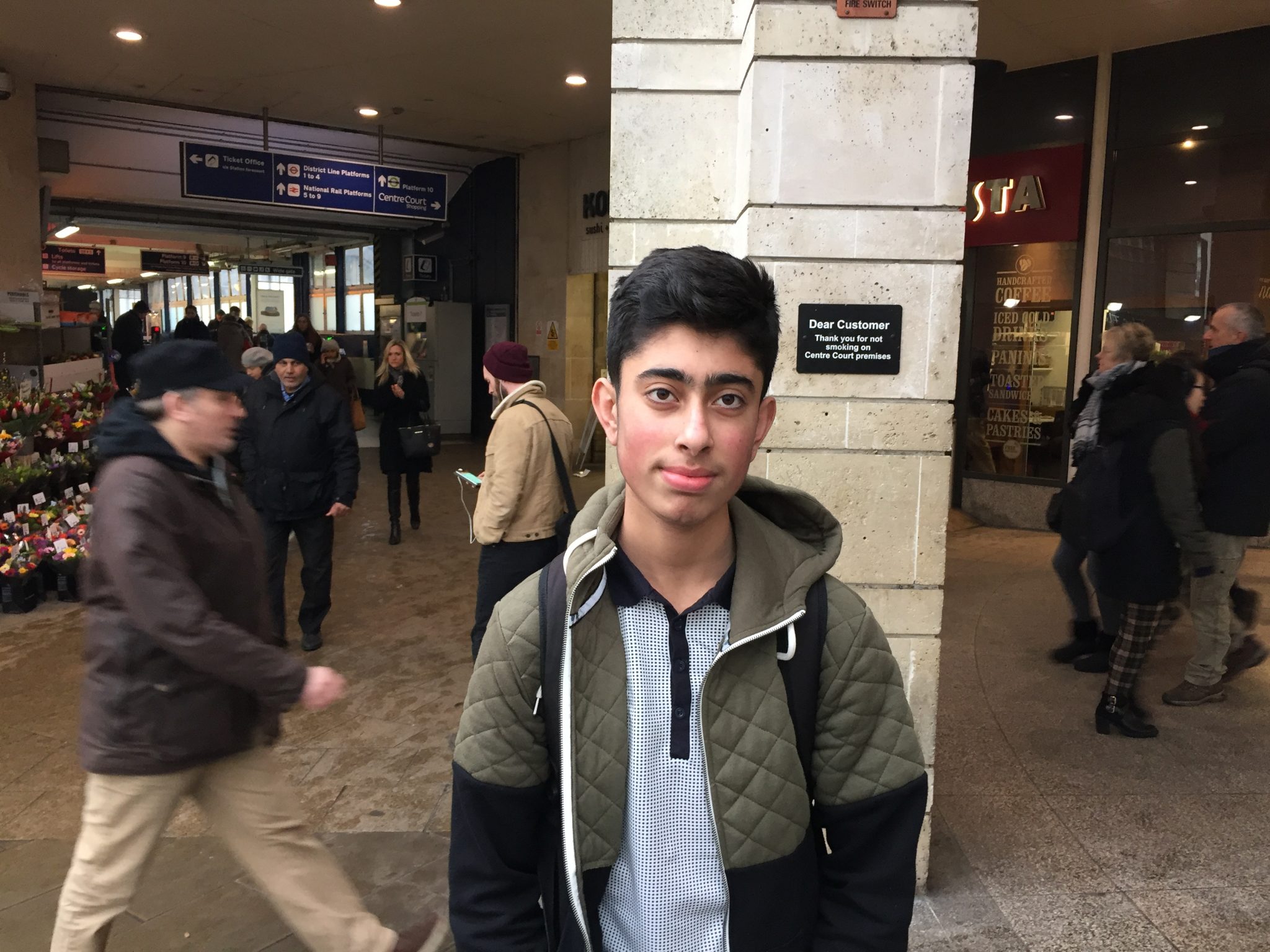 Imran: Believes Becks' sporting achievements deserve the knighthood
William, 57, from Wimbledon, said: "Of course he deserves a knighthood. He's done a lot of charity work, a lot of community work across the world, and he was of course also a great player too."
Sylvia, 68 from Tooting, said: "He is a lovely bloke, was a great player and does a lot of good charity work."
George, 21, from Bulgaria, said: "If Elton John can be knighted, surely Beckham should. He was a good player and does a lot of great charity work."
Nathalie, 24, from York, said: "If it was for his charity work, yes. Not for football though, how can you get knighted for playing football?"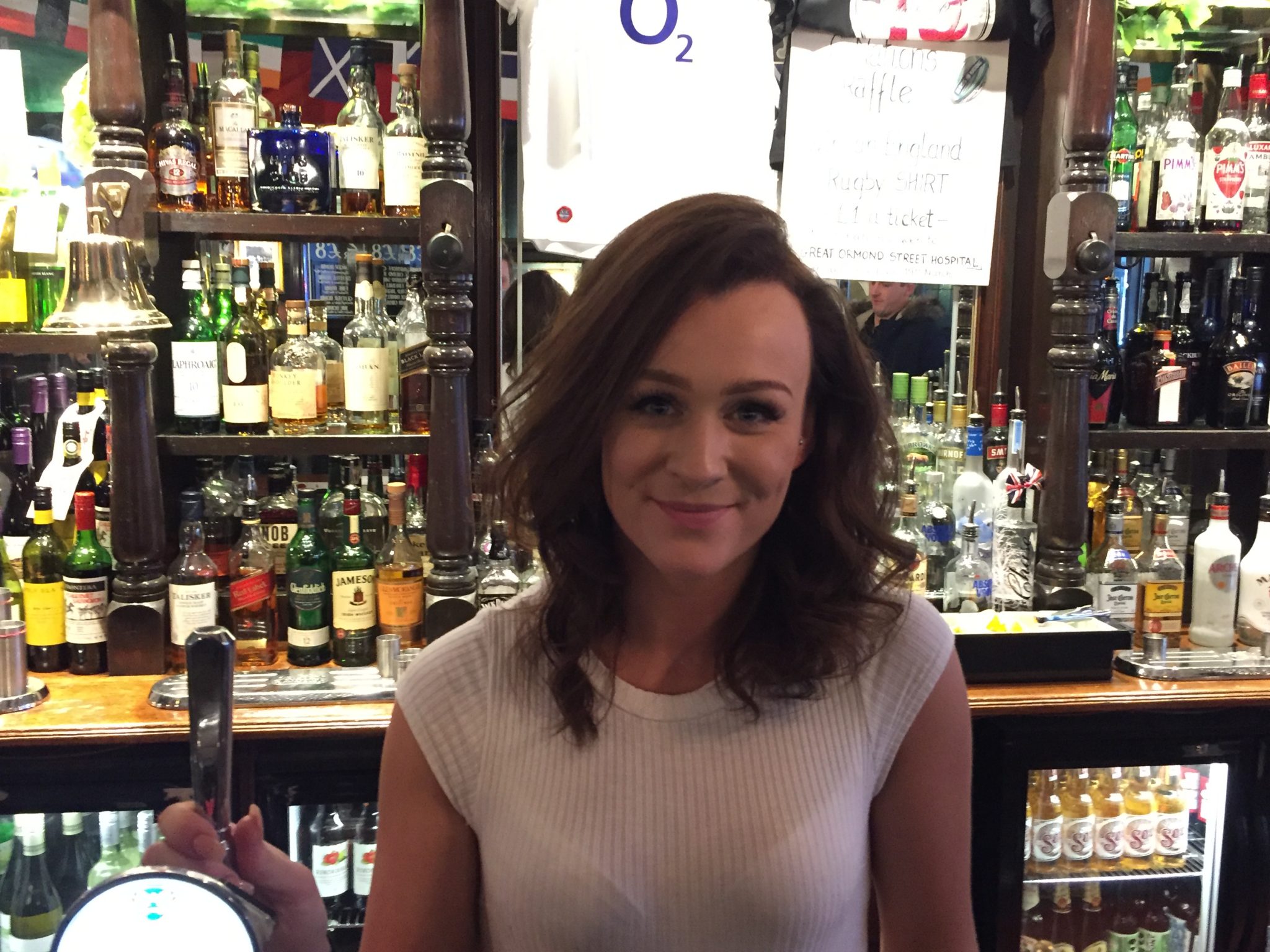 Nathalie: Thinks the honour should only be for Becks' charity work
Johnny, 29, from Glasgow, described Becks as a 'British icon'.
He said: "I don't see why he shouldn't. There are far worse people such as Phillip Green who have been given one before."
Though Eddie, 68, from Sunderland, said: "What's he ever done?" when asked whether Beckham should be knighted, suggesting that Paul Gascoigne would be a more worthy recipient.
Featured image courtesy of The Graham Norton Show, via YouTube with thanks.