A Muslim actor is fearful for himself and his family after Donald Trump was elected as the 45th President of the United States this morning.
Assad Zamam, 26, from Brixton, believes Trump could cause serious harm after previously calling for a 'total and complete shutdown of Muslims' entering the country.
The actor conceded his chance to visit America is now gone after Trump was sensationally elected ahead of Hillary Clinton, after winning the key swing states of Florida, North Carolina, Ohio and Pennsylvania.
Mr Zamam said: "I think the reaction from a lot of people like me will be in fear.
"I'd be worried about myself, family and friends on how it can impact them even though it's in America.
"It's the most powerful country in the world and it's a platform that's higher than anyone else.
"I don't think we could let him have that platform because he could do a lot of damage.
"It means my chance to go to America is gone because my family is Muslim.
"He's shutdown all Muslims to America.
"If that happened, which I doubt it will, it's a scary thought, not just for people of so many different cultures in this country, but around the world."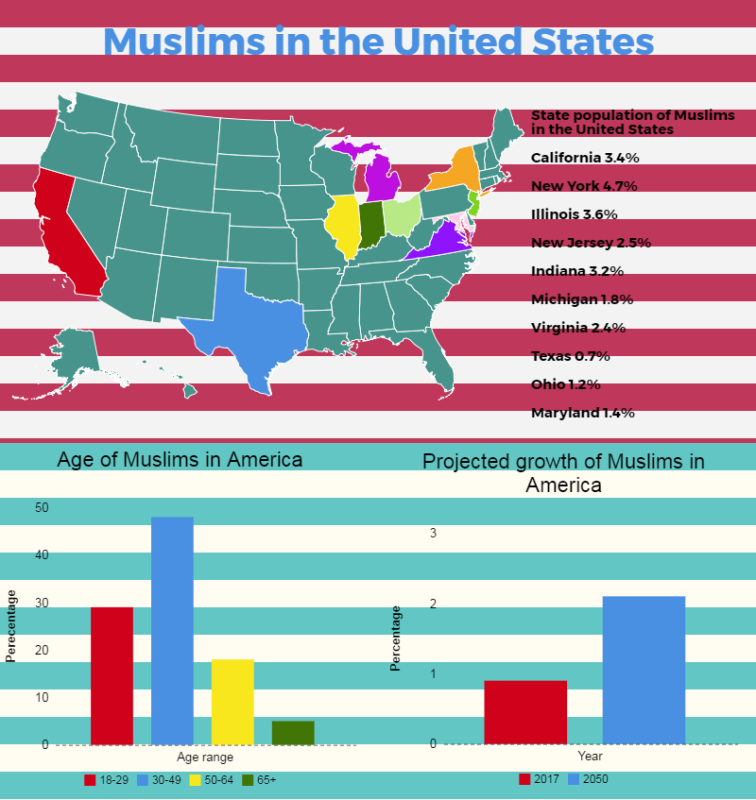 The Republican called for an all-out ban of Muslims entering America following the San Bernardino shooting that killed 14 people and left 22 seriously injured in December 2015.
During his campaign to become president, Trump defamed a number of groups which left Mr Zamam feeling isolated and like he didn't belong despite living in multicultural world.
"We're now living in 2016 where multiculturalism should be the norm," said Mr Zamam.
"I grew up in Newcastle and moved to London four years ago and I've never felt separated at all.
"This is a candidate for presidency in America, a country where it should be the same as the UK. It makes me feel like I'm another and that I'm not welcome or that I'm dangerous."