The RSPCA warned lockdown puppies could add to a dog welfare crisis in London with demand for new dogs skyrocketing during lockdown.  
The number of visitors searching the RSPCA website for 'puppies near me' increased by 650% March-August 2020 compared with searches made in 2019.
RSPCA chief executive Chris Sherwood said: "We are all used to being able to buy whatever we want when we want it but we are urging people to thoroughly do their research before committing to getting any dog and to make sure they don't get caught out by people acting illegally or irresponsibly."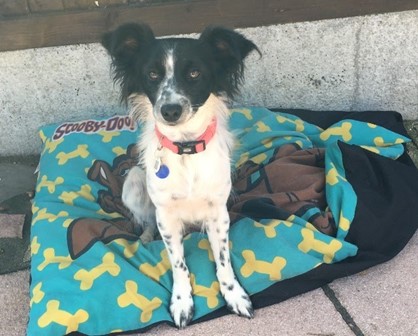 Pets4Homes statistics show there has been an increase in demand for puppies in south west London during lockdown, with prices more than doubling.
SouthWest Londoner spoke to owners who bought dogs during the lockdown from a Facebook group for buying and selling dogs in the area.
One owner, Sienna Evans, 32, from Crystal Palace, paid £2,600 for what she thought was an English bull terrier but was confirmed by a vet to be mixed with a bully breed.
The mother-of-two wanted a less energetic breed because she is recovering from breast cancer.
Evans claims the breeder rushed her during the purchase, saying there were dog thieves in the area, with the added pressure of Covid-19, so she didn't check the paperwork.
The dog was underweight, clearly not a pedigree and worm and flea ridden.
She said: "It was supposed to bring happiness and joy back into my family life after my diagnosis.
"We've fed and treated him and he's a lovely part of our family but he wasn't what was said on the tin."
The practice of selling mixed breeds for pedigree prices is known as 'dogfishing'.
The website Evans purchased the dog from, Pets4Homes, removed the breeder's advertisement and blocked her profile as soon as they were made aware of the situation.
Pets4Homes UK manager Lee Gibson said: "We try and go above and beyond to make sure that it's a safe and responsible platform.
"And we ask that all of our users read the guidelines and abide by the guidelines."
Another owner, Emilia Smith, 26, Wandsworth, bought a dog during the lockdown but struggled to access adoption services because she lived in a flat.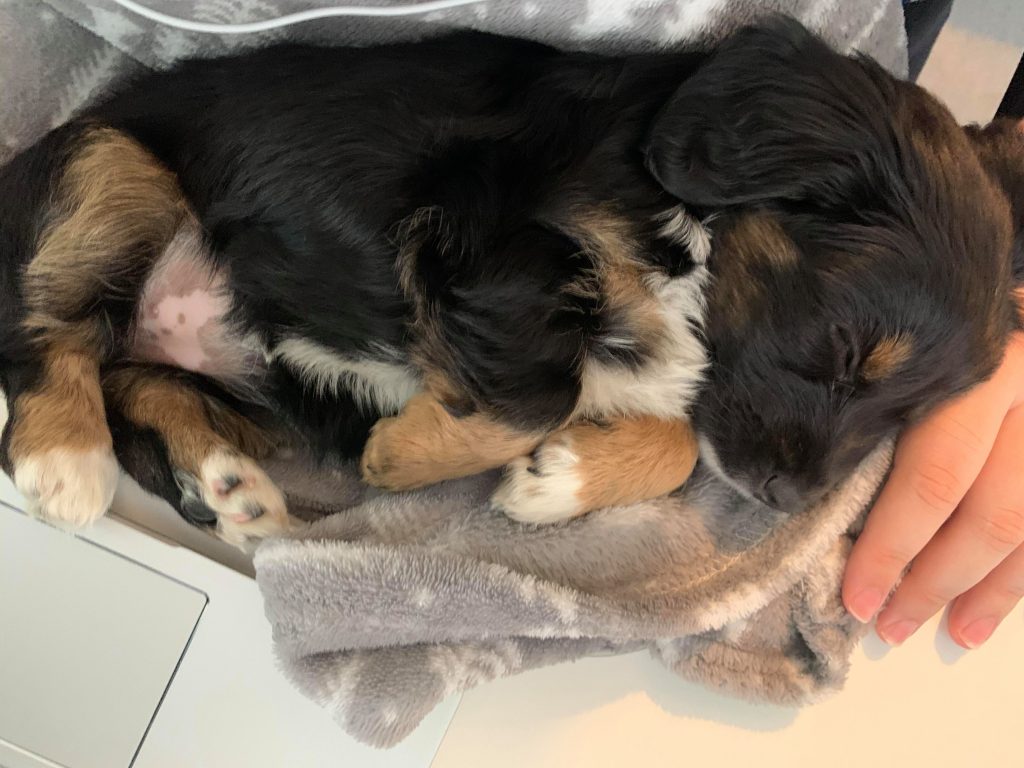 Smith wanted to adopt a dog but ended up buying puppy Elsa from Pets4Homes after being knocked back by adoption services.
She wanted to buy a dog because she was grieving the recent loss of another dog.
Smith said: "I thought adopt don't shop, and now I feel like I've been ignorant.
"I live with my mum, not far from Battersea park and they weren't accepting us."
Featured picture credit: Emilia Smith