A new father who lost his job due to Covid-19 has found his dream replacement with help from a drinks-news website.
Jon Clement, 36, was the Senior Buyer of food and wine for restaurants including Bella Italia and Las Iguanas when their owner Casual Dining Group went into administration in July.
His son was just five-weeks-old at the time.
His story inspired Richard Siddle, co-founder of Wandsworth-based drinks website The Buyer, to help those affected by Covid-19.
Siddle began writing profiles of people who had lost their jobs in all walks of hospitality, aiming to connect them with employers.
He wrote a full-page profile for Clement for the profile series, Onwards and Upwards.
Following this Clement was offered a job at sparkling wine company Freixenet Copestick, a sparkling and still wine supplier based in Newbury, Berkshire.
He started his new position of Senior Buyer and Innovation Manager on Wednesday.
Covid-19 has changed the whole landscape of hospitality and new father Clement will be spending a lot of his time thinking about what his customers are drinking at home rather than in bars and restaurants, but he said he is excited for the challenge.
He said: "The impact of Covid on hospitality has been huge, it's been really, really challenging.
"But it is also an incredibly resilient, innovative industry."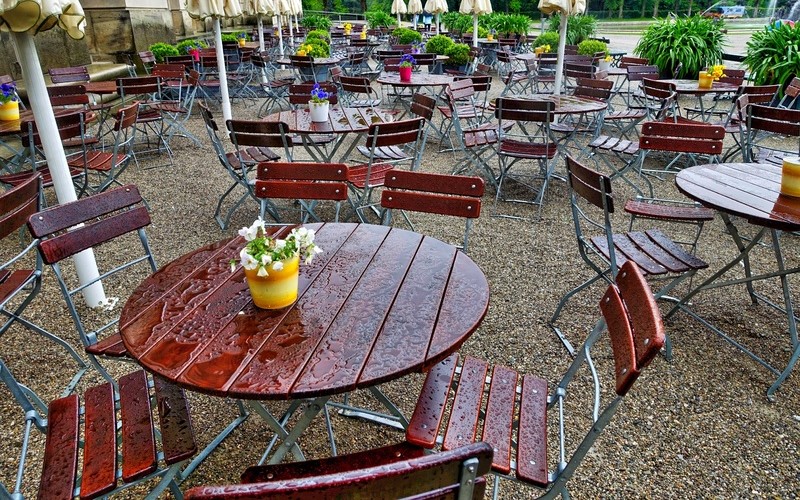 Clement had been enjoying furlough with his son and partner Charlotte Roffey at home in Brighton when Casual Dining Group went into administration.
He took voluntary redundancy, but was keen to find a new job quickly.
His LinkedIn feed was filled with people in similar positions, so in an attempt to get creative he requested a job-wanted advert on The Buyer.
Siddle, who has lost his own job a few times in the past, said he had been wanting to do something to help industry professionals for a while.
He said: "Hospitality has been at the sharp end of the sectors affected by the pandemic.
"It is sadly a situation which is going to get worse, and Onwards and Upwards is about what we can do to support each other."
Unlike the traditional recruitment route the concept has an editorial angle, Siddle explains, so it's more personal than a traditional job board.
Clement's full-page profile chronicled his professional life including qualifications, personal highlights, most embarrassing moments, and ideal future job.
He posted his profile on his LinkedIn page, gathering nearly 3,000 views and countless messages of support over two posts.
He said: "It's kind of a heartwarming thing really to see how people get behind you.
"The article definitely helped me, it came up in both of the interviews I had and I think it showed I was engaged and thinking about things in a different way."
If you work in hospitality or a related industry and your job has been affected by Covid-19, you can read more about Onwards and Upwards here.