A kind-hearted charity worker raised more than £500 in two days for a refugee Covid nurse to teach bagpipes online for money.
Isabel Usher, 25, of Ham, Richmond, met Mustapha Dakhloul, 22, of Tyre, Lebanon, in 2015 when they were both working as English tutors for The LEAP Program, a charity which helps teach Palestinian refugees in Lebanese camps.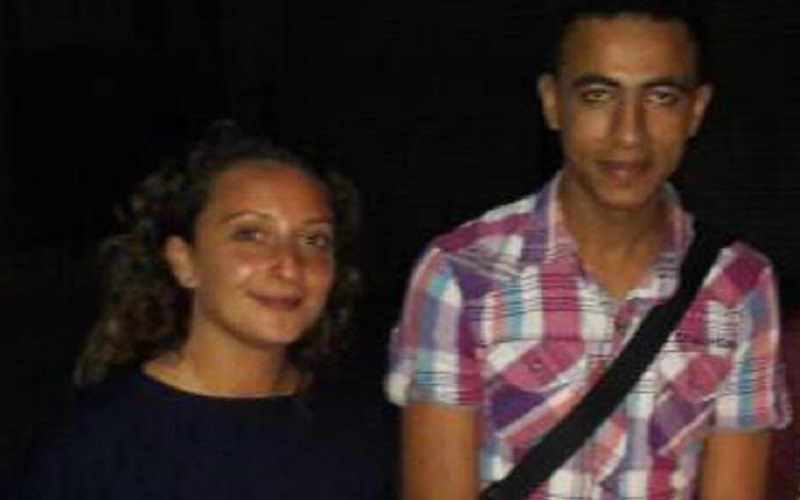 When Usher heard her friend Dakhloul was in financial trouble, she called on her friends in London to help.
She said: "I've never done a fundraiser before, but he's my best friend and I'll get him the money.
"In a day or two we had the money."
Usher is half English and half Lebanese with strong ties to both countries.
She works for the NGO Nusaned in Beirut, where she has lived since shortly after the port explosion in August.
Usher said: "Everyone in the camps has so much skill and heart, there's so much talent."
Dakhloul had been training as a nurse before the pandemic, but the collapsing Lebanese economy left him in dire need of financial assistance.
He started working as a trainee nurse in September 2019 with no contract, no insurance and very little pay.
His dream was to become a pilot but the Lebanese government doesn't allow Palestinian refugees to become pilots so he trained as a nurse instead.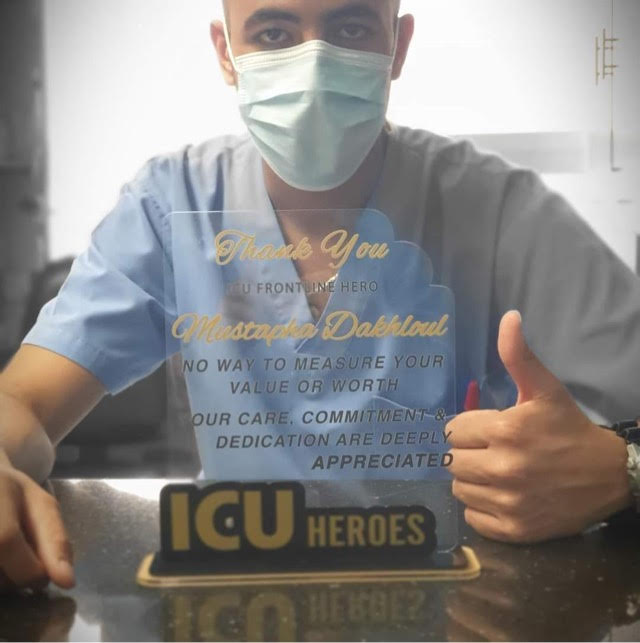 Dakhloul volunteered throughout the pandemic helping the elderly with medical issues which left him out of pocket.
He needed a way to financially support himself through the economic crisis and pandemic in Lebanon.
To do this he needed an electronic bagpipe chanter, an electronic version of traditional bagpipes, which would help him to teach students online and make money.
Dakhloul's good friend Usher came to the rescue with a GoFundMe fundraiser.
Dakhloul said: "She supported me a lot of the time.
"Somebody standing behind me and saying 'you can do it' just encouraging me saying some beautiful words."
Usher raised enough money to buy Dakhloul the equipment he needed to teach bagpipes online and he is preparing lessons to teach from his home.
Usher witnessed the changing political and economic landscape in Lebanon but she remained positive about the future of a country in turmoil.
She said: "There is so much light amongst the darkness."
Featured picture credit: Mustapha Dakhloul