A family-run brewery in Brixton became first-time award winners at the World Beer Awards 2020 last month.
Brixton brewery secured two Gold awards for taste and design, a Bronze taste award and overall World's Best Design winner for its can range at the annual beer competition.
Founders of the brewery were humbled to receive global praise for their beer after being announced as a winner on 10 September.
Co-founder Jez Galaun, 44, said: "It's amazing to be recognised for both our designs and our beers.
"The flavours are often inspired by our experiences around Brixton. This feels like a win for our whole community."
The award-winning craft beer range was originally designed by Emma Scott-Child and recognises Brixton's rich culture including local landmarks.
One of the winning cans, The Low Voltage Session IPA's lightning design, was inspired by Ziggy Stardust, the alter-ego of the late Brixton rockstar, David Bowie.
The Electric IPA, which won the Gold Taste Award tributes Electric Avenue, the first shopping street in London to get electric lighting and was the brewery's first beer.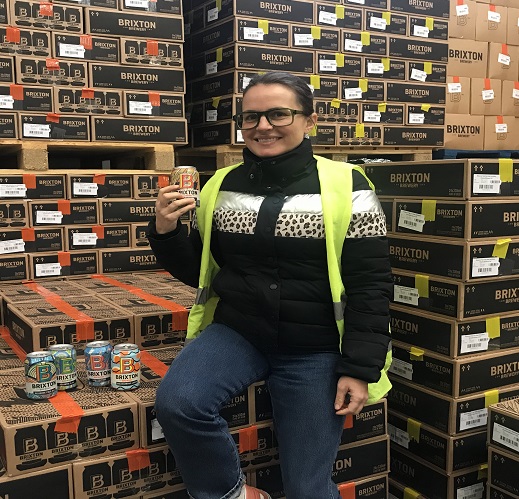 Xochitl Benjamin, 34, a co-founder, noted the central role that Brixton's community plays in the brewery's ethos.
Benjamin said: "It's a local area that we all fell in love with when we first came here. We all felt like it was a very welcoming, open-minded and interesting vibrant place to be.
"I love being able to raise my kids here, I love the things they see when they walk down the street."
The independent brewery was set up by two couples Xochitl Benjamin and Mike Ross, and Jez Galaun and Libby Galaun, who met and bonded over a love for beer at a local bar in 2013.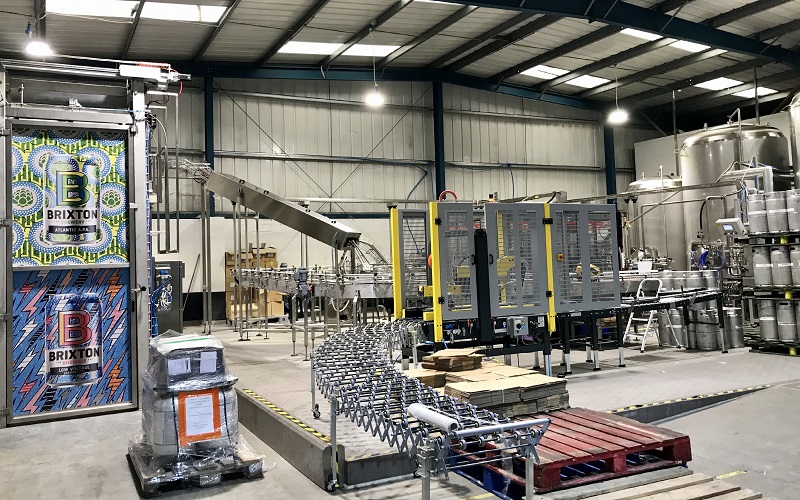 The brewery's first site under a railway arch on Brixton Station Road is now home to its experimental brewery and a taproom, alongside its main brewery on Dylan Road.
Brixton Brewery beer is widely available throughout London and is unfiltered, unpasteurised and vegan-friendly.