Prince Philip's The Duke of Edinburgh's Award scheme for young people is still impacting people after his death.
The scheme was set up in 1956, to encourage young people to grow and improve themselves through challenging activities and valuable experiences and 65 years on it is still doing that.
Today this means achieving personal goals in volunteering, a physical activity, a practical skill, and an expedition.
It is the world's primary youth achievement award, having spread to 144 countries, and is widely recognised by employers and universities.
More than 438,000 14-24 year-olds are currently working towards their gold, silver or bronze award in the UK.
Abdulahi Yussuf is one such individual.
Now in his final year at SOAS University of London, the 20-year-old is studying social anthropology whilst living at home with his parents.
Originally from Nigeria, he moved to Croydon in 2012 and is a member of Hackney Youth Parliament, through which he amplifies the voices of young people in politics.
Abdulahi completed his silver award at 19, and is now going for gold.
Working on this during lockdown meant uploading photos of meals he made to show cooking skills, and using steps counted on an app as evidence of having run in the park.
He said: "Doing DofE really challenges you to improve your communication skills, your leadership skills.
"You also do things like map reading and compass reading, those life skills that you don't necessarily do on a daily basis.
"If you're catching a bus you use Citymapper, but with DofE you use maps and compasses.
"I would like to thank the Duke of Edinburgh for providing this opportunity.
"It has definitely been worthwhile and life-changing for me and I'm sure it has been for other young people as well."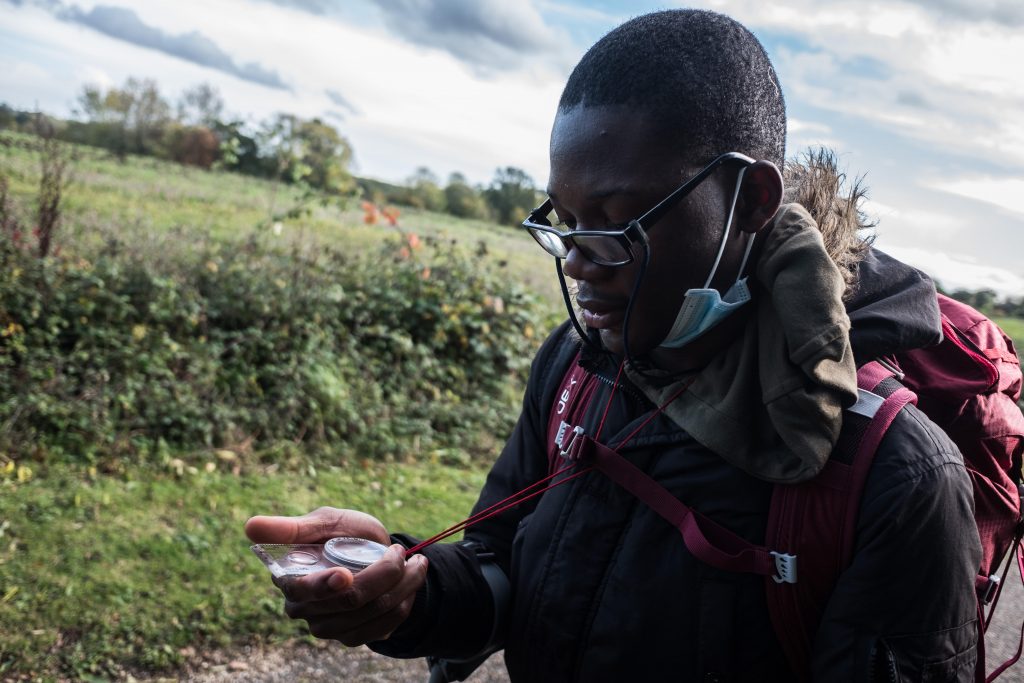 Indeed many find the expedition part of the programme to be the most rewarding.
Kids from the city say it gives them a chance to escape from their sometimes oppressive urban surroundings and explore the countryside and nature – something which many rarely get the chance to do.
Schools, youth clubs and the scouting movement are all entry points to access the award, and the activities associated with taking part are wide-ranging to say the least.
Participants set themselves goals in diverse areas such as ballet, coding or programming, agriculture, and photography.
Commenting on the scheme, Prince Philip said: "It's what I like to describe as a 'do-it-yourself' growing up kit."
There is no reason why it won't continue to serve as such, even with the Duke of Edinburgh himself no longer with us.
You can check out the rest of SWL's Prince Philip coverage here.