The government have asked people not to gather in crowds or leave flowers for Prince Philip due to the Covid-19 risk.
People have been gathering and leaving tributes outside Buckingham Palace and Windsor Castle since his death was announced earlier today.
Royal security guards at Windsor Castle have said that the flowers outside will be cleared this evening and brought into the courtyard for the Royal Family and the Queen to see.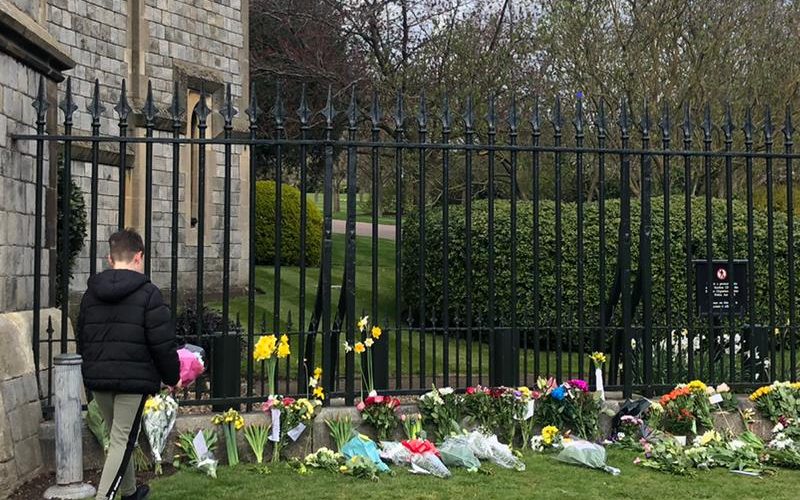 They said the family love seeing displays but they would not be able to come out and see anyone due to the coronavirus regulations.
The official notice of his death has been removed from the front gates of Buckingham Palace after large crowds gathered to pay their respects.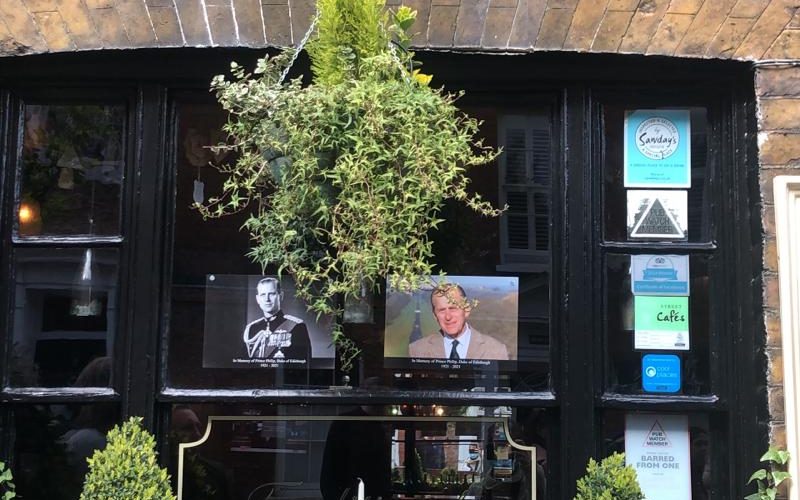 The Royal Family have also urged the public to stick to the coronavirus guidelines.
A statement from a Cabinet Office spokesperson said: "Although this is an extraordinarily difficult time for many, we are asking the public not to gather at Royal residences.
"We are supporting the Royal Household in asking that floral tributes should not be laid at Royal Residences at this time."