Hope is rising that two farmers' markets in Hammersmith and Fulham could be reopened.
RMS markets have been granted a hearing at the High Court with Hammersmith and Fulham Council on 17 March in the hopes of getting their farmer's markets re-opened. 
This progress follows support for their change.org petition to re-open Bishops Park and Ravenscourt Park farmers markets that have been closed since 11 January 2021 due to Covid restrictions. 
RMS Market manager Fiona Campbell said they received numerous emails and texts from local residents asking when they will reopen.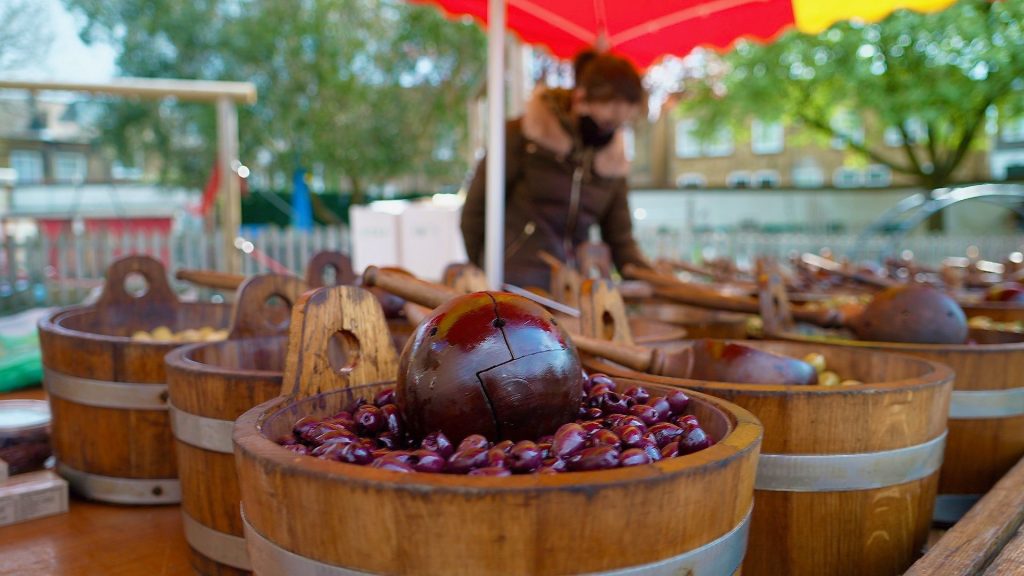 She said: "It is amazing that a year after we were closed people still miss us."
When asked about the closure of the farmer's markets, Elizabeth Mullings, a Hammersmith resident said: "I am sure the market will affect local community, sometimes it's good not to go to bigger supermarket chains."
Campbell said they will hope to set out a timetable with the council in the hope of reopening the markets.
She added: "There are various crucial matters that have arisen in the litigation to date that are not currently in the public domain and which I cannot comment on, but which I am hoping will be thoroughly scrutinised and dealt with by the judge at the hearing."
Mullings also spoke of several other markets in the area she regularly visits such as Putney Bridge and North end road market, which are both currently open in contrast to the closed council park markets.
To combat damage to local business, RMS has now opened a new market at St John's Walham Green School.
But, Campbell says, they would still like to see constructive engagement from the council to allow trading in the parks to resume.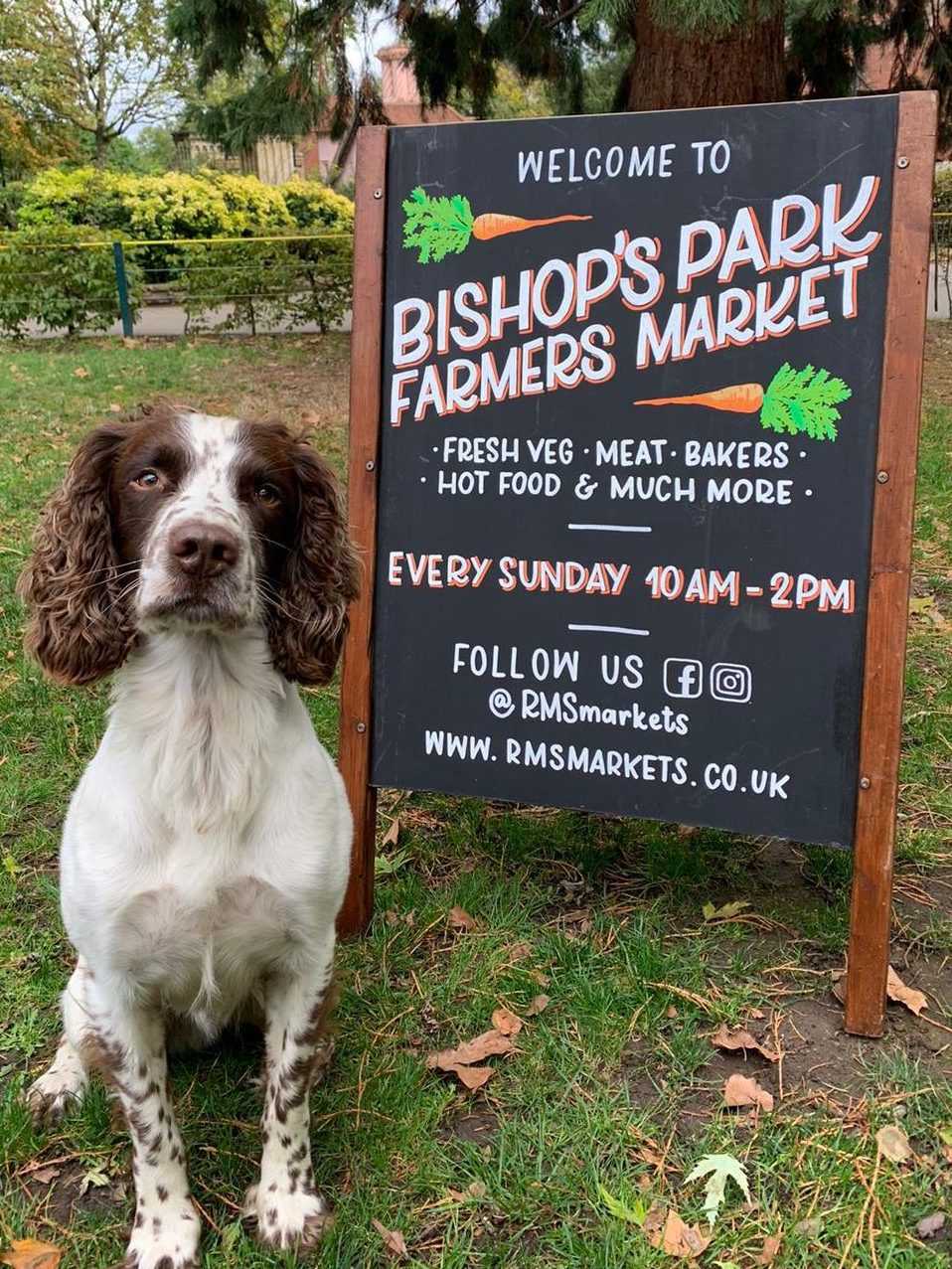 A spokesperson from the council said previously: "The farmer's markets remain closed on public health advice, but we look forward to re-establishing such attractions in our parks when the current health crisis allows.
"The farmer's markets were originally introduced to encourage footfall, but as the pandemic has taken hold, pressure on space within our parks has become extremely high.
"We have therefore prioritised all the space in our parks for the facilitation of sport, fitness, play and recreation.
"We also recognise that the pandemic has had a detrimental effect on local shops, cafes, and restaurants so we will take this opportunity to review the purpose of the markets and develop a new set of outcomes so we best support local businesses and residents.
"Once this has been developed the opportunity to operate markets in council parks will then be advertised through a competitive tender process."