Plans to address a council's slave trade links have been unveiled by a Lambeth councillor.
To mark Black History Month, Lambeth's Cabinet Member for Equalities and Culture has proposed a poll on road name changes and reviewing schools' curricula.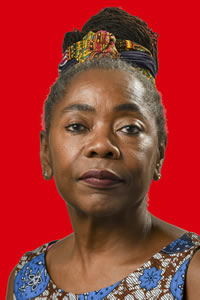 Councillor Sonia Winifred, a member of the Windrush Generation, travelled by sea from St Lucia to Southampton in 1965, before moving to Lambeth.
She said: "I wanted to have a say in this Council, bringing my lived experience to the table and ensuring the voices of our diverse communities are heard and considered.
"The challenge from the Black Lives Matter movement following the killing of George Floyd – and many other Black people – means a great deal to me personally, as well as to the Council."
Lambeth has one of the UK's largest populations of people of African descent with around 30% of residents are Black.
The Council announced on June 11 it would review the names of streets, monuments and buildings with historic links to slavery, colonialism and the oppression of black and minority ethnic communities.
This includes two wards, Vassall and Thurlow Park, which the Council believe are named after people with links to the slave trade.
Councillor Winifred said William Vassall and Edward Thurlow profited from slavery and opposed slave abolition, and their names do not reflect the diversity of Lambeth today.
The name changes are part of a review of electoral boundaries in Lambeth conducted by The Local Government Boundary Commission for England, ahead of the 2022 local elections.
Along the river, a King's College London student has received more than fifteen thousand signatures on her petition to change the name of the University's Guy's Campus.
Ayesha Khan, 19, launched the campaign after discovering Thomas Guy's involvement with the South Sea Company, which transported thousands of slaves in the 18th century.
The psychology student said: "Whilst campus or statue names may be surface level, changing them is one step towards addressing deeper institutional racism."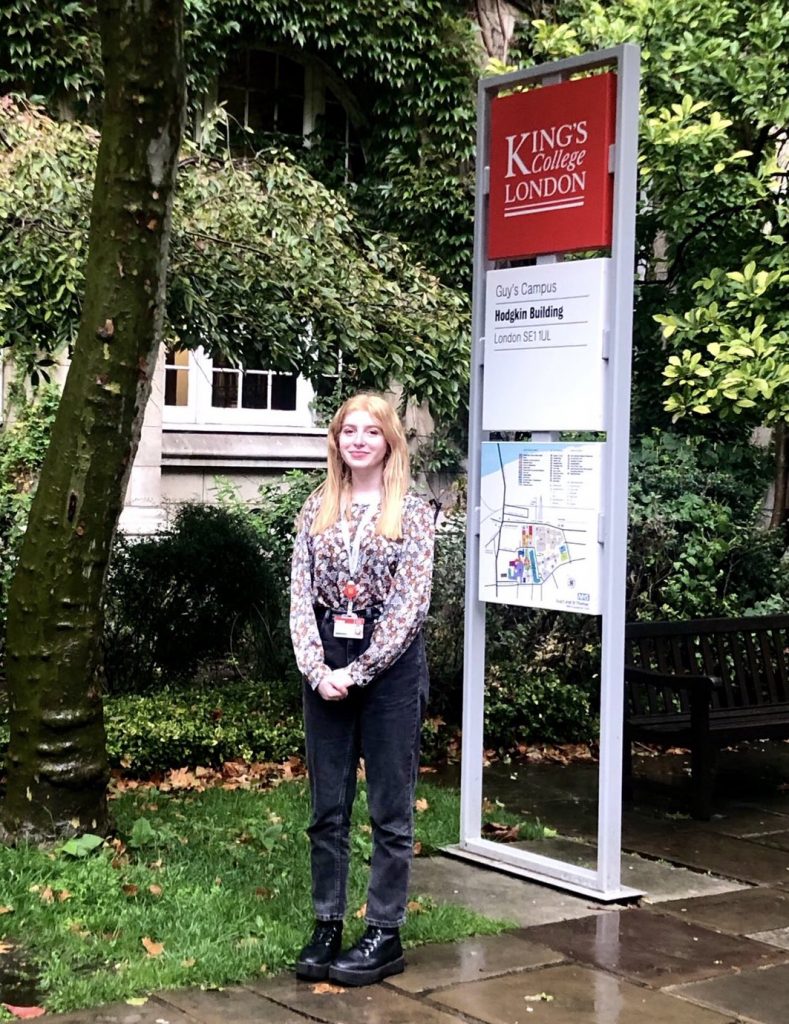 However, there are diverging opinions about renaming historic sites.
Councillor Winifred acknowledged: "As with any controversial subject, there are a range of views.
"Some people believe that history is about what happened at that point in time and should be recognised as historical, even if what is commemorated or named does not sit well in today's modern world."
Richard Bingley, General Secretary of the 'Save Our Statues' campaign, believes removing statues and changing road names renders the issues invisible.
He said: "History is being rewritten in a dramatic and disturbing way.
"We cannot judge people in history by today's standards."
Bingley added changing road names would cause confusion to emergency services, who would get lost and not be able to fulfil their duties.
Lambeth Council recently announced its Black History Month plans, with a postbox in Brixton also painted black by the Royal Mail to commemorate the month.