A family of six is appealing to a council for a permanent home after six years of temporary housing.
Janeth Gomez, 37, is a stay-at-home mother of four who has faced poor housing conditions and medical issues for six years.
She claims her pleas for safe housing have been ignored by Lambeth Council and her family has moved five times since 2014.
Gomez is asking the council to move her and her family to a permanent home.
She said: "I am worried because a month ago there was another insect infestation in the home.
"Now that winter is coming, the walls are becoming damp again.
"The landlord never does anything to solve this problem, so it happens every winter.
"My children then get sick with coughs and viral infections and two of them must use an inhaler."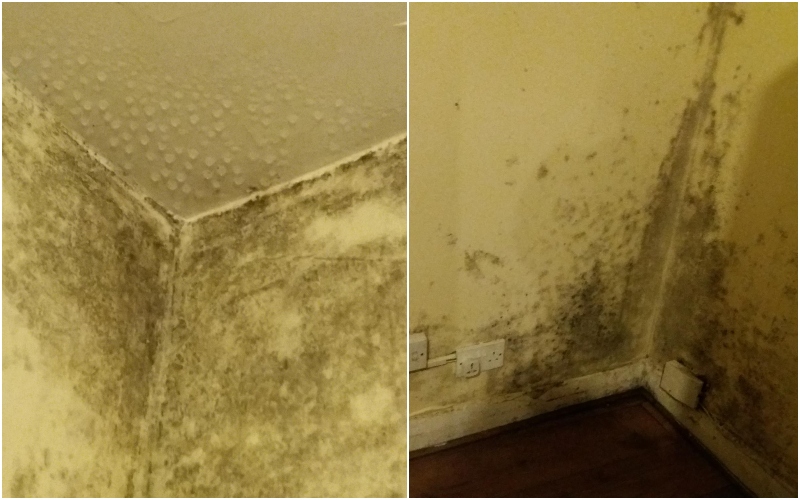 Gomez's partner works as a driver. Her oldest child, 8, has spent over half his life in temporary accommodation. Her other three children, aged 6, 4 and 2, have spent their whole lives in temporary housing.
Gomez said: "I feel desperate, worried and a lot of stress."
Housing Action Southwark and Lambeth (HASL) has been working with Janeth in an effort to help her secure a permanent home.
Elizabeth Wyatt, 31, a volunteer with the community group for 7 years, said: "Janeth's case is very important.
"Year after year there's been the impact of the temporary accommodation on the family's health.
"A family in temporary accommodation might be scared to complain about damp and disrepair for fear they will be sent somewhere even worse."
Gomez is appealing to Lambeth Council for medical priority and hopes to be placed in band B when applying for housing, with the help of Wyatt.
The family is currently in band C. According to Wyatt, Lambeth Council place homeless families in band C at the bottom of the housing waiting list.
Wyatt said: "It's almost been over two months now and we haven't had a response.
"We'll keep on campaigning in support of her, but it's harder to campaign with coronavirus as we normally protest."
Gomez's children struggle being with continuously relocated to different schools.
Gomez added: "I would ask Lambeth to please see my urgent case.
"We could not deal with another temporary change. That would affect my family's life a lot.
"I hope Lambeth understands everything we are going through, and can make sure my family will have a permanent council home."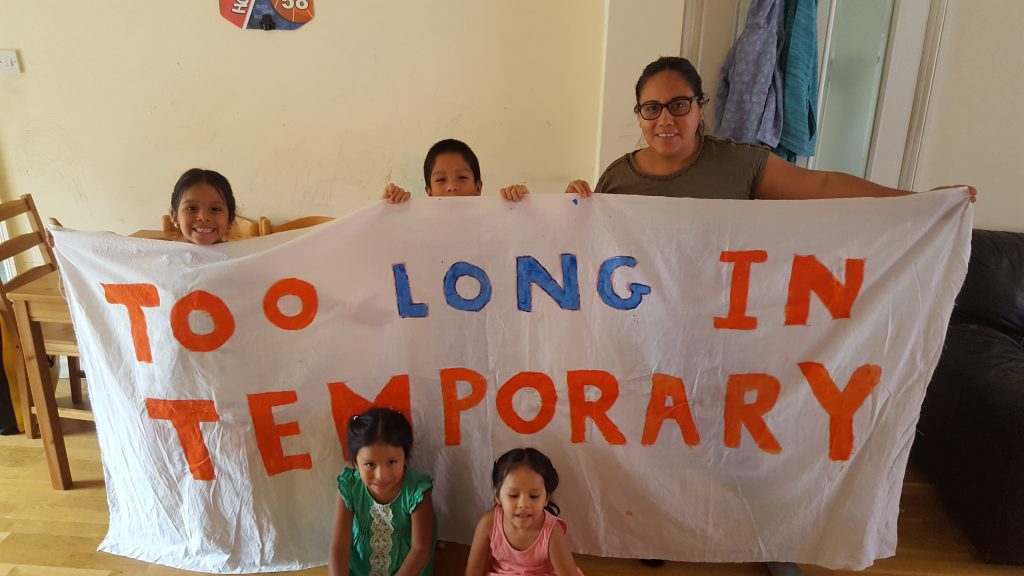 A spokesperson for Lambeth Council said: "The council has been able to secure her housing where she has lived for the last two years, and which has been determined to currently be suitable.
"The council is sympathetic to Janeth's concerns and has reviewed her case. We are aware she is seeking a permanent council house, but the significant shortage of this type of housing means we are unable to say when one might be available.
"The council is determined to build new social housing via its wholly-owned housing company, Homes for Lambeth. But we will still struggle to meet all demand which is part is due to a long-term lack of government investment in social housing."