An appeal has been launched for a six-year-old Croydon boy diagnosed with bone and lung cancer.
Jesse Gwatizdo was diagnosed with osteosarcoma of the knee in September and was told he had sarcoma of the lungs on 6 October.
He recently started an 11-week course of chemotherapy at University College London Hospital and is expected to be in treatment for the next 12 months.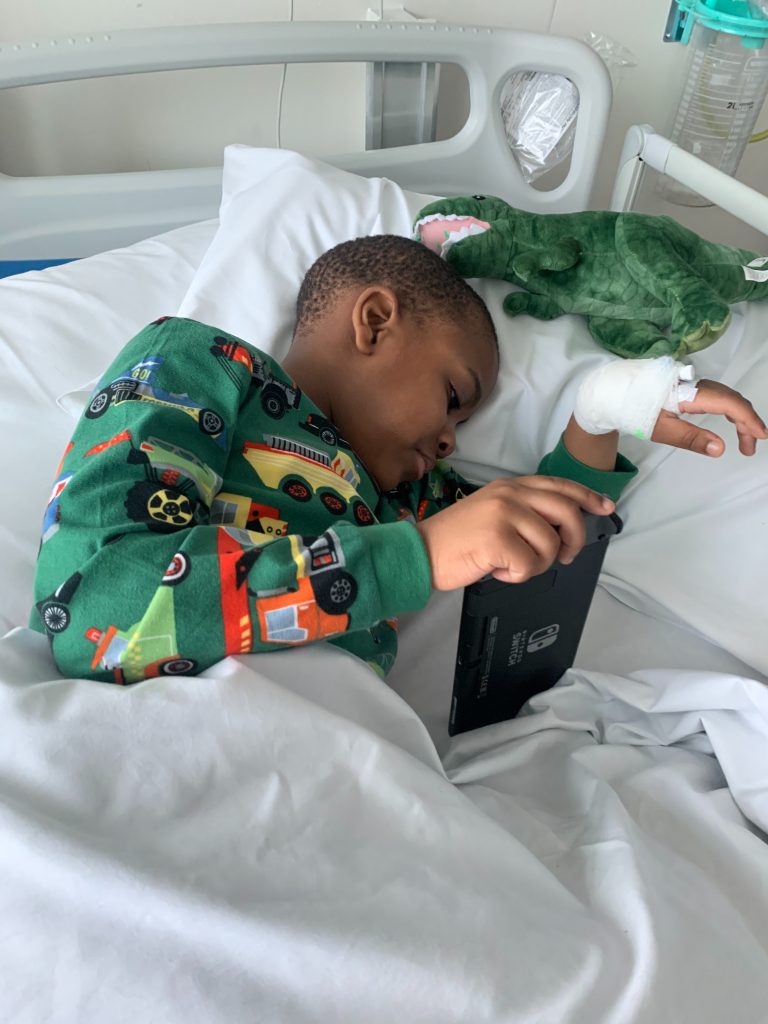 Jessica, a close friend of Jesse's mother Isabell, 38, set up a GoFundMe Page for Jesse after his first visit to hospital.
She said: "I felt helpless when Isabell told me the doctors at Croydon University Hospital strongly suspected that Jesse had cancer, so I immediately started thinking of ways to help.
"Creating the GoFundMe was one way of helping ensure Isabell had one less thing to worry about.
"I knew there would be costs involved in Jesse's diagnosis that the NHS would, unfortunately, not cover."
So far, the appeal to help the Croydon 6-year-old boy fight cancer has raised £4,080 out of a £5,000 target.
Funds raised by the page will go towards the fresh nightwear and sheets Jesse will need during his chemotherapy, hospital meals for him and his mother, and home adaptations not covered by the Council.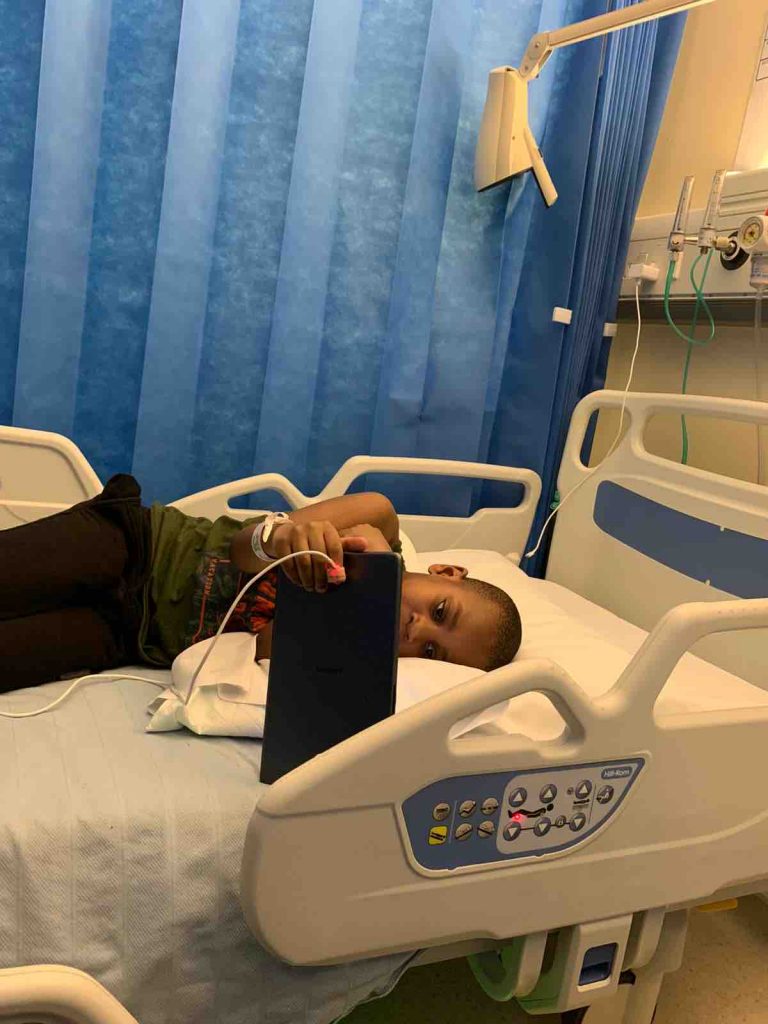 Donations are also being used to buy toys to keep Jesse entertained during his lengthy stays in hospital.
Jessica said: "Jesse, like any 6-year-old, wants to play.
"Making sure Jesse has forms of play and entertainment available that he can access from his hospital bed has been an important part of preparing for his chemotherapy."
She continued: "Jesse has been so incredibly strong throughout this journey.
"He never fails to make us laugh despite his pain. He has a contagious laugh and the biggest smile.
"His fighting spirit is undeniable and gives us the strength we need to carry on.
"We are so proud of how courageous and brave he has been in the face of such uncertainty."
She added: ""There has been an outpouring of generosity and love from not only people who know Isabell and Jesse personally, but from those who do not and we are beyond grateful for the support."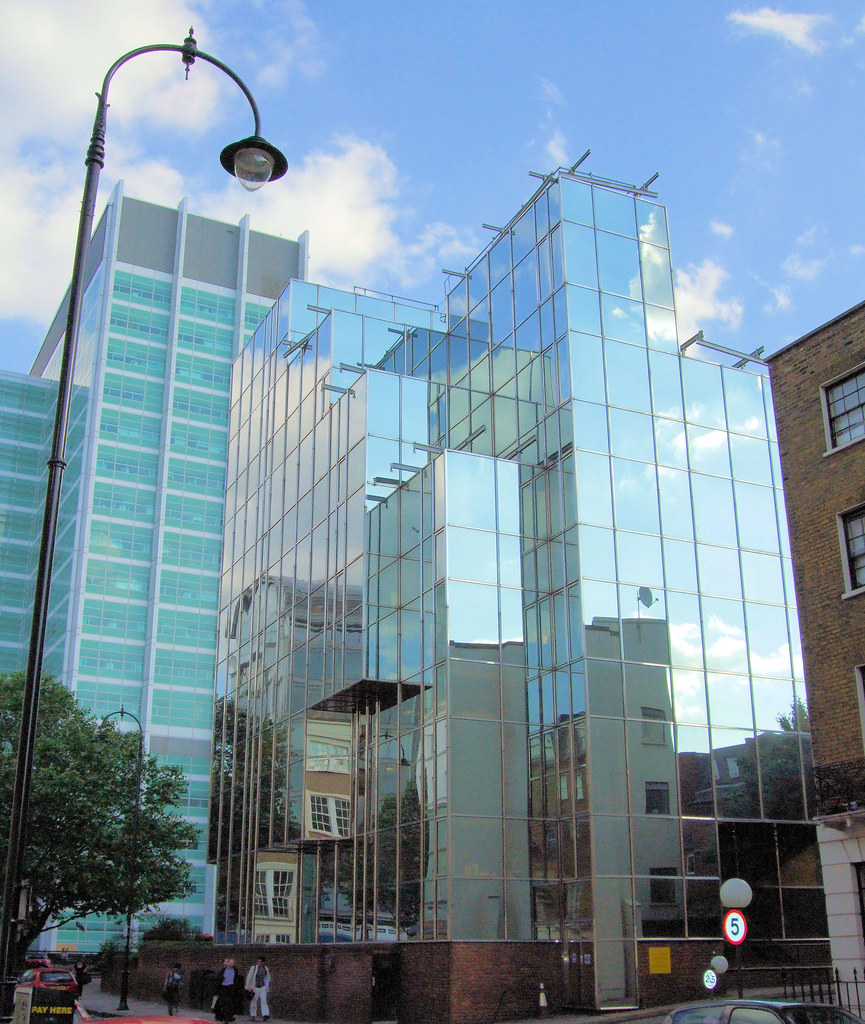 A tribute video to Jesse has been shared on the page.

Jessica described how Jesse's diagnosis came as a shock to his family, as aside from his asthma he was a healthy child.
She said: "Isabel's advice to parents would be to take your child to the GP if there is anything you are concerned about regarding their health.
"Childhood cancer is a very real issue and being educated on the topic is so important.
"Cancer does not discriminate."
Jesse's page can be accessed here: https://www.gofundme.com/f/help-jesse-6-fight-bone-cancer