To commemorate the life of the Queen, South West Londoner spoke to two of the many businesses based in south west London that have received Royal Warrants for their services.
Have you ever noticed the Royal Warrant on the side of a cereal box? What does it mean? And how does a company obtain it?
The Royal Warrant of Appointment is a title given to businesses who have provided services to the royal household of the Queen or the Prince of Wales.
Businesses must show they have served the royal household for at least five years out of the last seven, and the Royal Warrant lasts for up to five years after which it can be renewed.
Over the years, it has been bestowed upon a range of companies from Cadbury to Cartier, but in south west London, the choice of warrant holders may surprise you.
Gander & White
When Prime Minister Harold MacMillan embarked on a diplomatic visit to Soviet Premier Nikita Khrushchev in 1959, his choice of gift, an eight-foot King George I bureau bookcase, certainly didn't fit in a Royal Mail post box.
He turned instead to Gander & White, a business specialising in packing and shipping art around the world which was founded by Walter Gander & Frank White in 1933.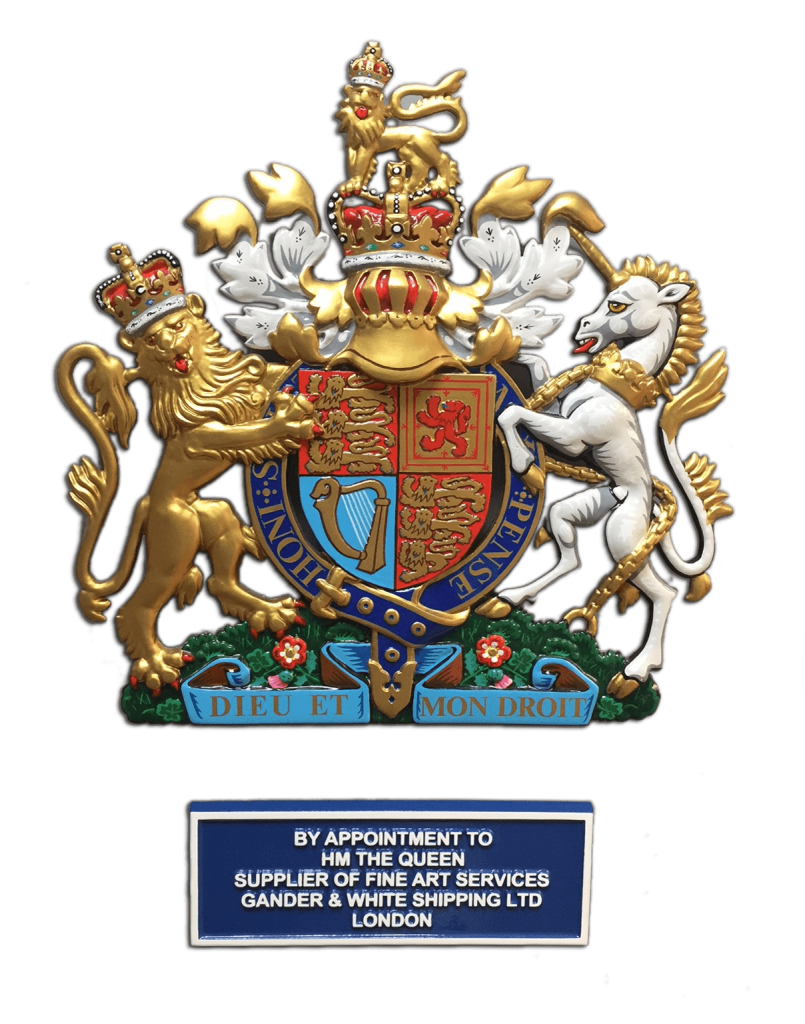 Gander & White has since worked with the Royal Collection Trust to safely transport objects from the Royal Collection to and from Buckingham Palace and Windsor Castle, and was recognised for its service in 2017 with a Royal Warrant from the Queen.
Business development manager, Alexander Bradford, said: "We look at it as an honour to be granted the Royal Warrant."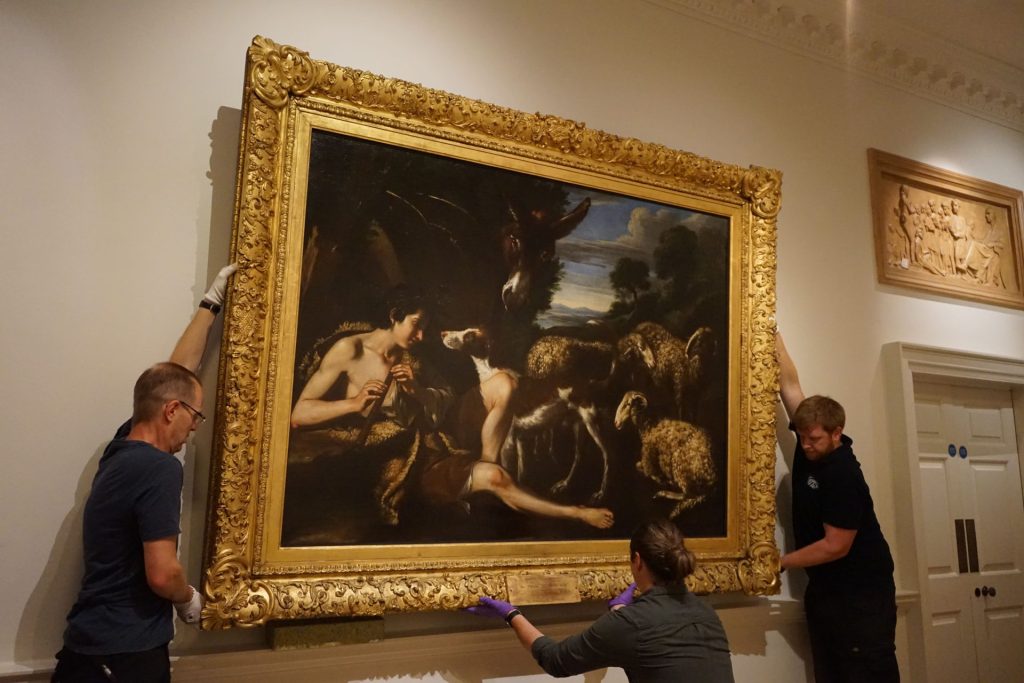 After moving into a warehouse in Earl's Court in 1948, Gander & White has stayed loyal to South West London ever since, with locations in Wimbledon and Earlsfield.
However, the fine-art shipping business has also also branched out across the world, boasting eight locations worldwide, 13 warehouses, 350,000 square feet of storage, 45 trucks and 285 staff.
Bradford said: "We've expanded into the States, but our roots are very much British."
As the six branches abroad are all part of the Gander & White brand, they are able to display Royal Warrants on their lorries worldwide, and Bradford said they view it as a mark of excellence.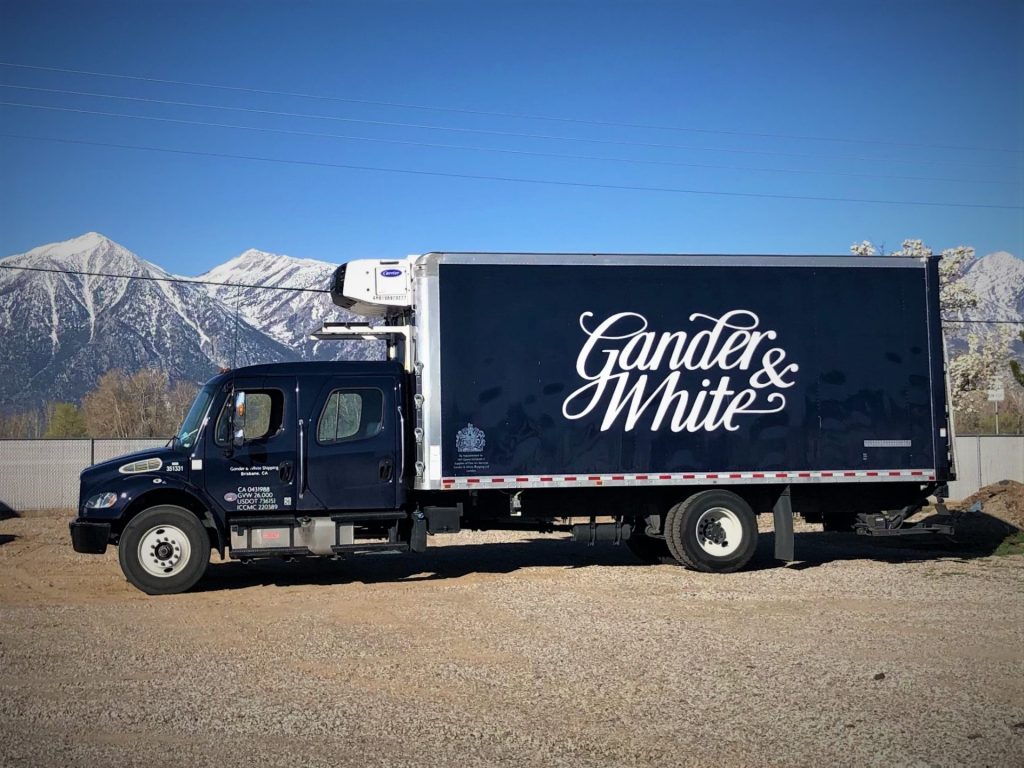 Bradford added: "Americans tend to love everything to do with the Royal Family so it's a great marketing tool."
Gander & White has handled a range of interesting objects over the years, including a full-size replica stagecoach that was delivered to Wells Fargo bank's new London headquarters in 2018.
The company was also contracted to transport The Ashes urn to the Victoria & Albert museum for an exhibition in the 1990s, which was only the third time that the trophy had left Lord's Cricket Grounds.
But for Bradford, the most memorable item was "Le Pouce," a 3.5m tall bronze thumb statue by César Baldaccini (1921-1998), which Gander & White removed from Sotheby's Florida gallery in 2021.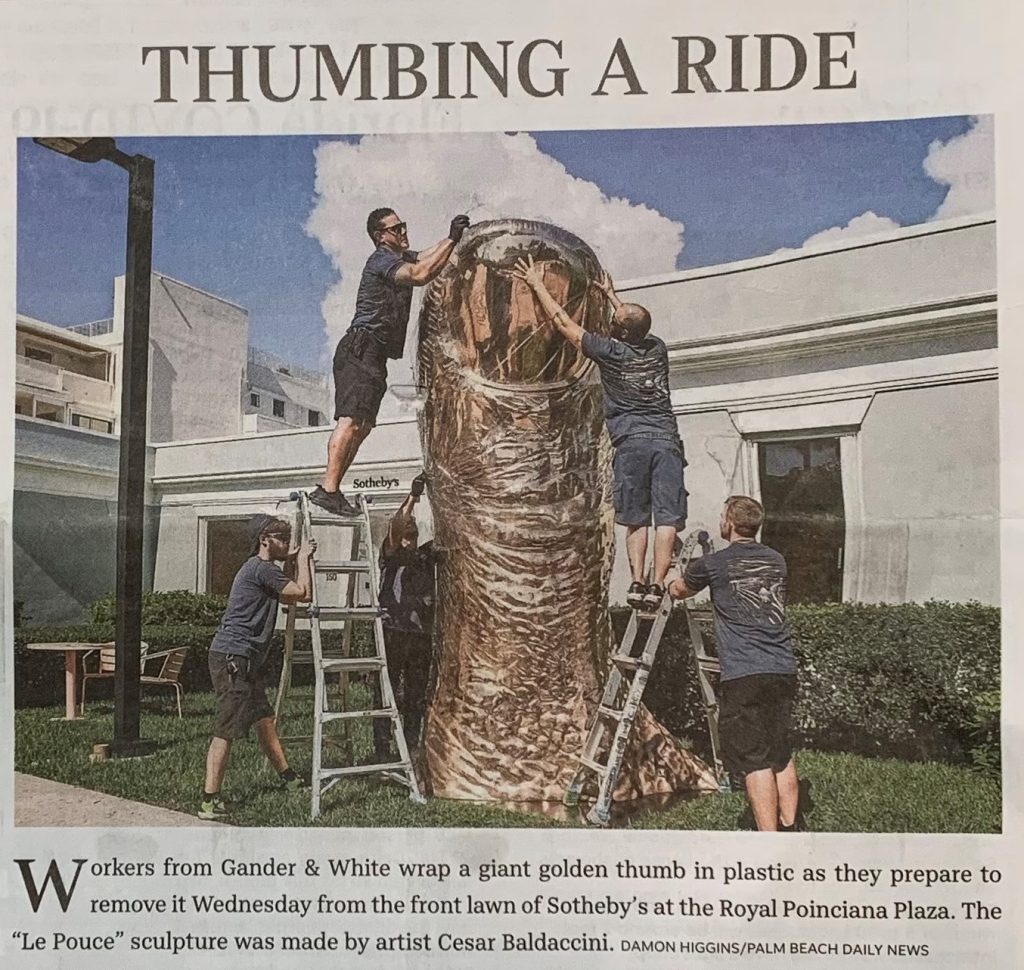 Jack Barclay Bentley
Jack Barclay Bentley, the world's oldest and larger Bentley dealership, was founded by John Donald Barclay (1900-1968) in 1927, a race car driver himself with eight world records under his belt.
Since 1954, Jack Barclay Bentley has boasted a glass-fronted showroom on Berkeley Square Mayfair, now standing side-by-side between Ferrari and Bugatti dealerships.
However, when the Queen awarded a Royal Warrant to Jack Barclay in 2014, the recipient was not the impressive Mayfair showroom, but rather a wardhouse tucked away on an unassuming backroad in Wandsworth.
The Jack Barclay Service Centre on Burr Road, Wandsworth, was awarded a Royal Warrant by the Queen in 2014 for servicing the Royal Family's Bentleys over the years.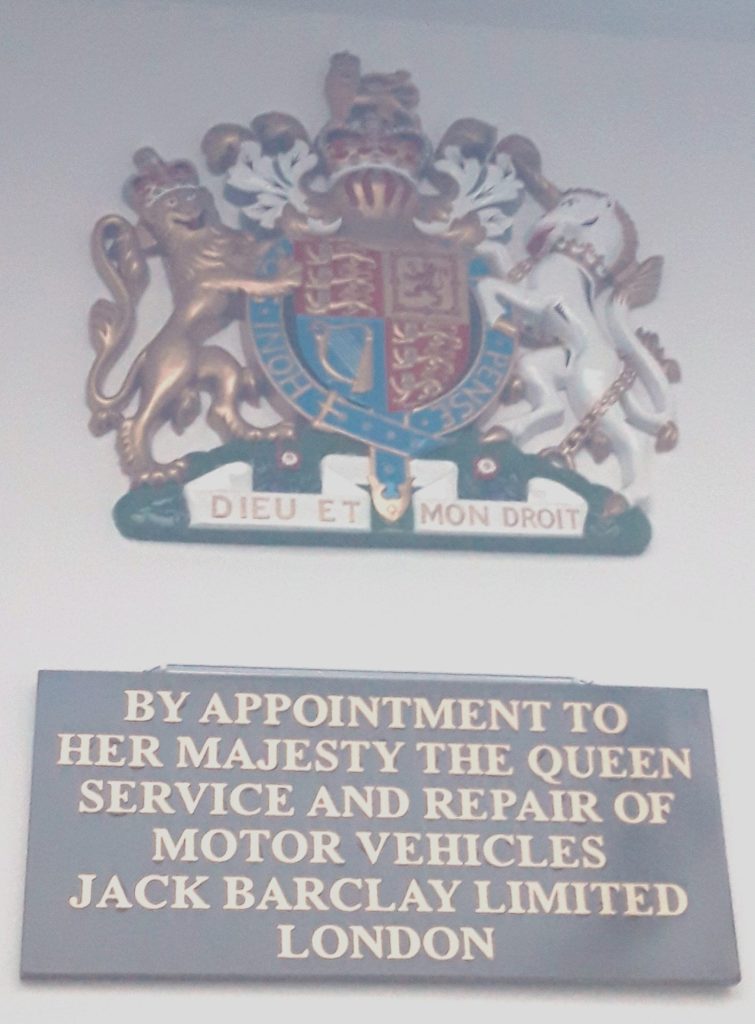 A Jack Barclay representative said: "We had been looking after the Royal Family's cars for many, many years so it was something we strived towards.
"It's nice to have it above the door, it shows the quality we work to."
The service centre also received the Royal Warrant in 2022 from the Duke of Edinburgh and had to demonstrate its sustainability credentials to achieve it.
The Queen's love of cars was well-documented, and she received two purpose-built State Limosine Bentleys in 2002 on the Golden Jubilee which featured extra-large windows to allow her to be visible to the public on official occasions.
The service centre used to receive The Queen's vehicles regularly for maintenance and to prepare them for events, so for the staff, it was a source of pride to see the result of their work in action on official occasions.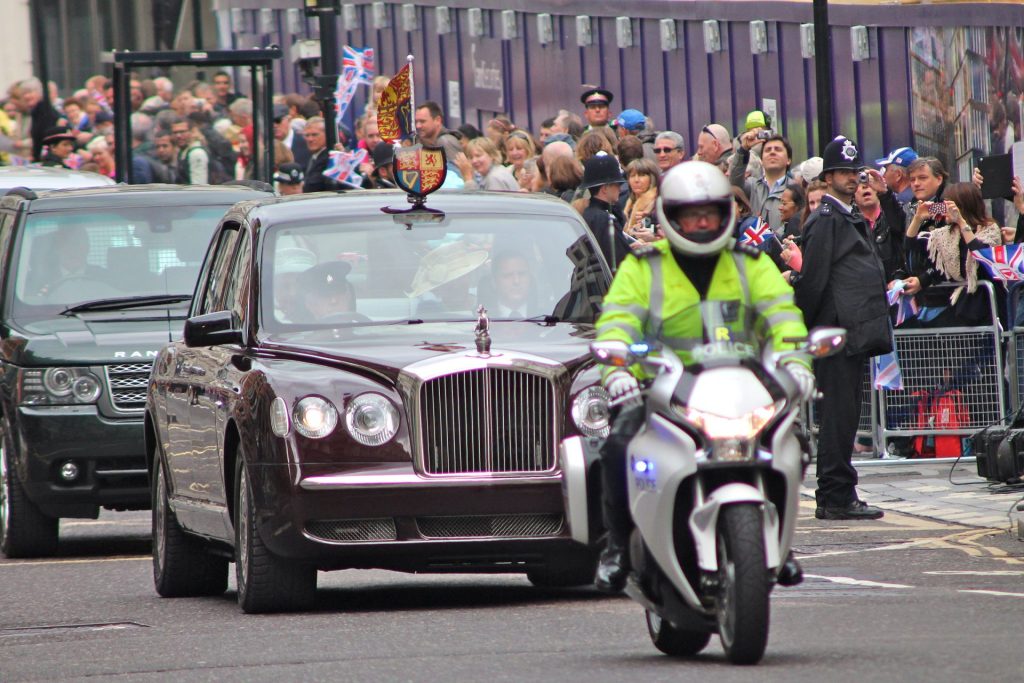 Occupying a two-acre site in Wandsworth, the service centre boasts 24 vehicle bays and digital diagnostics systems to allow it to perform repairs to a high standard.
However, much like the unassuming exterior, the staff at the service centre are quietly proud of their service to the Royal Family.
The representative added: "We go about our business fairly quietly in Burr Road. You never see us photographing the cars or posting anything on social media about those particular cars.
"We've got the showroom in Mayfair which is our showpiece, and this is almost like the engine room that goes unnoticed over here in Wandsworth."
Featured image credit: Jack Barclay Bentley